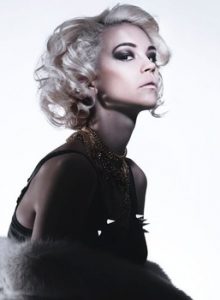 Artist: Rykka
Song Title: The Last Of Our Kind
Participating Year: 2016
Show: Eurovision Song Contest 2016 Semi-final 2 (1st Half)
About Rykka
Rykka, born Christina Maria Rieder, is a Canadian-Swiss singer song writer from Vancouver.
The 30-year-old singer has been involved with music since the age of 15 when she began to learn the guitar, it was also around this time when she started performing at local festivals.
Her first taste of success came in Switzerland following the release of her album Straight line in 2010. Following the release of the album she was invited to perform in both Switzerland and Germany in order to promote it.
In 2012, she decided to no longer use her birth name but instead use the name Rykka for her music career. The same year she released her next album Kodiak, which was released the year after in her home country of Canada.
Given her success in Switzerland and Canada, she splits her time between living in Zürich and Vancouver.
About the song The Last Of Our Kind
The last of our kind was written by Rykka, Mike James, Jeff Dawson and Warne Livesey.
The song won the marathon Swiss selection process, having successfully passed three stages of the competition.
The song was originally entered into the Swiss broadcaster SRF's online platform, where it was one of a select few from hundreds of entries shortlisted to make it to the next round.
In the next round, Rykka was invited to perform the song for the expert check where only three out of 11 songs were chosen for the national final.
In the national final, she beat competition from five other entries submitted by three different broadcasters to represent Switzerland at the Eurovision Song Contest 2016.
Listen to The Last Of Our Kind
Lyrics of The Last Of Our Kind
Soldier, take off your armour
Show me your heart; this is home
And it's stronger, stronger than water
Deeper than reason, longer than time
Here we are at the end of the movie
I've never felt more alive
It's time to rise
We're the last of our kind
It's a whole new world
And we're facing the fire
Not afraid of our own ghosts
We're the last of our kind
And we're all that we know
And we're out of our minds
Not afraid to be brave though
We're the last of our kind
The last of our kind
The last of our kind
Not afraid to be brave
We're the last of our kind
This is paradise
Turn off the search light
We're where we belong
Standing tall at the end of the story
Watching worlds collide
It's time to rise
We're the last of our kind
It's a whole new world
And we're facing the fire
Not afraid of our own ghosts
We're the last of our kind
And we're all that we know
And we're out of our minds
Not afraid to be brave though
We're the last of our kind
Here we are now with nothing to lose
I know without love we won't pull through
'Cause deep in the night
There is a light and it guides us to truth
It's a whole new world
And we're facing the fire
Not afraid of our own ghosts
We're the last of our kind
And we're all that we know
And we're out of our minds
Not afraid to be brave though
We're the last of our kind
The last of our kind
The last of our kind
Not afraid to be brave
We're the last of our kind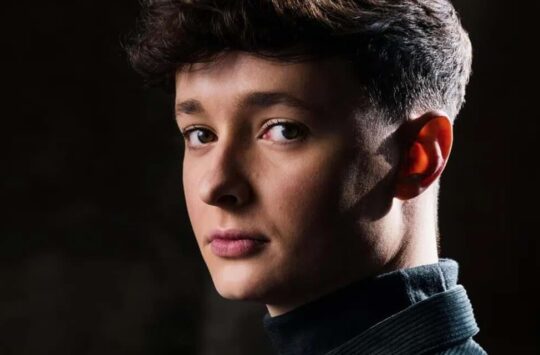 Switzerland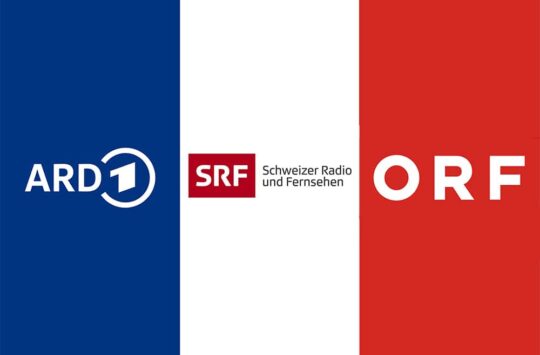 Switzerland
Switzerland
by Stefano - August 11, 2023 11:55 am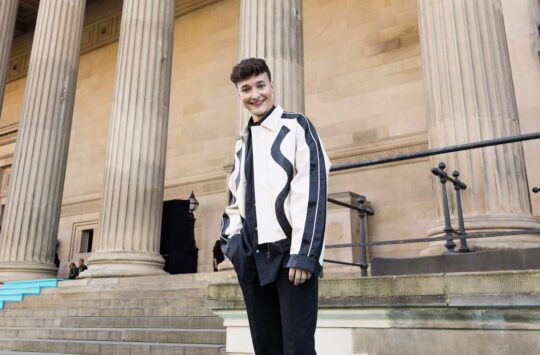 Confirmed Countries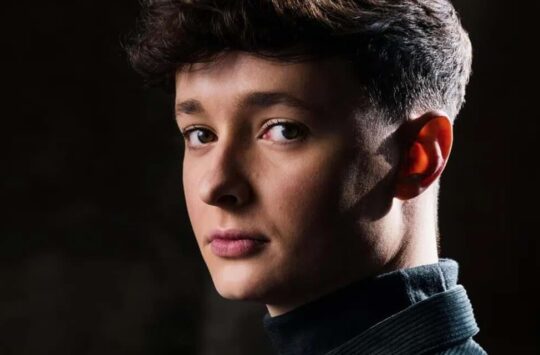 Switzerland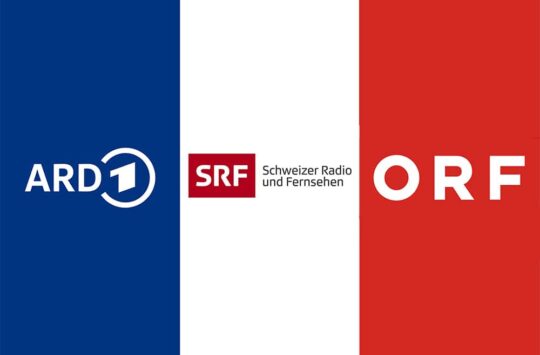 Switzerland
Switzerland
by Stefano - August 11, 2023 11:55 am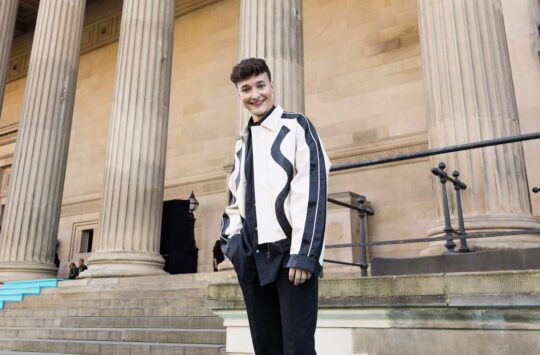 Confirmed Countries