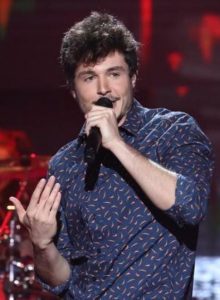 Artist: Miki
Song Title: La venda
Participating Year: 2019
Show: Eurovision Song Contest 2019 Grand Final
About Miki
Miki Núñez will represent Spain in Tel Aviv. The 23-year old singer from Catalonia received to honour to represent the peninsular country by winning the Eurovision Final of Operación Triunfo, a well-known format. He was also one of the semi-finalists of this year's competition, finishing 6th overall.
Before being nationally and internationally known, Miki had just begun his music career, playing in a cover band around Catalonia. He entered the Eurovision Spanish final with two song: one solo and one duet. Alongside Natalia, he performed Nadie se salva, reaching the third position, while he triumphed with 34% of the televote with his solo performance of La venda.
About the song La venda
La venda is the Spanish entry for this year's Eurovision. It was written by Adrià Salas and produced by Roger Rodés. Salas is well-known is Spain as member of the group La Pegatina. The music style of La venda reminds a lot of this group, being ska and catalan rumba. The music video was directed by Adrià Pujol and Fèlix Cortés, and was released on 7 March.
Lyrics of La venda
Te compran porque te vendes
Te vendes porque te sobras
Te pierdes porque hay camino
Te digo: hay otras cosas
Te sales porque te quieres
Te quieres, tu mente en forma
Te eliges porque hay camino
Te digo: hay otras cosas
La venda ya cayó y solo quedó la alegría
La venda ya cayó y empezaran nuevos días
La venda ya cayó avivando fantasías
La venda ya cayó y serás como querías
Te rezas porque confías
Te sientes que ya tenías
Te vives, alto voltaje
Te traje buenas noticias
Te vales y ya no fuerzas
Te vives y te interesas
Te saltas, no quedan normas
Ahora, la vida loca
La venda ya cayó y solo quedó la alegría
La venda ya cayó y empezarán nuevos días
La venda ya cayó avivando fantasías
La venda ya cayó y serás como querías
Lo que ere, lo que ere, ere, ere, e
Lo que ere, lo que ere, ere, ere, e
Lo que ere, lo que ere, ere, ere, e
Lo que ere, lo que ere, ere, ere, e
Lo que ere, lo que ere, ere, ere, e
Lo que ere, lo que ere, ere, ere, e
La venda ya cayó y solo quedó la alegría
La venda ya cayó y empezaran nuevos días
La venda ya cayó avivando fantasías
La venda ya cayó y serás como querías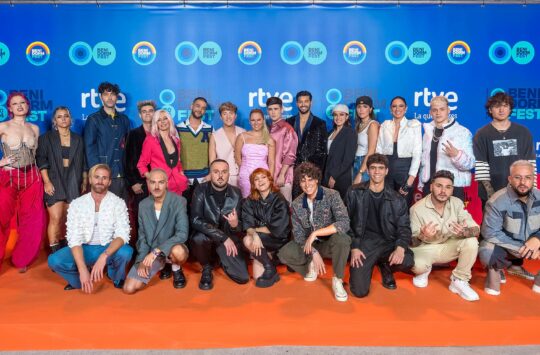 Spain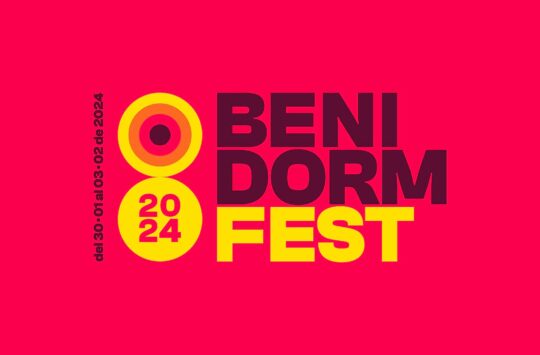 Spain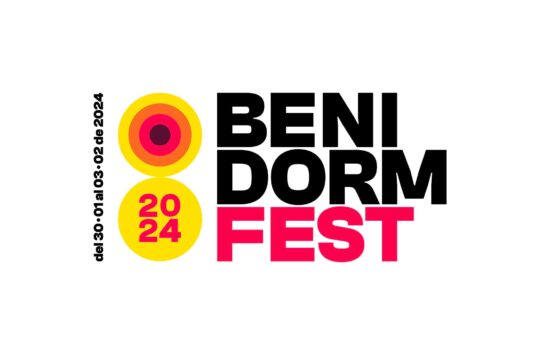 Spain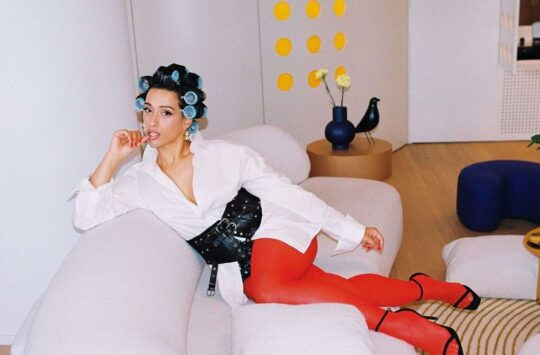 Spain