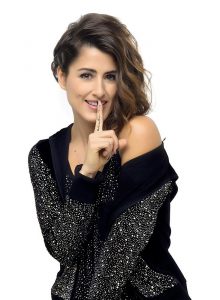 Artist: Barei
Song Title: Say Yay!
Participating Year: 2016
Show: Eurovision Song Contest 2016 Grand Final
About Barei
Bárbara Reyzábal González-Aller goes by the name of Barei when she performs, composes and releases albums. She became broadly known to the Spanish public with her participation in the country's national selection for the Eurovision Song Contest 2016, but she had already been working her way in the music industry. Her first album, Billete para no volver, was released in 2011. Throw the dice would come in 2015.
Her sources of inspiration are the British and American pop, as well as funk and soul.
She has released tracks in English and Spanish.
Her performances count a number of concerts, one as support act before Lenny Kravitz's show in the Starlite festival in Marbella.
She has composed songs for Malú and last year Spain´s entrant Edurne. She always writes her songs with her boyfriend Rubén Villanueva Marañón.
About the song Say Yay!
Say yay! was written by Barei, Rubén Villanueva Marañón and Víctor Púa Vivó. The entry as presented in English to the Spanish broadcaster RTVE for the national final Objetivo Eurovisión.
Two more entries in the national selection were presented fully in English, but RTVE recommended the participants to include some words in Spanish.
Say yay! was the winning entry of Objetivo Eurovisión, voted by the audience and the juries.
Being a song English it sparked some controversies about how appropriate it was that Spain did not send an entry in Spanish. Despite of this, Barei stated that the entry would be fully performed in English in the final of the Eurovision Song Contest.
The entry has been described as soul R&B, and it will be the first Spanish entry with no lyrics in the country's language.
Lyrics of Say Yay!
Hello, hello, Mr. Fighter
Look, there we go again
Go-getters don't forsake
They never wallow in their fate
More than a thousand miles until the end
We're never gonna know what lies ahead
We only got today
To learn from our yesterday
I feel alive (Bringing into play)
My whole life (Going all the way)
I'm still alive (And I turn away)
From broken mirrors
I feel alive (When I dare to say)
I wanna fight
Won't fix by running, running, running
(Say yay, yay, yay)
Come on and raise your battle cry
You are the one who never dies
Hurray, sing it, lala lala…
Go on, singing lala lala…
(Say yay, yay, yay)
You keep on climbing over hills
Right now you're following your dreams
Hurray, sing it, lala lala…
Hurray (Say yay, yay, yay)
Hurray (Say yay, yay, yay)
(Say yay, yay, yay)
Hurray (Say yay, yay, yay)
Hello, hello, Mr. Danger
No need to be afraid
I know by heart my shades
I got the light between my breaks
More than a thousand wounds upon my hands
Of every time I fought them face to face
We go through our mistakes
To find the way to go back straight
I feel alive (No voy a caer)
My whole life (Una y otra vez)
I'm still alive (No voy a ceder)
(En el intento)
I feel alive (No voy a correr)
I wanna fight
Won't fix by running
No no no no no, won't fix by running
Come on and raise your battle cry
You are the one who never dies
(Hurray, sing it, lala lala…)
(Go on, singing lala lala…)
You keep on climbing over hills
Right now you're following your dreams
Hurray, sing it lalalala…
Hurray (Say yay, yay, yay)
Hurray (Say yay, yay, yay)
(Say yay, yay, yay)
Hurray (Say yay, yay, yay)
(Say yay, yay, yay) Hurray
(Say yay, yay, yay) Hurray
(Say yay, yay, yay) Hurray
(Say yay, yay, yay) Hurray
(Say yay, yay, yay)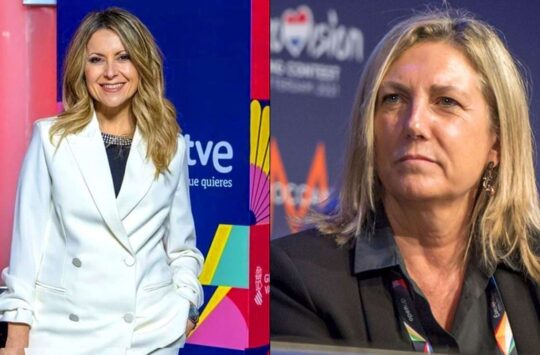 Spain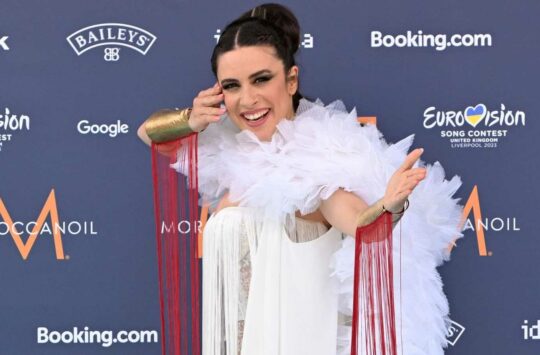 Confirmed Countries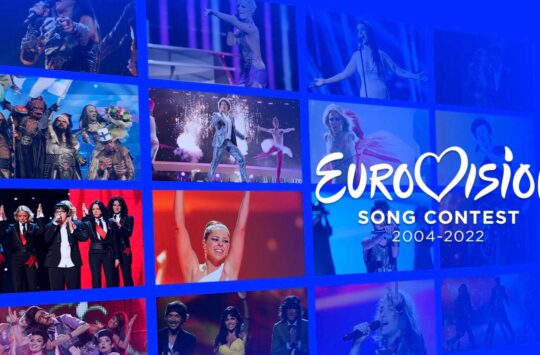 Spain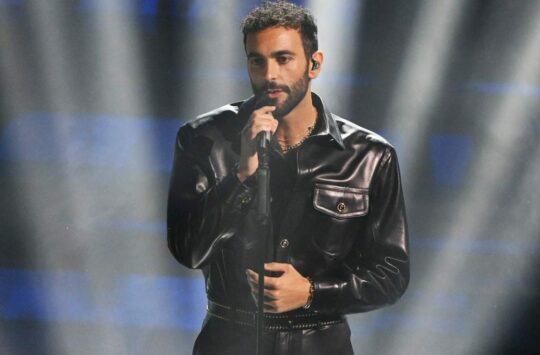 Spain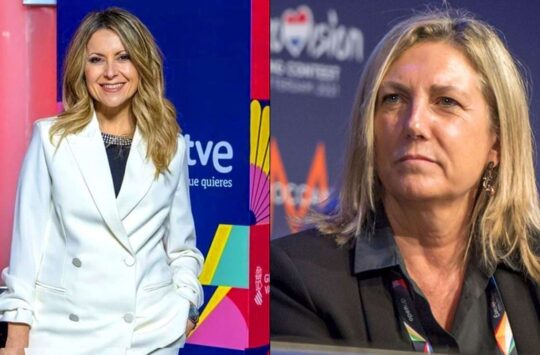 Spain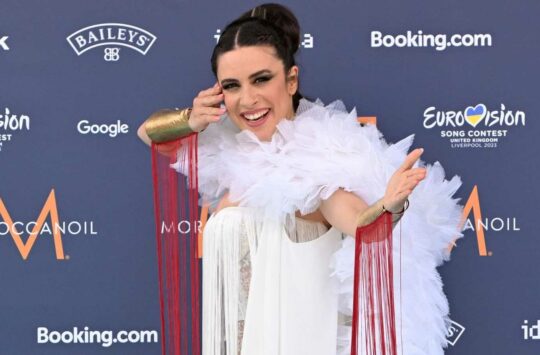 Confirmed Countries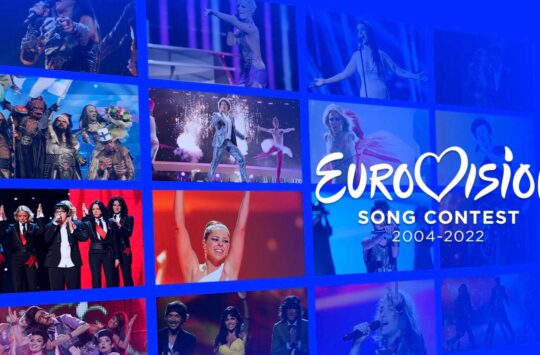 Spain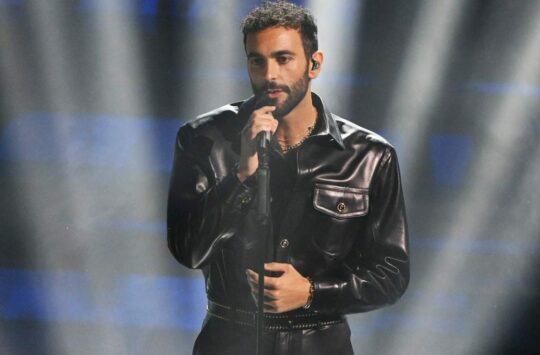 Spain