Artist: Lidia Isac
Song Title: Falling Stars
Participating Year: 2016
Show: Eurovision Song Contest 2016 Semi-final 1 (1st Half)
About Lidia Isac
Lidia Isac is a Moldovan singer born on the 27 March 1993 in the Russian city of Saint Petersburg.
Singing since childhood, Isac's professional singing career began in 2013 following the formation of Moldovan girl-duo, Glam Girls, consisting on Isac and fellow member, Alexandra Druc. Together, the duo competed in Moldova's national selection for the Eurovision Song Contest, O Melodie Pentru Europa, over 3 consecutive years (2013, 2014 and 2015).
As a solo artist, Isac has competed in a number of contests over the years including East Bazaar 2013, New Wave 2014 and Baltic Extravaganza 2015, as well as the Meikin Asia 2015 contest hosted in Kyrgyzstan where she went on to win the competition.
About the song Falling Stars
Following 3 attempts to represent Moldova at the Eurovision Song Contest, 2016 was Isac's first entry as a solo artist in O Melodie Pentru Europa. Isac competed in the national selection with her entry Falling stars, written and composed by Gabriel Alares, Sebastian Lestapier, Ellen Berg and Leonid Gutkin.
After qualifying from the second semi-final of the selection in first position, Isac received a combined total of 20 points in the grand final, therefore earning the right to represent Moldova at the 2016 Eurovision Song Contest.
Lyrics of Falling Stars
Lost in time, you're miles away
I try to speak or make a sound
The dark surrounds me when you're gone
The dream we had disappeared
Still I believe, I'm holding on
I didn't mean to let you down
We could be the brightest falling
The brightest falling stars
The sky is tumbling
It's coming down, coming down
The wildest fire
Is burning out, out
And when our fall torn us to pieces
All of our love turned into dust
We're the brightest falling stars
Flashing lights, I close my eyes
I let the sunlight comfort me
When all that's left are memories
We could be the brightest falling stars
The sky is tumbling
It's coming down, coming down
The wildest fire
Is burning out, out
And when our fall torn us to pieces
All of our love turned into dust
We're the brightest falling stars
(The brightest falling stars)
The thought of us all disappeared
Still I believe, I'm holding on
The sky is tumbling
It's coming down, coming down
The wildest fire
Is burning out, out
And when our fall torn us to pieces
All of our love turned into dust
We're the brightest falling stars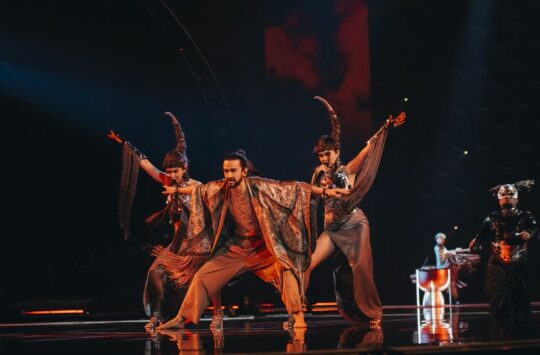 Moldova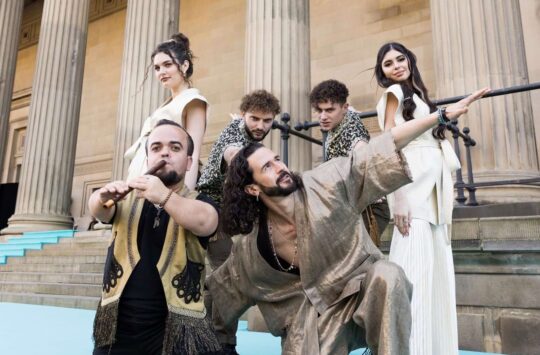 Confirmed Countries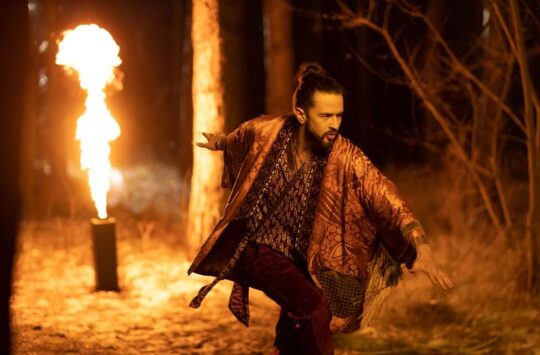 Moldova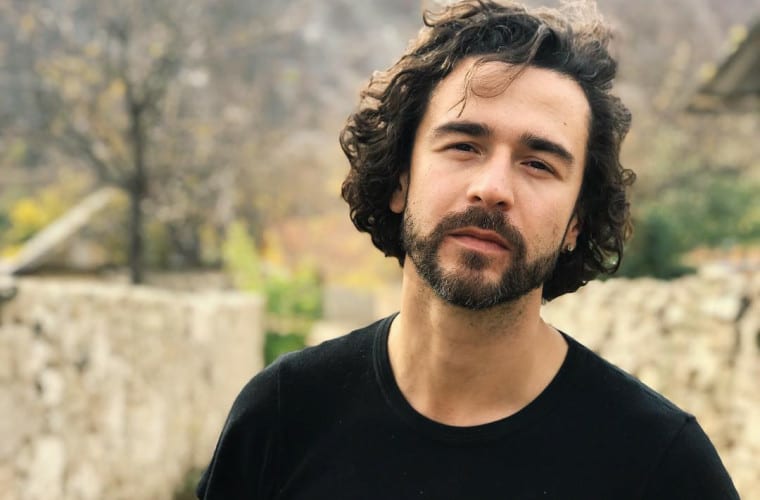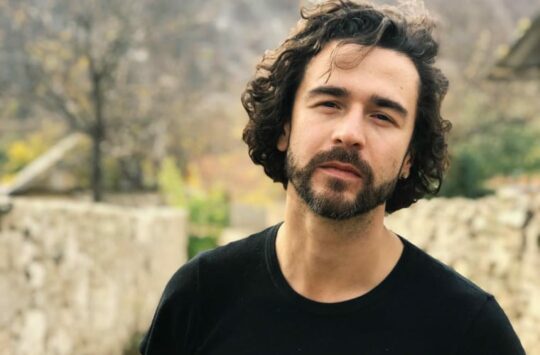 Moldova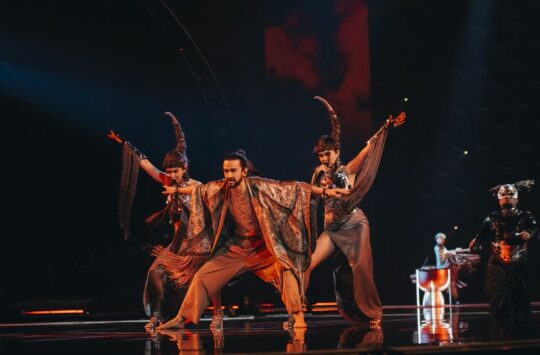 Moldova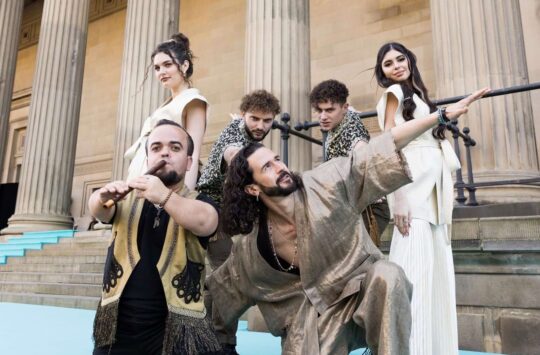 Confirmed Countries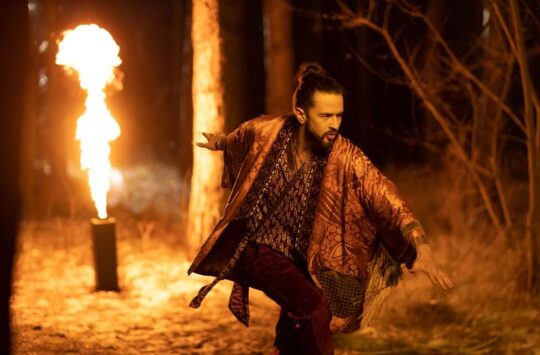 Moldova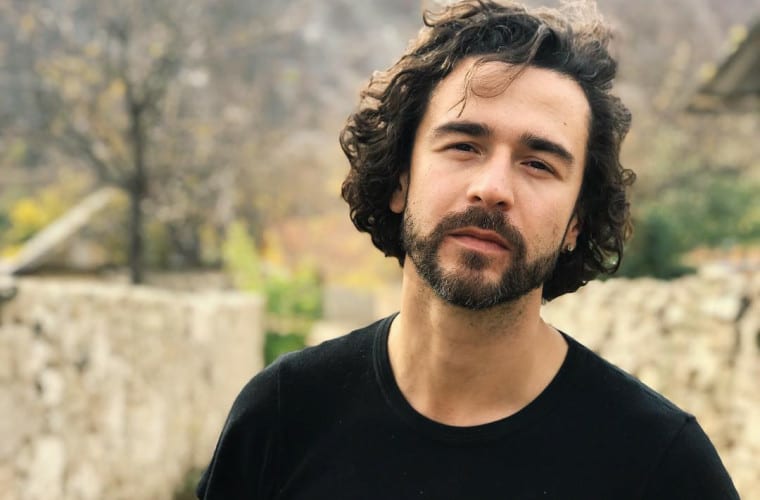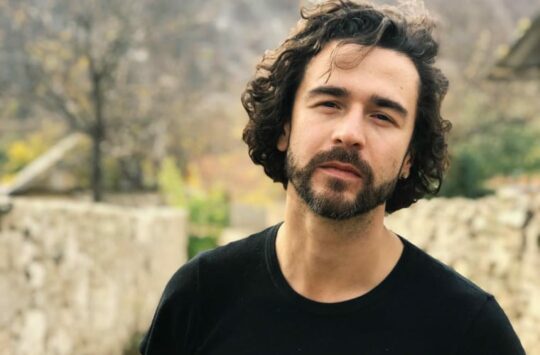 Moldova