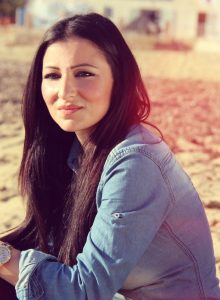 Artist: Claudia Faniello
Song Title: Breathlessly
Participating Year: 2017
Show: Eurovision Song Contest 2017 Semi-final 2 (1st Half)
About Claudia Faniello
The singer Claudia Faniello will be the Maltese entrant in 2017. At the age of twelve, Claudia began to participate in a variety of television shows and participating also in many festivals and placing in top positions. She has released one album in 2010, titled Convincingly Better and more than 15 singles. The 29-year-old singer has tried many times to win the national final; continuously from 2006 to 2013 and again this year, when she made it. Claudia is the sister of the 2006 Maltese representative, Fabrizio Faniello.
About the song Breathlessly
The pop Maltese entry Breathlessly was announced as one of the 60 shortlisted songs for their national final and then one of the 16 finalists. On 18 February, the song won the competition, in a 100% tele-voting procedure where it was performed last and earned 4,996 votes. The label is CAP-Sounds and its songwriters are Philip Vella, Sean Vella and Gerard James Borg.
Lyrics of Breathlessly
I walk the street
Leaving footprints in your heart
My feet are worn
But they can handle the cold
I know the game, I take the blame
I wave my white flag unashamed
So here I am, right at your door
Catching my breath before the storm
Breathlessly
I'll be watching you breathlessly
Knowing there's a vacancy within your heart
Breathlessly
I'll be holding you endlessly
Knowing that the storm is just about to die
Climbing over walls that always felt too high
Breathlessly
I'm stepping out
Yet I feel I'm locked inside
I've got the will, I learned the skill
Of a true acrobat for love
Breathlessly
I'll be watching you breathlessly
Knowing there's a vacancy within your heart
Breathlessly
I'll be holding you endlessly
Knowing that the storm is just about to die
Climbing over walls that always felt too high
Breathlessly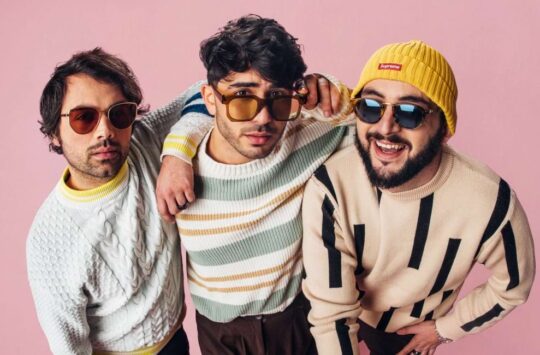 Malta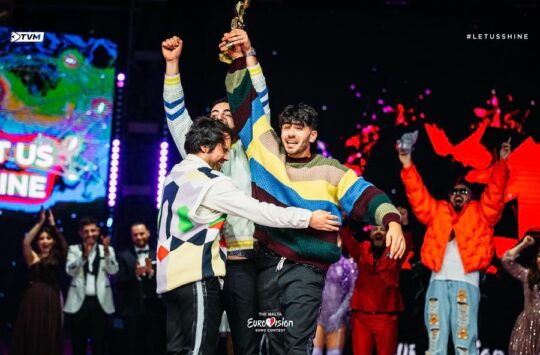 Malta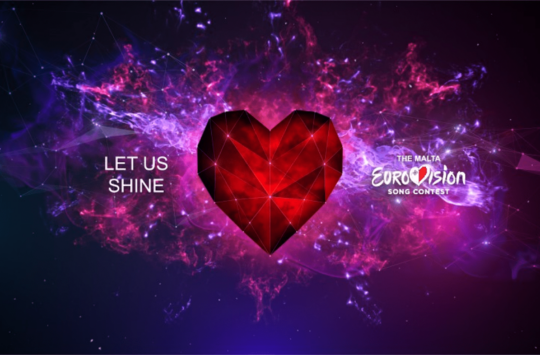 Malta
Malta