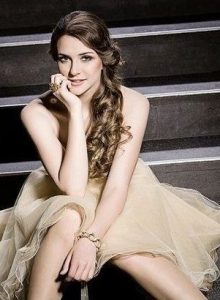 Artist: Jana Burčeska
Song Title: Dance Alone
Participating Year: 2017
Show: Eurovision Song Contest 2017 Semi-final 2 (1st Half)
About Jana Burčeska
Jana Burčeska is a FYR Macedonian singer, born in 1993. Burčeska participated in 2010 in the first season of FYR Macedonian Idol, the FYR Macedonian version of Pop Idol, where she reached the fifth place. In 2010, she was a UNICEF ambassador, fighting against violence in schools. In 2012, 2013 and 2015, she took part in the Skopje Festival, which usually functions as a FYR Macedonian pre-decision for the Eurovision Song Contest when no internal selection takes place. Finally in November 2016, the broadcaster MRT announced that Burčeska will represent FYR Macedonia at the Eurovision Song Contest 2017.
About the song Dance Alone
The song was released on 10 March, following Jana's announcement as the Macedonian entrant in 2017. An uptempo dance song, which is composed  by Joacim Persson, Alex Omar, Florence A. and Bobi-Leon Milanov.
Lyrics of Dance Alone
Take out my hair, wash off my make-up
It's gonna be a one-man show
I got a feel good infactuation
And I'm the only one who knows
I will dance alone wherever I am
The rhythm follows
I will dance alone, I'm lost in the sound
Of no tomorrow
I let the pavement be my catwalk
Oh, bring the fire on, feel the heat
And all I need to keep on moving
Is the sound of my heartbeat
I will dance alone wherever I am
The rhythm follows
I will dance alone, I'm lost in the sound
Of no tomorrow
I let it go
I, I, I let it go wild
I let it go
I, I, I let it go
I will dance alone wherever I am
The rhythm follows
Take me to places that I've never been
Show me the faces that I've never seen
I will dance alone wherever I am
The rhythm follows
I will dance alone, I'm lost in the sound
Of no tomorrow (I will dance alone)
I let it go
I, I, I let it go wild
I let it go
I, I, I let it go wild
I let it go
I, I, I let it go wild
I let it go
I, I, I let it go wild
I be dancing on my own
Wishing you could hold me close
Latest news about FYR Macedonia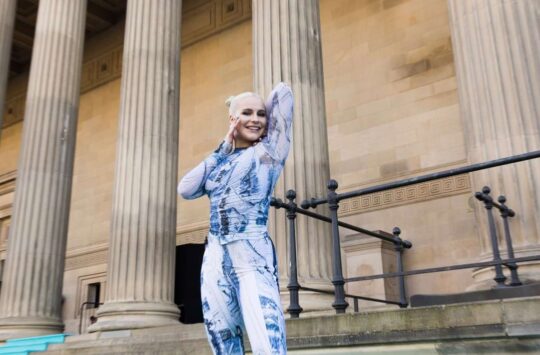 Confirmed Countries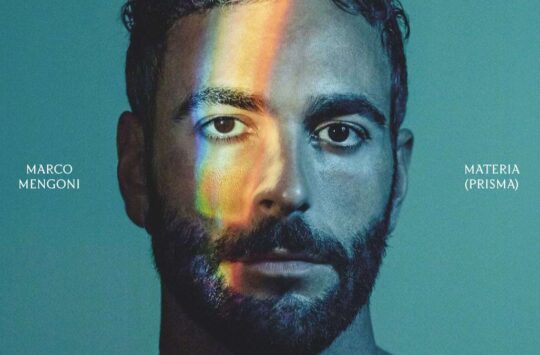 Italy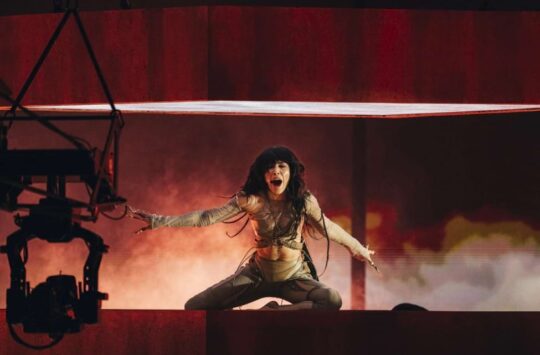 United Kingdom 2023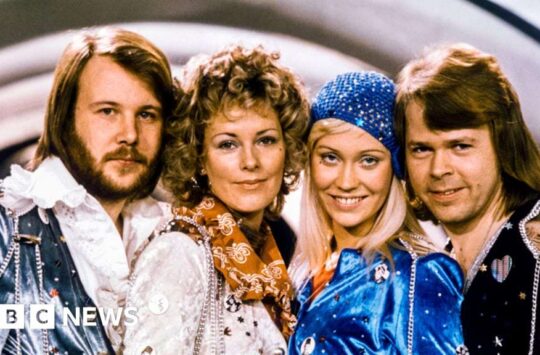 Sweden