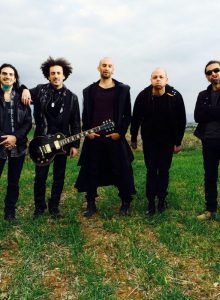 Artist: Minus One
Song Title: Alter Ego
Participating Year: 2016
Show: Eurovision Song Contest 2016 Grand FinalEurovision Song Contest 2016 Semi-final 1 (2nd Half)
About Minus One
Minus One is a Cypriot rock band which formed in March 2009.
Minus One currently consists of 5 members; Francois Micheletto (vocals), Harrys Pari (guitar), Constantinos Amerikanos (guitar and vocals), Antonis Loizides (bass) and Christopher Ioannides (drums).
As solo artists, the Minus One members have collaborated with a number of international artists over the years before and during their formation.
Originally starting off as a cover band and touring all around the country as well as the United States and the United Kingdom, the band began to write and produce their own music following their participation in the 2015 Cypriot national selection, Eurovision Song Project, in which they ended in 3rd place with their entry Shine.
The band continued to perform around Cyprus following their national selection participation until being internally selected to represent the nation at the 2016 Eurovision Song Contest.
About the song Alter Ego
Minus One was internally selected by the Cypriot national broadcaster, CyBC, to represent their country at the 2016 Eurovision Song Contest in the host city of Stockholm.
Collaborating alongside Swedish producer Thomas G:son on their Eurovision entry, the band flew to Sweden in January this year in order to record their entry at the Nordic Sound Lab in Skara, going on to work together with Thomas Plec Johansson.
Revealing teasers of their single in the weeks to follow, the band's entry Alter ego was premiered during the CyBC evening news broadcast on the 22 February along with the official music video, directed by Emilios Avraam.
Lyrics of Alter Ego
Waking up alone like a man that failed
Trapped into the mist of our fairytale
And you know, you know, you know
I'm still inside
I knew it all along but I couldn't tell
This kind of love would lock my heart in jail
And you know, you know, you know
It's doing time
I'm caught in the middle of the dawn and the sunrise
Life is a miracle, I saw it in your eyes
Under a spotlight, I howl in the moonlight
Howling for you
Take it on, take it on and get me through the night
Take it on, take it on until the morning light
Take it on, take it on and get me through the night
Take it on, take it on, take it on
I've heard it all before, people always say
Time can take the sorrow and the pain away
And you know, you know
This love will never die
I'm caught in the middle of the dawn and the sunrise
Life is a miracle, I saw it in your eyes
Under a spotlight, I howl in the moonlight
Howling for you
I'm caught in the middle of the dawn and the sunrise
Life is a miracle, I saw it in your eyes
Under a spotlight, I howl in the moonlight
Howling for you
Take it on, take it on and get me through the night
Take it on, take it on until the morning light
Take it on, take it on and get me through the night
Take it on, take it on, take it on
I cross the oceans, fly on the skyline
Drive any road that will bring me by your side
Take it on, take it on and get me through the night
Take it on, take it on until the morning light
Take it on, take it on and get me through the night
Take it on, take it on, take it on
Caught in the middle of the dawn and the sunrise
Life is a miracle, I saw it in your eyes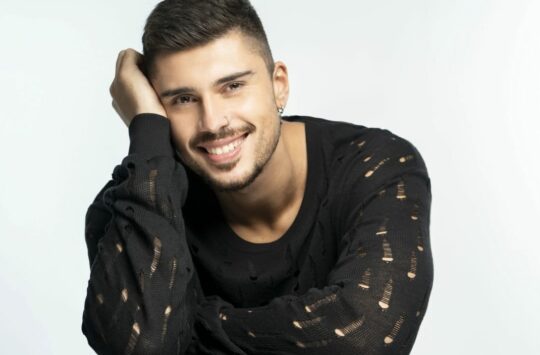 Cyprus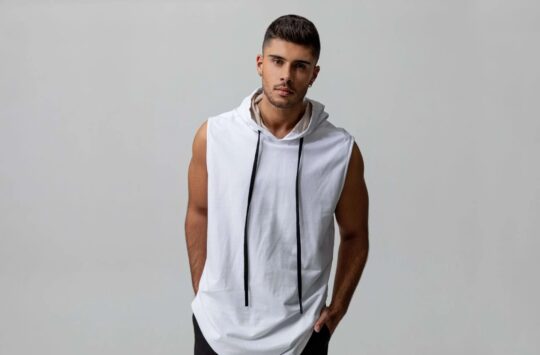 Cyprus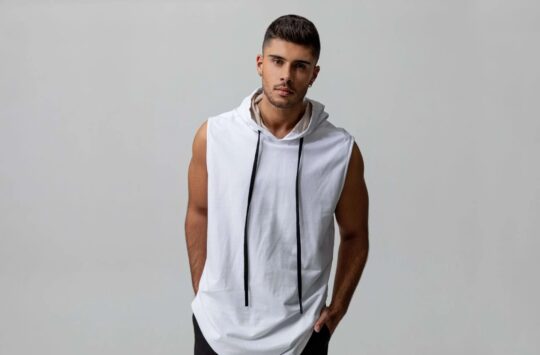 Cyprus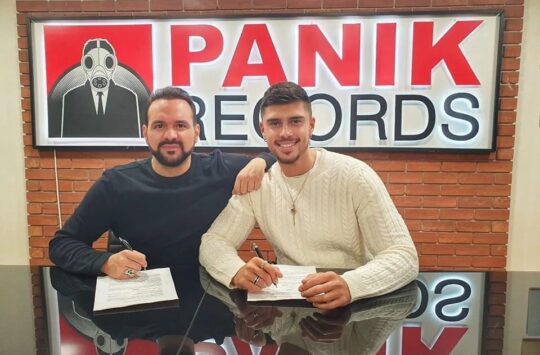 Cyprus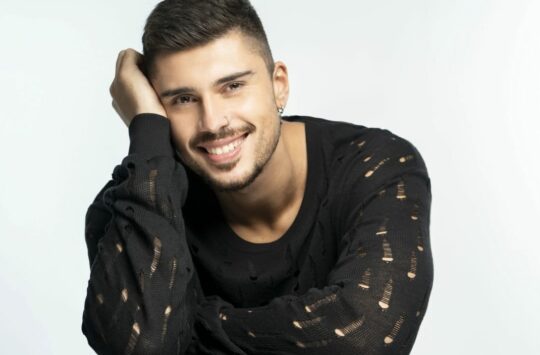 Cyprus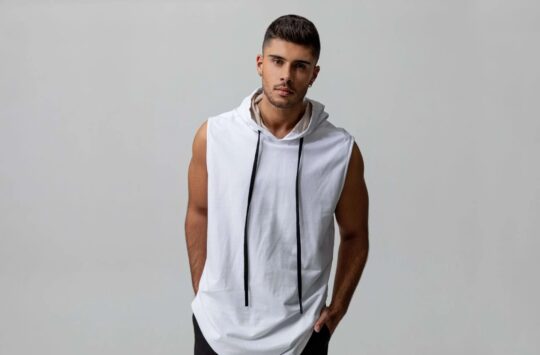 Cyprus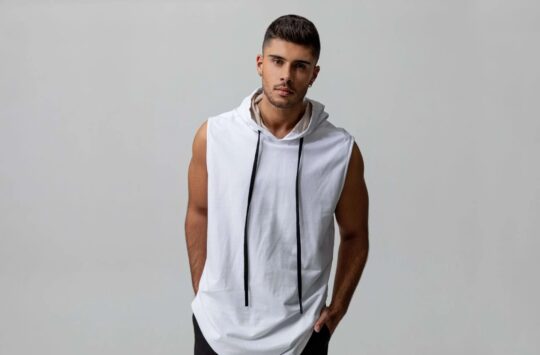 Cyprus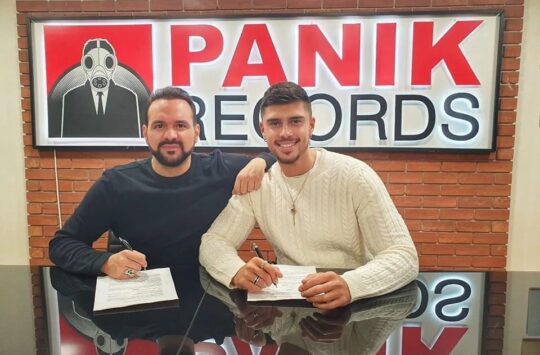 Cyprus