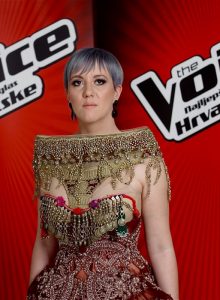 Artist: Nina Kraljić
Song Title: Lighthouse
Participating Year: 2016
Show: Eurovision Song Contest 2016 Grand FinalEurovision Song Contest 2016 Semi-final 1 (1st Half)
About Nina Kraljić
Nina Kraljić, born on the 4 April 1992, is a Croatian singer from Lipovljani.
Kraljić's first television appearance was in 2009 following her participation in the Croatian version of Got Talent. Qualifying to the final of the competition, Kraljić finished in 10th position following her cover performance of Beyoncé's Halo.
Six years passed until Kraljić's next appearance in which she appeared in the first season of The Voice in Croatia. Mentored by coach Jacques Houdek, Kraljić showed off her vocal ability in a number of unique performances throughout the entire competition, winning the contest in April 2015 after receiving around 1 million votes.
A few months after her contest victory, Kraljić went on to release her debut single Zaljuljali smo svijet which peaked at number 3 in the Croatian charts.
About the song Lighthouse
In February, the Croatian national broadcaster, HRT, confirmed that Kraljić had been internally selected to represent the nation at the 2016 Eurovision Song Contest.
Following the original artist confirmation, the official Croatian song entry was confirmed a few weeks later on the 9 March during a special presentation show, broadcast on radio station HR 2.
Lighthouse, Croatia's 2016 Eurovision entry, was composed by Austrian duo Popmaché (Andreas Grass and Nikola Paryla). Grass and Paryla have had previous experience at the Eurovision Song Contest, having produced the 2013 Austrian entry, Shine.
The official music video for Croatia's entry was released on the 21 March.
Lyrics of Lighthouse
Lightning strikes on the sea
Breaking waves around me
Stormy tides and I feel
My ship capsizing
Out of sight, saving shore
Ever gone, evermore
Ropes untied, rain that pours
The water's rising
In devastating times I keep this hope of mine
Even in the darkest night
'Cause there is a light guiding my way
Keeping me safe when oceans rage
There in the sky, hiding away
Never to die and fade
I know that I'll find your lighthouse, your lighthouse
I know that I'll find your…
Harbour's near, no more fear
Wall of clouds disappears
So I steer to the pier
In tears, arriving
No devastating times, I kept this hope of mine
Even in the darkest night
'Cause there is a light guiding my way
Keeping me safe when oceans rage
There in the sky, hiding away
Never to die and fade
I know that I'll find your…
I know that I'll find your…
There is a light
Keeping me safe when oceans rage
There in the sky, hiding away
Never to die and fade
I know that I'll find your, your lighthouse
Your lighthouse, your lighthouse
Your lighthouse, your lighthouse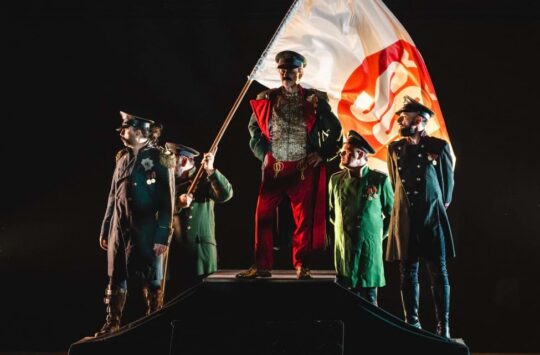 Croatia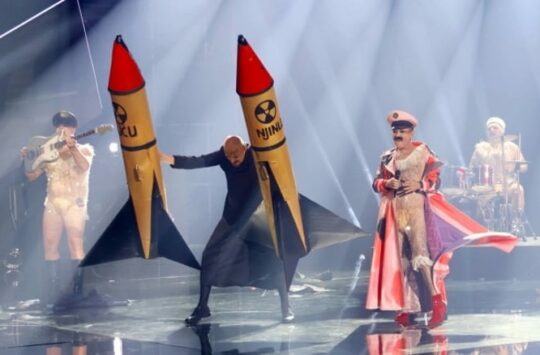 Croatia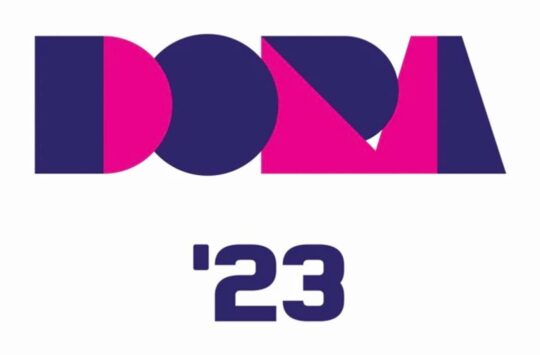 Croatia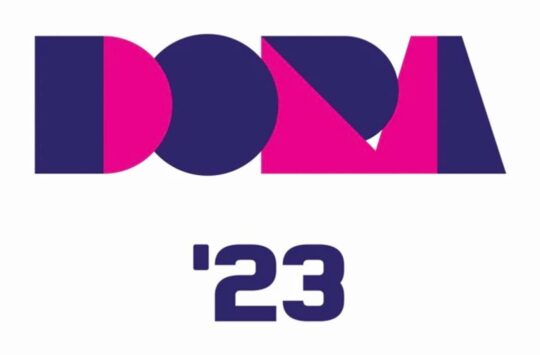 Croatia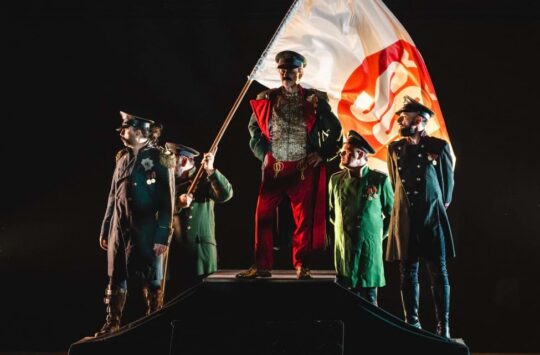 Croatia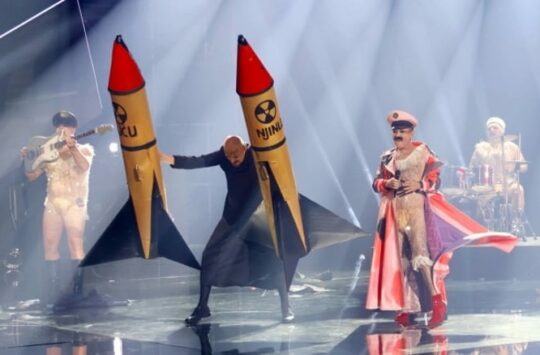 Croatia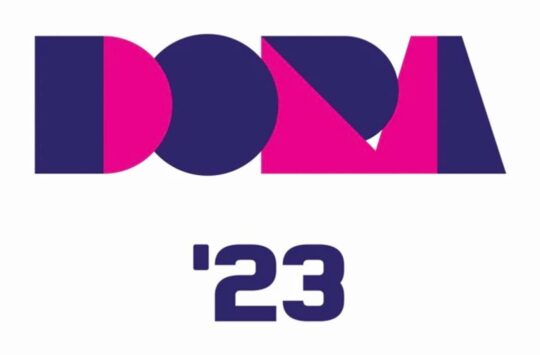 Croatia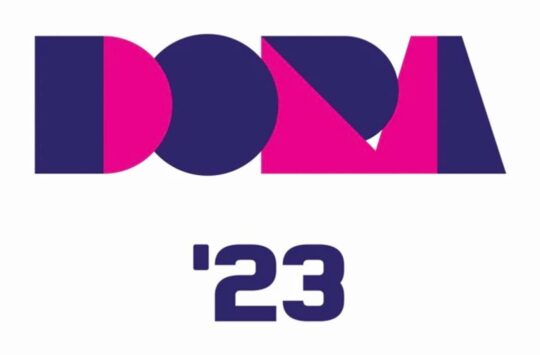 Croatia