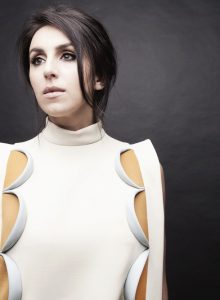 Artist: Jamala
Song Title: 1944
Participating Year: 2016
Show: Eurovision Song Contest 2016 Grand FinalEurovision Song Contest 2016 Semi-final 2 (2nd Half)
About Jamala
Susana Jamaladynova, or just Jamala, is the Ukrainian artist that earned the right to represent her country in the Eurovision Song Contest 2016.
She started singing when she was 15. She has taken part in a number of contests as a vocalist, being awarded some prestigious trophies in the way.
She already tried to represent Ukraine in 2011 with the song Smile, but she eventually withdrew from the national selection following suspects of vote rigging.
About the song 1944
1944 won the Ukrainian national selection for 2016 and it immediately sparked controversy about the supposed political content of the entry. The singer is a Crimean Tartar, a minority in Ukraine that was massively deported in the year 1944 to different parts of the Soviet Union following orders of Joseph Stalin.
Although the year and the event are not mentioned by name itself, the song does relate the story of a tragical expulsion of people from their homes. The European Broadcasting Union has requested no modifications to the entry and it will be performed in the semi final of the Eurovision Song Contest 2106 as it was submitted.
The entry was written by Jamala and Art Antonyan.
Lyrics of 1944
When strangers are coming
They come to your house
They kill you all and say
We're not guilty, not guilty
Where is your mind? Humanity cries
You think you are gods but everyone dies
Don't swallow my soul
Our souls
Yaşlığıma toyalmadım
Men bu yerde yaşalmadım
Yaşlığıma toyalmadım
Men bu yerde yaşalmadım
We could build a future
Where people are free
To live and love
The happiest time, our time
Where is your heart? Humanity rise
You think you are gods but everyone dies
Don't swallow my soul
Our souls
Yaşlığıma toyalmadım, ooh
Men bu yerde yaşalmadım
Yaşlığıma toyalmadım
Men bu yerde yaşalmadım
Yaşlığıma toyalmadım, oh, oh
Men bu yerde yaşalmadım
Yaşlığıma toyalmadım
Vatanıma toyalmadım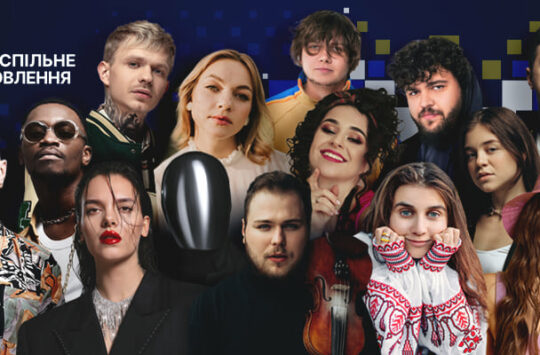 Ukraine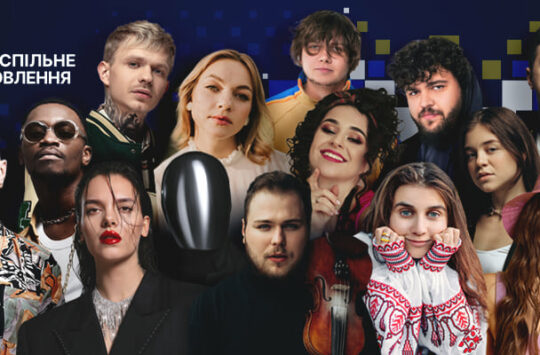 Ukraine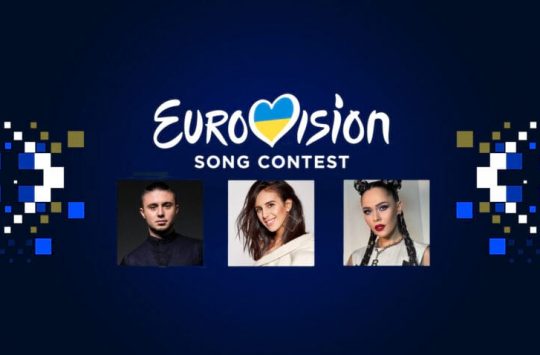 Ukraine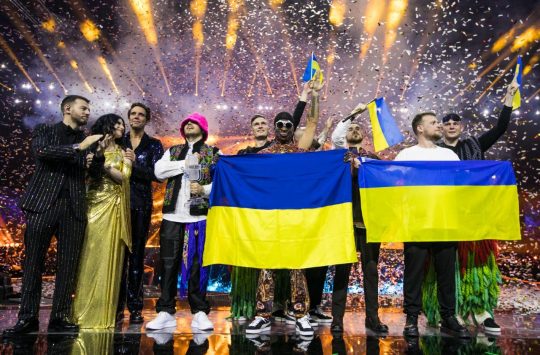 Ukraine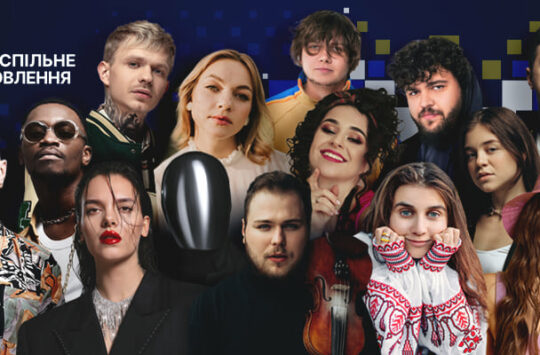 Ukraine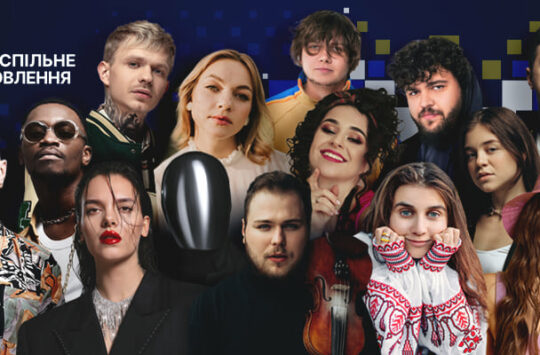 Ukraine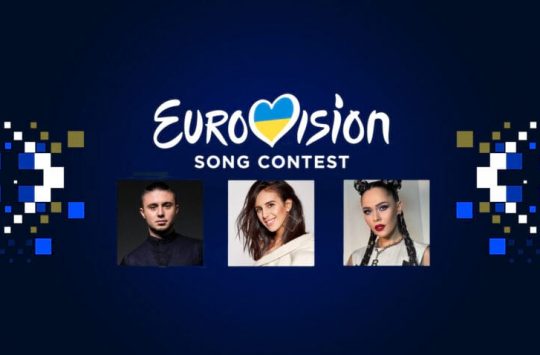 Ukraine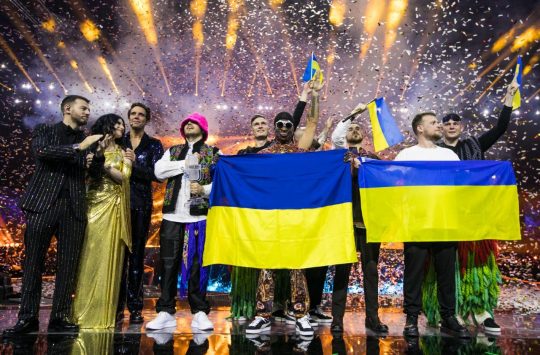 Ukraine