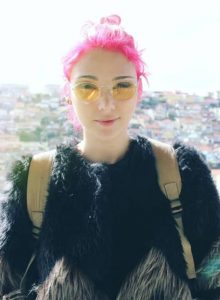 Artist: Cláudia Pascoal
Song Title: O jardim
Participating Year: 2018
Show: Eurovision Song Contest 2018 Grand Final
About Cláudia Pascoal
Cláudia Rafaela Teixeira Pascoal entered the music scene of Portugal in 2010 and has become known by her participation in several talent shows of this tear's host country. During her first trial she took part in the talent show Ídolos. 3 years later, she went on with her entry in the Portuguese version of The X Factor, Factor X and afterwards again in Ídolos in 2015. However, her most successful attempt was last year's one, when she placed 6th in the fifth version of The Voice of Portugal.
As an artist, she plays the ukukele (part of the lute instruments) and the guitar.
About the song O jardim
O jardim (The garden) song was one of the participating entries and eventually the winning one of Festival da Canção 2018, the annual Portuguese national selection. Following a successful performance in the 2nd semi-final, the song went on to take part in the show's final on 4 March.
With the public and jury each having a 50% stake at the outcome, the track came 2nd with the jury and won the televote. Therefore, it earned a total of 22 points and the right to represent Portugal for the first time on home ground.
It is an alternative electropop sound, containing uncredited vocals by its lyricist, the Portuguese singer Isaura.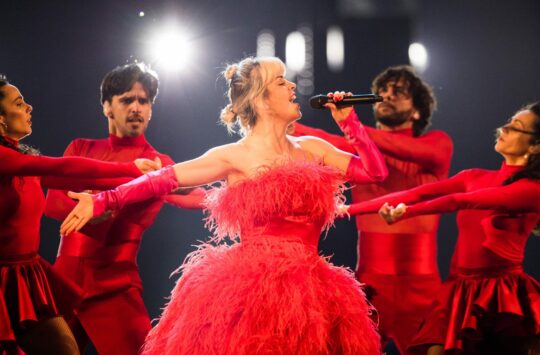 Portugal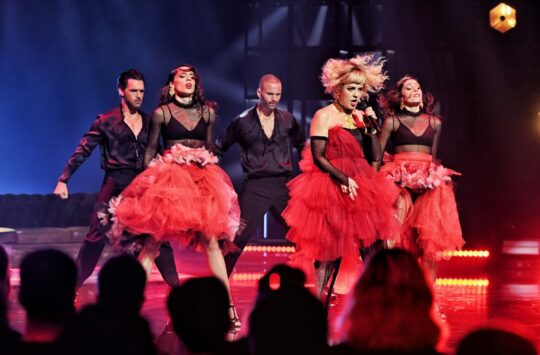 Portugal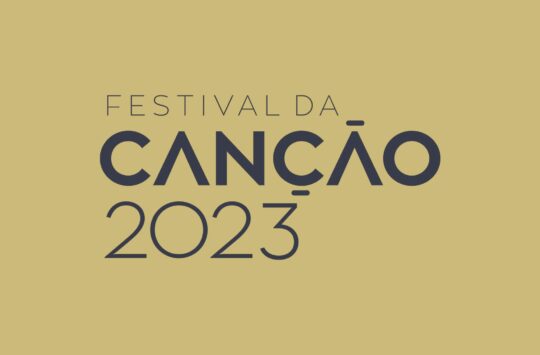 Portugal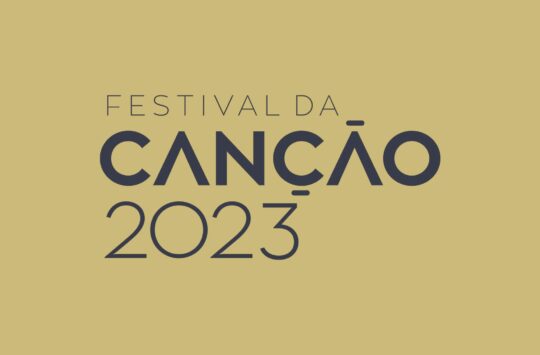 Portugal