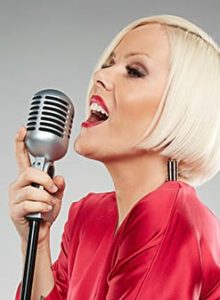 Artist: Svala
Song Title: Paper
Participating Year: 2017
Show: Eurovision Song Contest 2017 Semi-final 1 (2nd Half)
About Svala
Svala is the daughter of Icelandic singer Björgvin Halldórsson. She started singing and recording at a very early age. Her first recording came out when she was 7 years old, when she sang backup on one of her father's albums. Her biggest success was her song The real me that made her quite popular in 2001. In 2006, she formed with her now husband and his younger brother the band Steed Lord. A few months later their middle brother Elli Egilsson joined the band as AC Bananas. The band enjoyed huge success in Iceland and abroad.
About the song Paper
Paper is the winning song of the Icelandic national final Söngvakeppnin 2017. The 7 acts that took part in the final on 11 March were shortened to a Top 2, after a 50/50 tele-voting and jury vote. Svala with Daði Freyr Pétursson were the Top 2 of the first round and they battled against each other in a superfinal. The result was determined by 100% tele-voting.
Lyrics of Paper
You're under the water
Trying to pull me under
I reach for you
I reach for you
You can throw it all at me, I won't give you up
I can handle all your pain, take it as it comes
I love you right, but you make me feel like
Paper, you cut right through
I'm stuck like glue to you
Paper, your darkness pulls
I lose control again
Drawing every bit of my truth
Colour me in with your blue
Paper, you cut right through
A thousand words for you
I know I wasn't a part of you plan
I know you think that you're being a man
Tell me to leave you alone
Tell me I would be so better off
But you don't understand
I can't leave you, baby
I can't leave you
But you make me feel like
Paper, you cut right through
I'm stuck like glue to you
Paper, your darkness pulls
I lose control again
Drawing every bit of my truth
Colour me in with your blue
Paper, you cut right through
A thousand words for you
Paper, you cut right through
I'm stuck like glue to you
Paper, your darkness pulls
I lose control again
Drawing every bit of my truth
Colour me in with your blue
Paper, you cut right through
A thousand words for you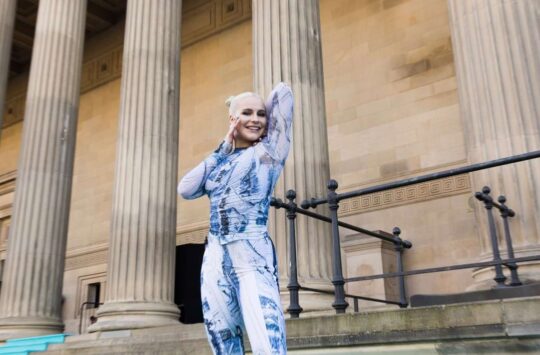 Confirmed Countries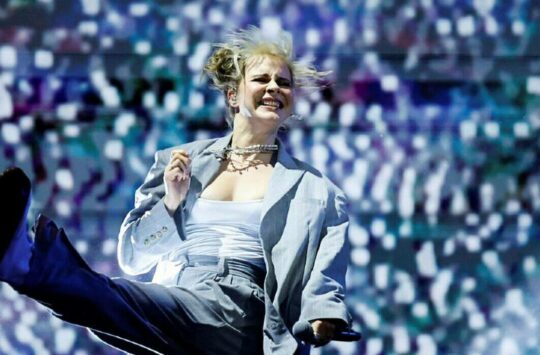 Iceland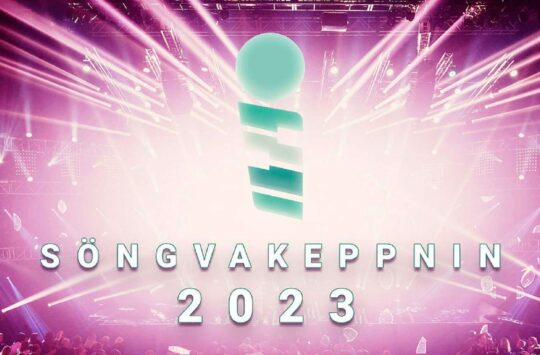 Iceland
by Stefano - March 4, 2023 11:25 am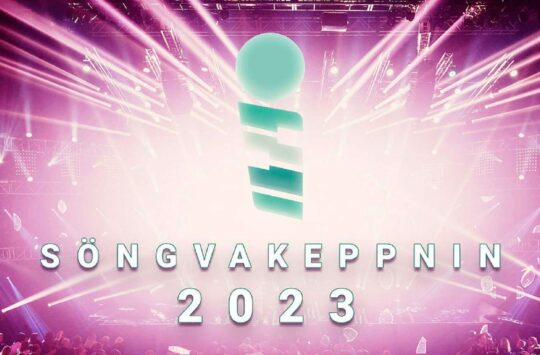 Iceland
by Stefano - February 25, 2023 10:20 pm