Artist: Greta Salóme
Song Title: Hear Them Calling
Participating Year: 2016
Show: Eurovision Song Contest 2016 Semi-final 1 (2nd Half)
About Greta Salóme
Greta Salóme will once again represent Iceland at the Eurovision Song Contest after previously competing in 2012 with Jónsi and the song, Never forget.
She was born in 1986 into a family where music definitely dominates. In 1991 she began her violin studies and after 13 years of hard work and commitment, she was accepted into Iceland's Academy of Arts in the autumn of 2004.
Since then, she has graduate with both a BA and a MA in music and released a studio album in 2012.
About the song Hear Them Calling
Hear the calling was selected as this year's Icelandic entry following the annual Söngvakeppnin competition, in which Greta received a total of 39,807 votes (61.32%) in the super-final of the selection, ahead of Alda Dís Arnardóttir's Now.
The song was written entirely by Greta and has since reached number one in the Icelandic singles charts.
Listen to Hear Them Calling
Lyrics of Hear Them Calling
Can you hear them calling?
Oh, they're calling out tonight
Now the skies are burning
Oh, they burn so bright
We shiver as we step into the cold, cold night
Then we're running, we are running now
I hear them calling me, I hear them whispering
They're singing: "Now we are coming home"
I hear them calling me, I hear them howling
Singing: "Now we are coming home"
Oh… oh…
See the shadows dancing
Oh, they dance for us tonight
And as I'm tossing and I'm turning
Oh, they come alive
We shiver as we step into the cold, cold night
Then we're running, we are running now
I hear them calling me, I hear them whispering
They're singing: "Now we are coming home"
I hear them calling me, I hear them howling
Singing: "Now we are coming home"
Oh… oh…
Can you hear them? I hear them calling me, oh…
Can you hear them? I hear them calling me, oh…
I hear them calling me, I hear them whispering
I hear them calling me, we're coming home
I hear them calling me, I hear them whispering
I hear them calling me, now we're coming home
I hear them calling me, I hear them whispering
I hear them calling me, I hear them whispering
They're singing: "Now we are coming home"
(I hear them calling me, I hear them howling)
Singing: "Now we are coming home"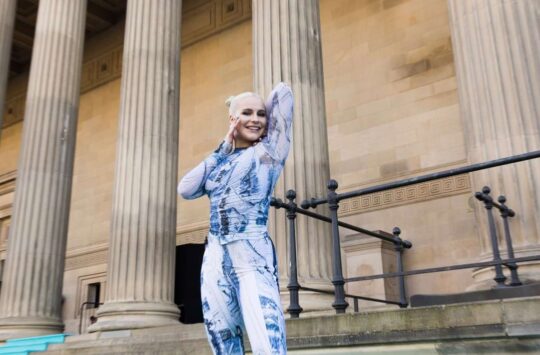 Confirmed Countries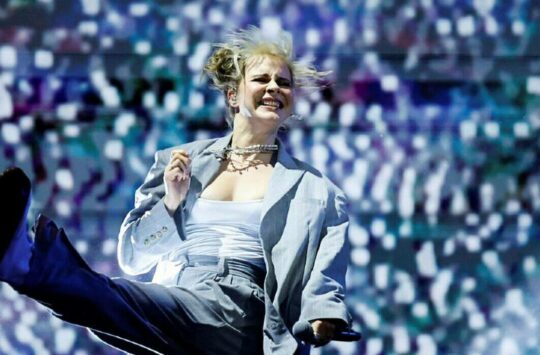 Iceland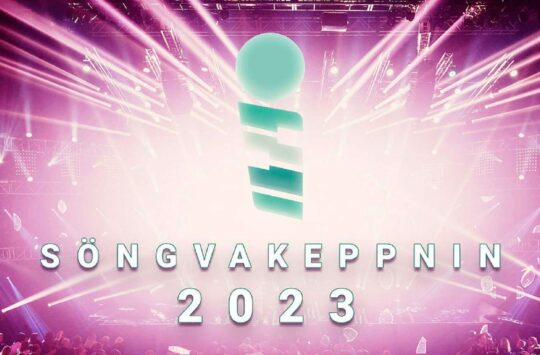 Iceland
by Stefano - March 4, 2023 11:25 am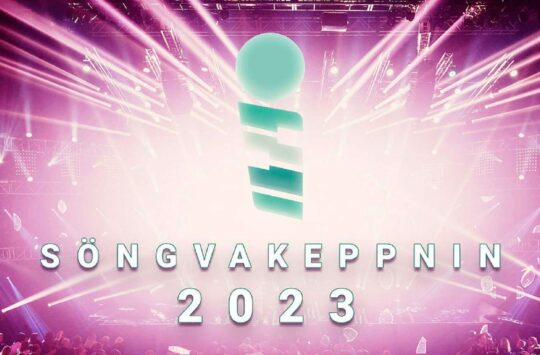 Iceland
by Stefano - February 25, 2023 10:20 pm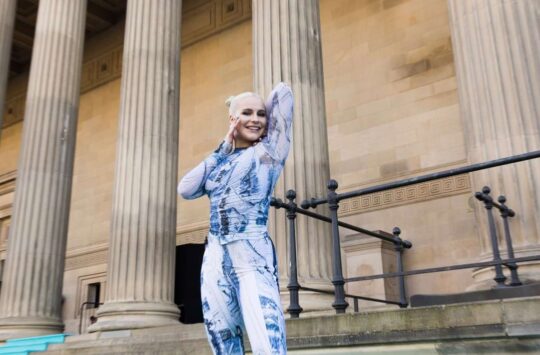 Confirmed Countries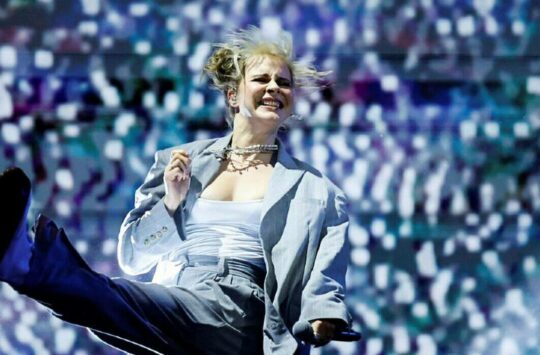 Iceland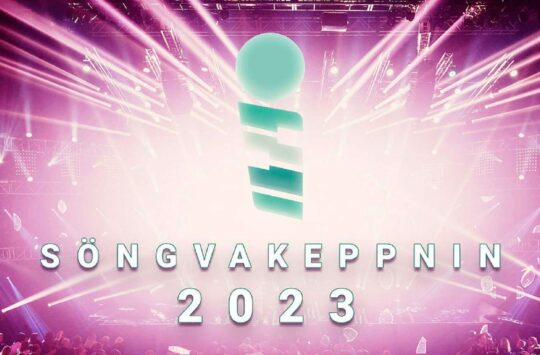 Iceland
by Stefano - March 4, 2023 11:25 am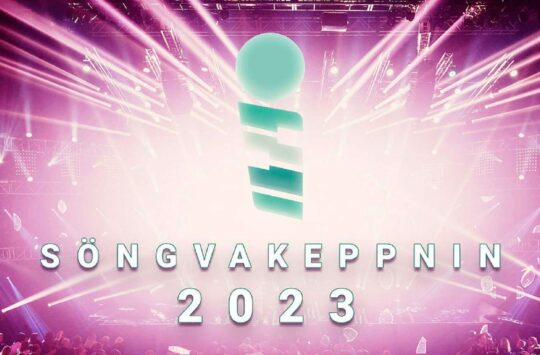 Iceland
by Stefano - February 25, 2023 10:20 pm