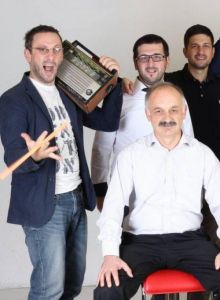 Artist: Iriao
Song Title: Sheni gulistvis
Participating Year: 2018
Show: Eurovision Song Contest 2018 Semi-final 2 (2nd Half)
About Iriao
Iriao, formed in 2013, are a Georgian ethno-jazz group, formed and based in the country's capital of Tbilisi. The group consists of a total of 7 members: Davit Malazonia, Davit Kavtaradze, Shalva Gelekhva, Levan Abshilava, Goerge Abashidze, Bidzina Murgulia and Mikheil Javakhishvili.
Iriao creates a unique style of music, combining many jazz and folk elements in order to form a specialist musical genre, with group founder Malazonia considered to be one of the few composers to combine the 2 genres.
The Georgian band first hit the international spotlight in 2014, following their participation at the Borneo Jazz Festival in Malaysia.
They were internally selected by the national Georgian broadcaster GPB to defend the country's colors at the Eurovision Song Contest 2018 in Lisbon.
About the song Sheni gulistvis
Listen to Sheni gulistvis
Georgia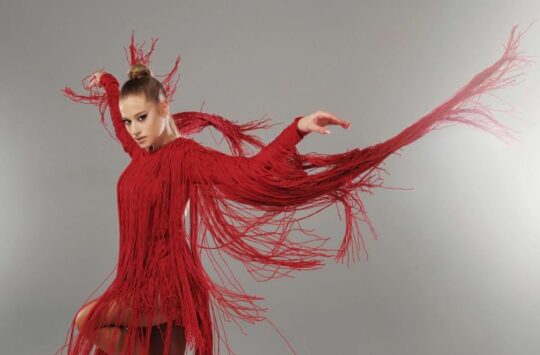 Georgia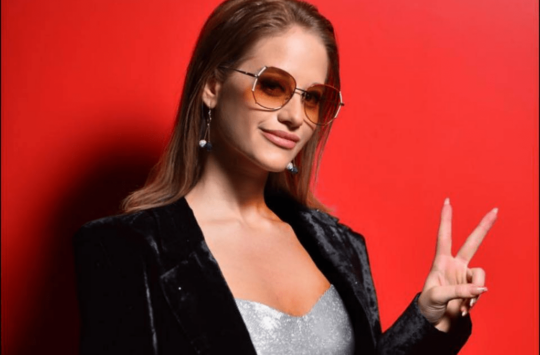 Georgia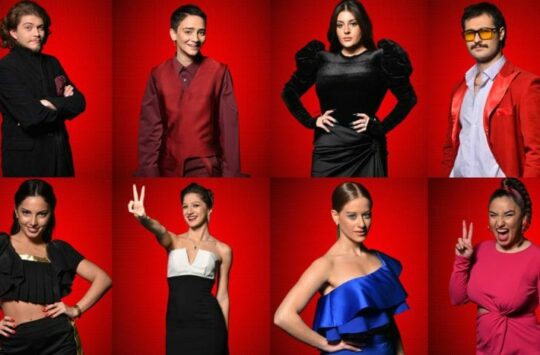 Georgia