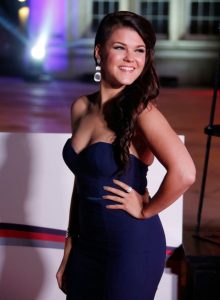 Artist: Saara Aalto
Song Title: Monsters
Participating Year: 2018
Show: Eurovision Song Contest 2018 Grand FinalEurovision Song Contest 2018 Semi-final 1 (2nd Half)
About Saara Aalto
Born in Oulunsalo, Finland, Saara Aalto grew up in a musical family and focused on music already as a child and her piano teacher was pianist and pedagog Olga Maslak. She wrote her first song at the age of five.
Singing in many languages has been her passion since childhood and she has performed to many international groups visiting Finland. One popular example is Let it go in 15 languages that she made for one group of 20 different nationalities. She can sing in many languages, having studied English, Swedish, French, Japanese and Chinese.
She has published 5 albums with her own record label Yume Records. In 2016, Aalto came runner-up in the thirteenth series of The X Factor UK, which gained her international recognition. She participated in season one of The Voice of Finland, coming 2nd as well.
Saara had also tried to represent her home country in 2011 and 2016 with the songs Blessed with love and No fear respectively. She finished 2nd in both occassions.
About the song Monsters
Saara Aalto's song Monsters was selected among three candidate entries from the artist for Eurovision 2018. At the national selection show Uuden Musiikin Kilpailu, it came 1st to the songs Domino and Queens, with a total of 183 points from both the international juries and televoting.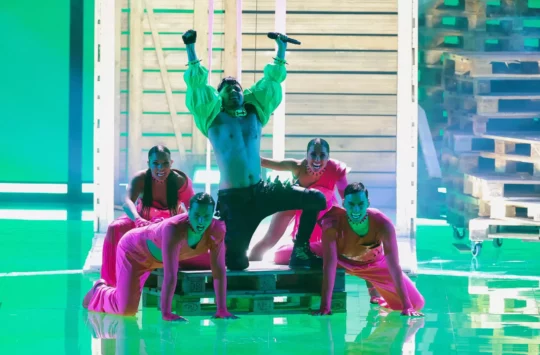 Finland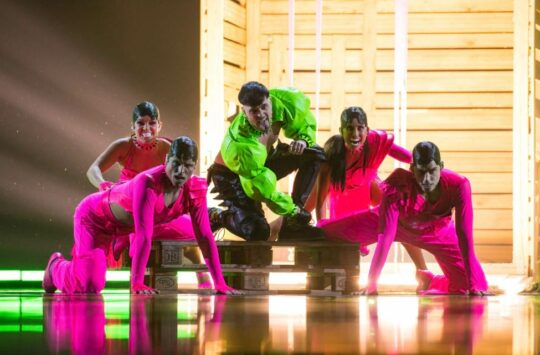 Finland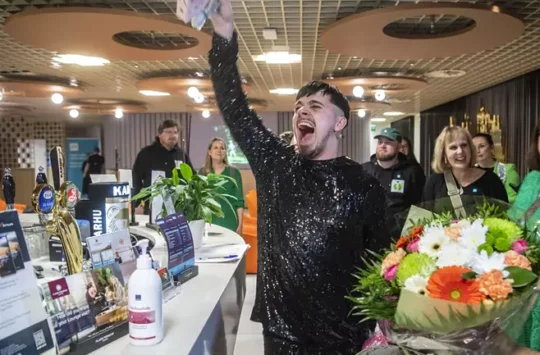 Finland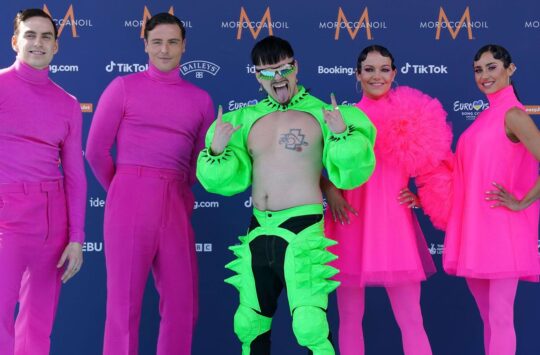 Confirmed Countries