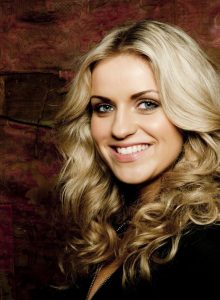 Artist: Gabriela Gunčíková
Song Title: I Stand
Participating Year: 2016
Show: Eurovision Song Contest 2016 Grand FinalEurovision Song Contest 2016 Semi-final 1 (2nd Half)
About Gabriela Gunčíková
Gabriela Gunčíková was internally chosen by an expert panel of juries to represent the Czech Republic at the 2016 Eurovision Song Contest.
She was born in 1993 in Kroměříž and made her first appearance as a singer when becoming a finalist of the second series of SuperStar.
In 2011, her fresh talents were officially recognised when she won the New Artist category at the Český Slavík Awards. This then allowed Gabriela to perform at over a hundred concerts in both Czech Republic and Slovakia as well as releasing two studio albums.
In 2013, she moved to the United States to work with renowned vocal coach Ken Tamplin. The success of their collaboration allowed Gabriela to join the Trans-Siberian Orchestra on tour around the USA.
Now, Gabriela has decide to work on a solo career.
About the song I Stand
I stand was composed by Christian Schneider and Sara Biglert and the lyrics were written by Aidan O'Connor and Sara Biglert.
The entry was chosen out of 40 submitted songs by an expert panel of juries made up of 5 members.
Lyrics of I Stand
I've worn the path, I've hit the wall
I'm the one who rose and fall
I've played my heart when I played the part
But it got me through the rain
I've felt the strain, I've made mistakes
With the monsters in my head
But in the end you're standing there
You're the one who always cares
'Cause I stand, I stand
I am standing here just because of you
Every part of me is a part of you
I stand
I'm standing tall, I can hold it all
Now I see where I belong
The choice I made helped me understand
Now this life is mine to play
I am thanking you, you made me
You are my air, I'll always care
'Cause I stand, I stand
I am standing here just because of you
Every part of me is a part of you
I stand
You never lose hold of me
You always trust and you see
Here I stand
I stand, I stand
I am standing here just because of you
Every part of me is a part of you
I stand
I stand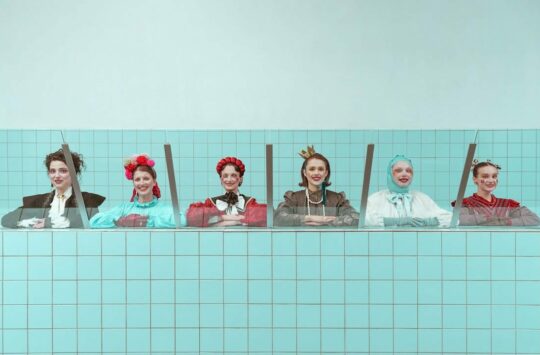 Czech Republic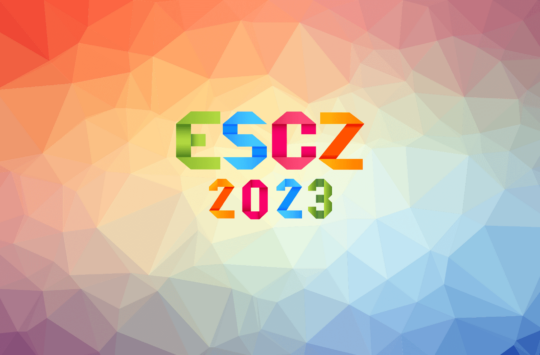 Czech Republic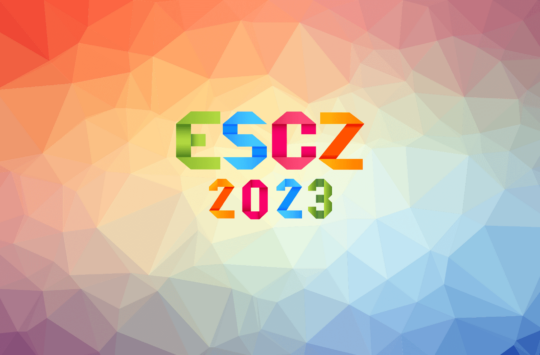 Czech Republic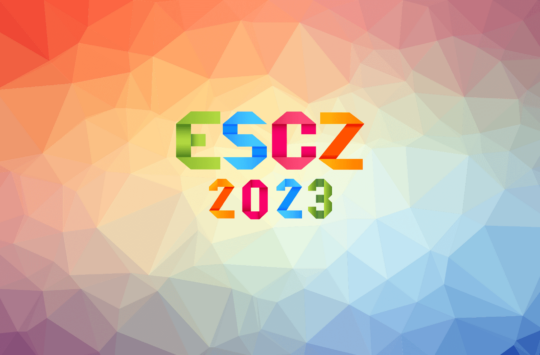 Czech Republic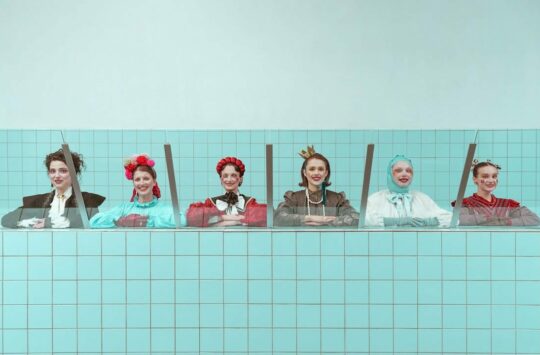 Czech Republic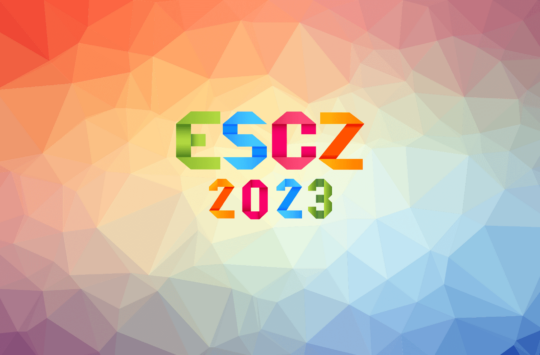 Czech Republic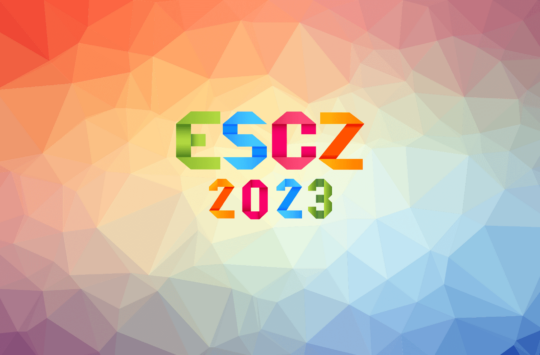 Czech Republic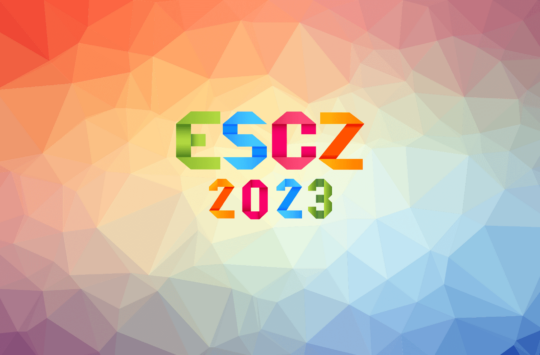 Czech Republic