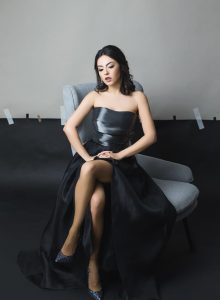 Artist: Aisel
Song Title: X my heart
Participating Year: 2018
Show: Eurovision Song Contest 2018 Semi-final 1 (1st Half)
About Aisel
Born in the Azerbaijani capital of Baku on the 3 July 1989, Aisel Mammadova was born into a family of singers and performers, having grown up with music being a strong influence in her life since her early childhood. She studied in a specialist music school from 1995 all the way through to 2006, before graduating from university in 2010.
Since then, the Azerbaijani singer has performed in a number of music festivals, both locally and internationally, some of which include the Baku International Jazz Festival, the Montreux Jazz Festival and the Caucasus Jazz Festival. A big jazz/soul singer, Aisel is not only a vocalist, but a pianist, composer and arranger.
About the song X my heart
X my heart is the Azeri entry at the Eurovision Song Contest 2018. The famous Greek composer Dimitris Kontopoulos has written the song's music, whilst the Swedish Sandra Bjurman signs its lyrics.
The track saw its release on 4 March, along with its official video clip, which was shot in Athens.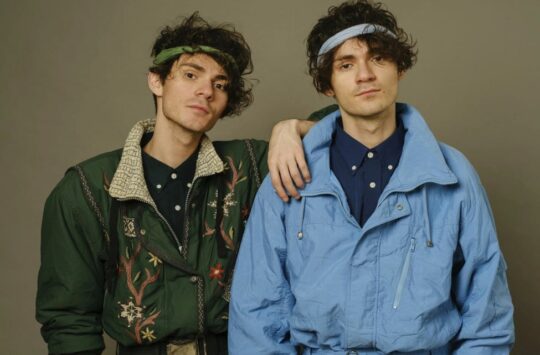 Azerbaijan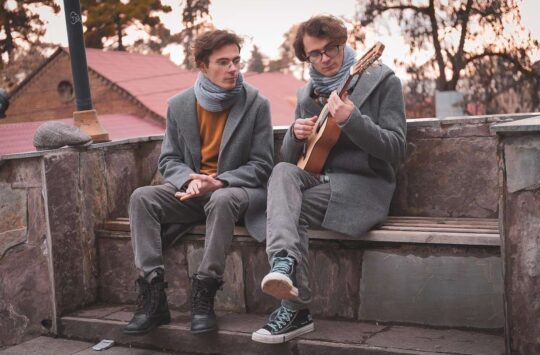 Azerbaijan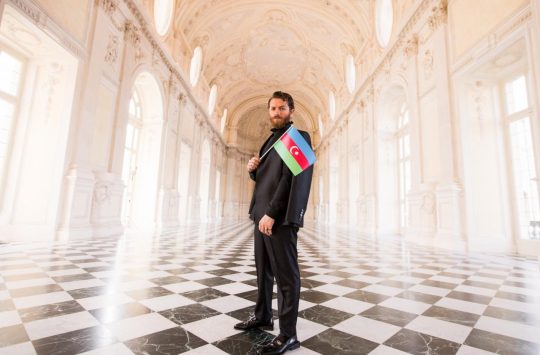 Azerbaijan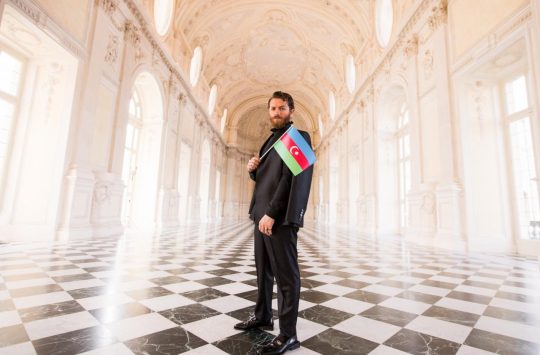 Confirmed Countries