Then there were six…. the Azerbaijani national broadcaster, Ictimai has further shortlisted the potential Azerbaijani Eurovision 2024 acts, from sixteen to six.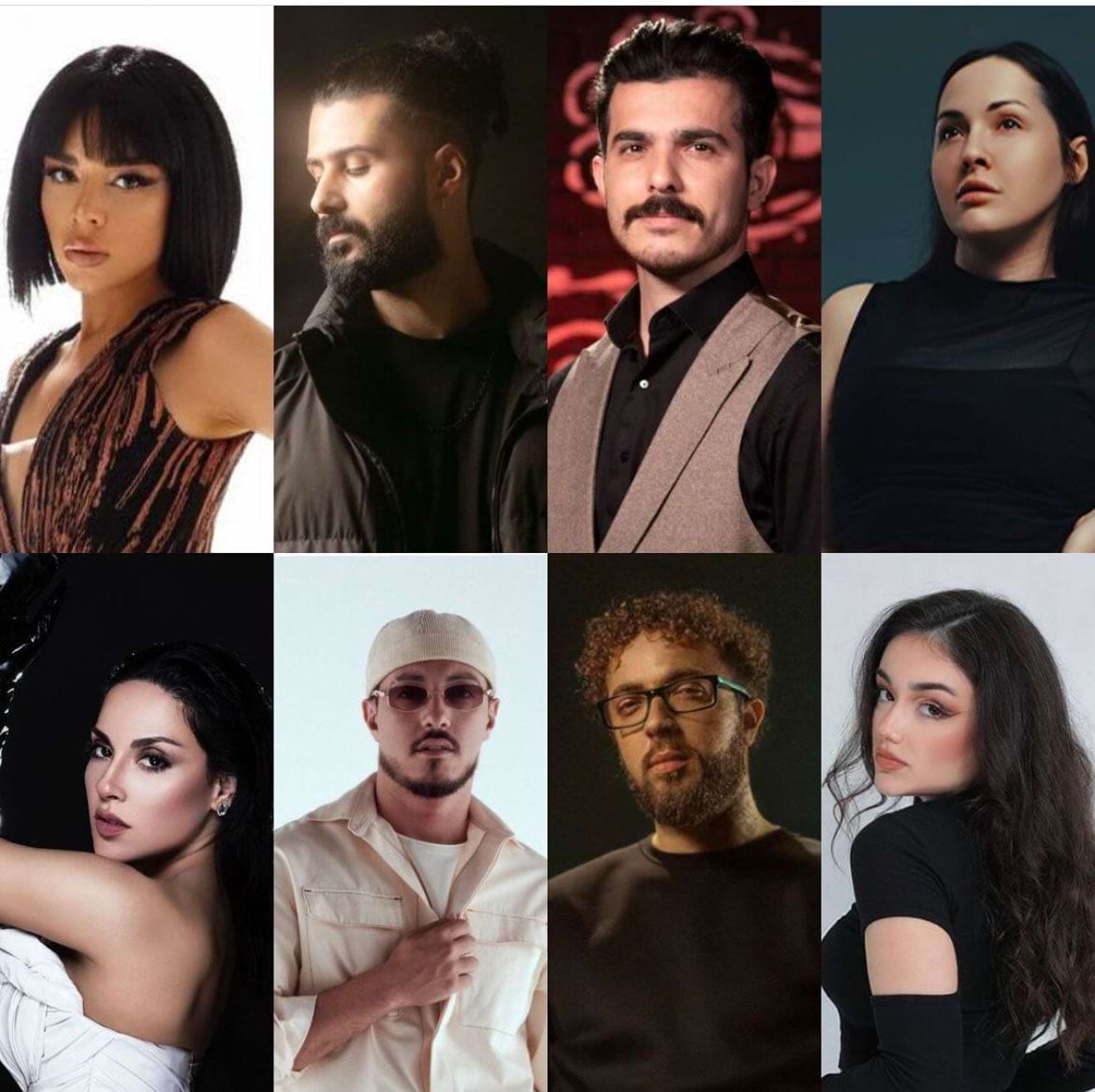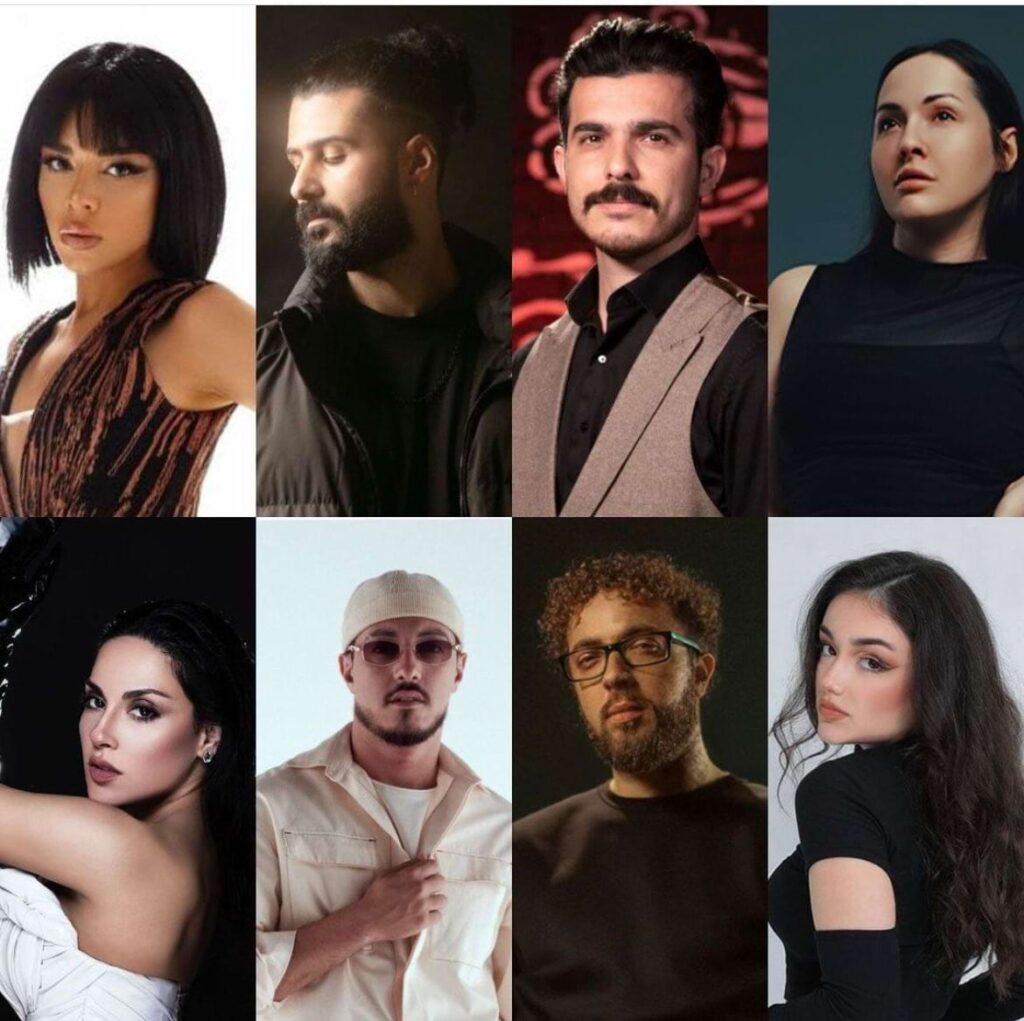 The following acts have passed to the next round of the 2024 Azerbaijani internal selection for Malmo, one of them will defend the Azerbaijani colours at the forthcoming 2024 Eurovision edition in Sweden.
Emy Lia
Mila Miles, İlkin Dövlətov, Etibar Əsədli
Aisel
Sabina Quluzadə
Fahree
Qorqud
Aisel is vying to represent Azerbaijan for the second time, she is among the six shortlisted candidates who have made it to the next phase in the 2024 Azerbaijani Eurovision internal selection.
Aisel represented Azerbaijan at the 2018 Eurovision Song Contest in Lisbon with her  entry 'X My Heart'.
Source: Ictimai
Photo credit: Ictimai