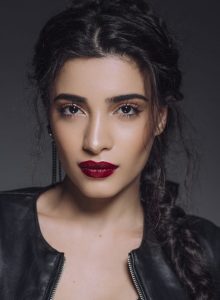 Artist: Samra
Song Title: Miracle
Participating Year: 2016
Show: Eurovision Song Contest 2016 Grand FinalEurovision Song Contest 2016 Semi-final 1 (2nd Half)
About Samra
Samra Rahimli born on the 19 October 1994 is an Azerbaijani singer.
Last year, she travelled abroad and participated in the 2015 O Ses Türkiye (The Voice of Turkey) where Samra made it to the quarterfinals. She returned to home soil on March 2016 where she became a successful finalist on the first season of The Voice of Azerbaijan.
She has previously taken part in the 2012 Azerbaijani national selection for the Eurovision Song Contest and cites Diana Ross and Aretha Franklin as her early musical influences.
On 10 March 2016 Samra was announced as the Azerbaijani representative going to Stockholm for the Eurovision Song Contest 2016 with the song Miracle.
About the song Miracle
Miracle is the song that Samra will sing as the Azerbaijani entry for the 2016 Eurovision Song Contest in Stockholm, May 2016.
The song and Samra were the result of an internal selection and were chosen to represent Azerbaijan based on deliberations by the Azerbaijani public broadcaster Ictimai Television (İTV) and an opinion survey that featured a panel of music and television industry experts mixed with a cross section of Eurovision fans from over 35 European nations.
Miracle was previewed on the 13 March 2016 with the release of the official music video.
Samra will perform the song during the first semi-final of the 2016 contest on the 10th May at the Ericsson Globe in Stockholm, Sweden. The song is written by the Swedish power house trio of Amir Aly, Jakob "Jakke" Erixson and Henrik Wikström. Henrik of course was a co -writer and composer on Carola's 2006 Eurovision entry Invincible and has a fantastic pedigree at the Swedish Melodifestivalen competition.
Lyrics of Miracle
You got in my head, boy, like a song
That I kept on singing all alone
But the radio stopped to play long ago
Long ago
Guess I've had enough, boy, guess I'm done
Like a bird in fire now it's gone
Thought I saw myself in you, I made a mistake
There's nothing to say, I'm walking away
Gonna take a miracle, oh…
Gonna take a miracle to heal this love
Baby, I won't stay another night
This time I say goodbye, I'm letting you go
Gonna take a miracle, oh…
It was a one-way road from you and I
You rebuilt this castle based on lies
And now we have hit the point of no return
We crash and we burn, you live and you learn
Gonna take a miracle, oh…
Gonna take a miracle to heal this love
Baby, I won't stay another night
This time I say goodbye, I'm letting you go
Yeah, gonna take a miracle, oh…
Gonna take a miracle to save us now
And I won't pretend to be alright
My heart is on the line, our end is my start, oh…
(Mira-mira-miracle)
Hey (Mira-mira-mira)
Mira-mira-miracle
(Gonna take a miracle)
(Mira-mira-miracle)
Ooh… (Mira-mira-mira)
Mira-mira-miracle
Oh, gonna take a miracle, oh…
Gonna take a miracle to save us now
Gonna take a mira-mira-miracle, mira-mira-mira
Mira-mira-miracle to save us now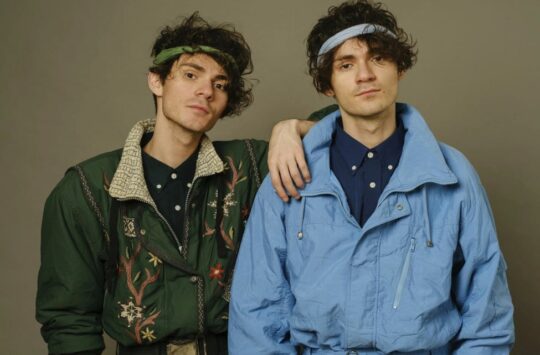 Azerbaijan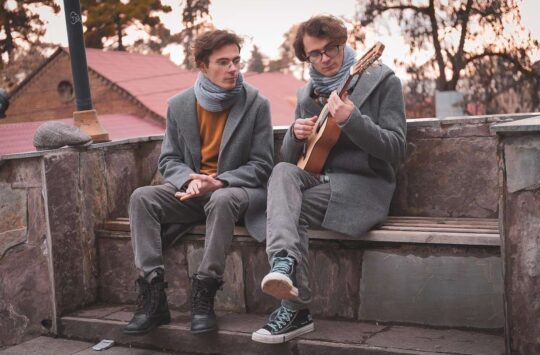 Azerbaijan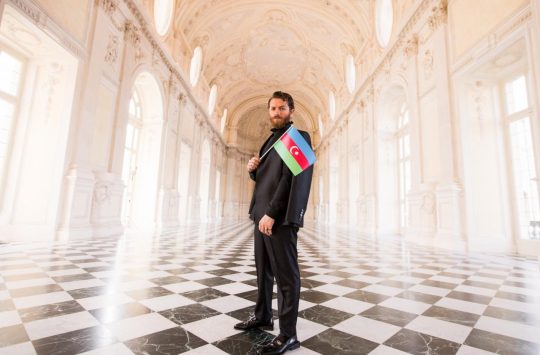 Azerbaijan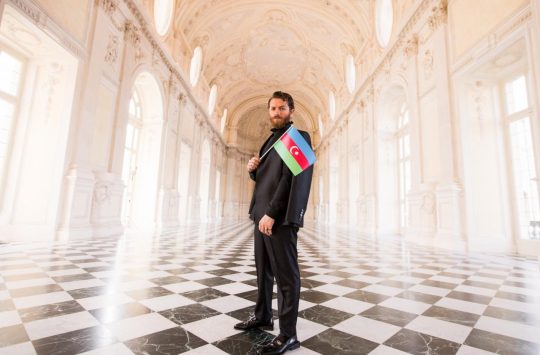 Confirmed Countries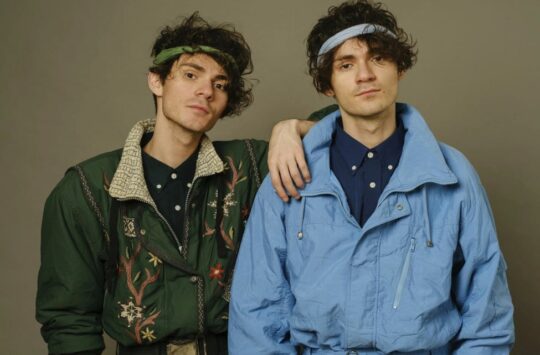 Azerbaijan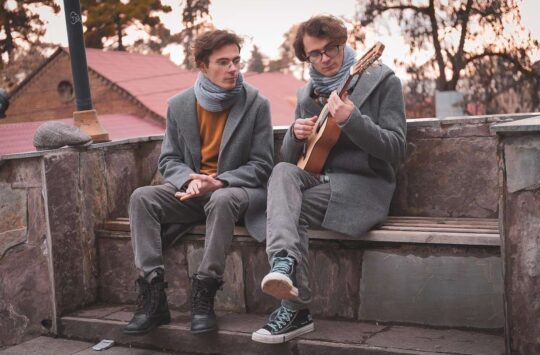 Azerbaijan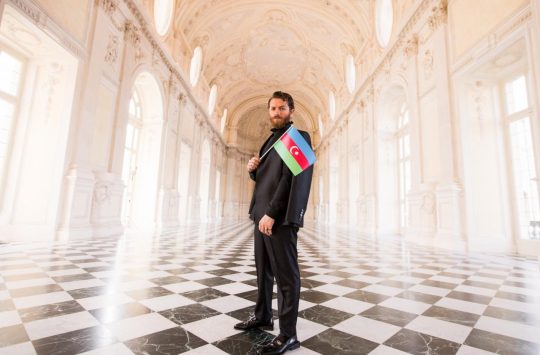 Azerbaijan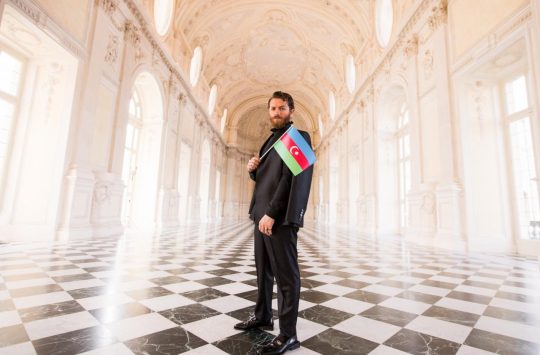 Confirmed Countries