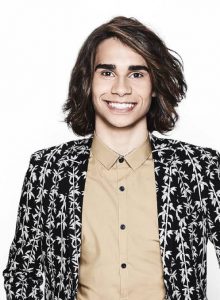 Artist: Isaiah Firebrace
Song Title: Don't Come Easy
Participating Year: 2017
Show: Eurovision Song Contest 2017 Grand FinalEurovision Song Contest 2017 Semi-final 1 (1st Half)
About Isaiah Firebrace
Isaiah is 17 years old and comes from a small town in Australia, just outside Melbourne, called Moama. He was the winner of eighth season of The X Factor Australia in 2016. His single It's gotta be you, which was presented in the final of X Factor became a strong success in the Australian charts as well as in European countries. He was internally chosen to be the Australian representative in Kyiv.
About the song Don't Come Easy
The song is composed by Anthony Egizii, David Musumeci and Michael Angelo. The first two are the founders and owners of the songwriting and production company DNA Songs. Don't come easy was presented to the public together with the announcement of Isaiah as the Australian representative by the national broadcaster SBS.
Listen to Don't Come Easy
Lyrics of Don't Come Easy
I can tell my your eyes you want more than this
But can we be much more beyond these sheets?
No I don't, don't wanna mess with your head
But my love, it's hard to love again
It don't come easy and it don't come cheap
Been burned too many times to love easily
Don't mistake me, my love runs deeps
But it don't come easy, it don't come cheap
No, not with me
I used to move in fast to erase my past
But it never works, no, it never lasts, no
In my mind I gotta get things right
Take it slow before I jump this time
No, it don't come easy, no, it don't come cheap
Been burned too many times to love easily
Don't mistake me, my love runs deeps
But it don't come easy, it don't come cheap
No, not with me
And if you think I've got a heart of stone
You couldn't be more wrong, oh…
You might think I've been afraid too long
Afraid of love
But it don't come easy
Been burned too many times to love easily
Don't mistake me, my love runs deeps
But it don't come easy, it don't come cheap
No, not with me
Oh… no, not with me
Oh… don't mistake me, my love runs deeps
But it don't come easy, it don't come cheap
No, not with me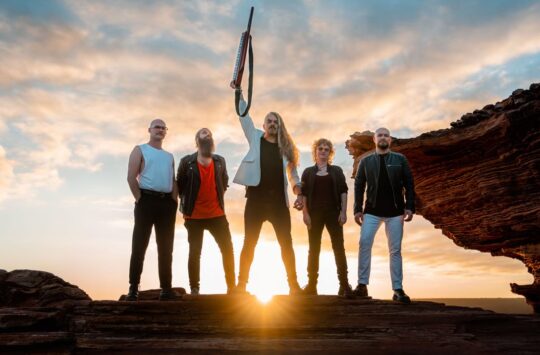 Australia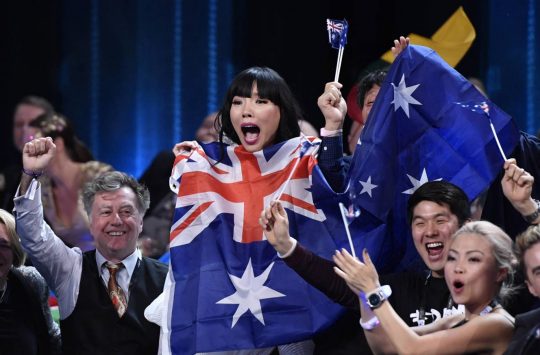 Australia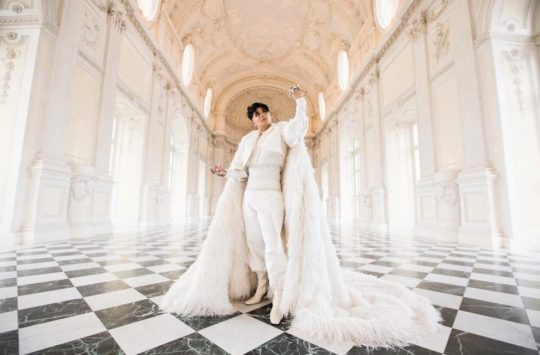 Confirmed Countries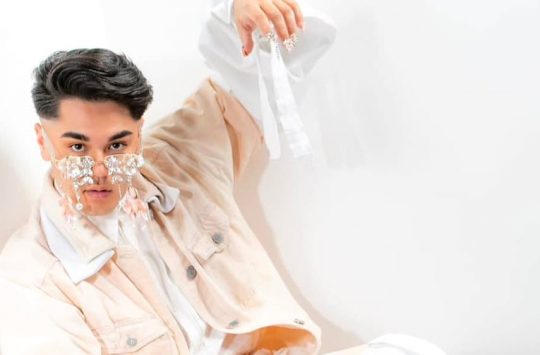 Australia