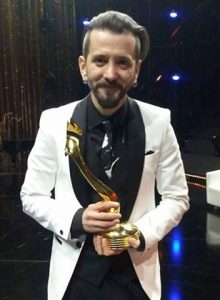 Artist: Eugent Bushpepa
Song Title: Mall
Participating Year: 2018
Show: Eurovision Song Contest 2018 Grand FinalEurovision Song Contest 2018 Semi-final 1 (1st Half)
About Eugent Bushpepa
Eugent Bushpepa was born in 1984 in the Albanian town of Rrëshen. He started singing at an early age, and after finishing high school he left Albania, spending some years in Italy. After returning to Albania, he began working as a singer in 2006 on a talk show on Top Channel, a national television station of the country. Today Eugent has managed to become one of the most popular Albanian singers.
His career started with the popular Albanian rock song Maska e Madheshtise, released in 2007 during TOP FEST 4. In the same competition, he also participated with a rock band called Sunrise, performing their song Engjell. After his successful debut he went on participating in several competitions and working on new music projects.
Bushpepa and his band supported the rock band Deep Purple during their concert in Albania in March 2007 as part of the Rapture of the Deep tour. In 2014 Eugent joined Darkology as their tour vocalist and the band supported Overkill in their Kill Fest 2014 tour around Europe.
About the song Mall
Mall was crowned the winning song of the Albanian music competition Festivali i Këngës 56, which has been the national selection mechanism of the country since their debut in 2004. The song will be performed in Albanian language in Lisbon and has been composed by Eugent himself.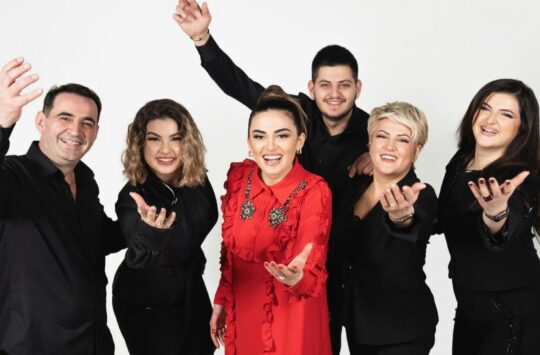 Albania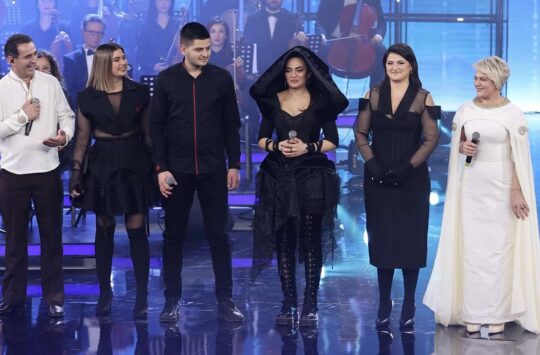 Albania
Albania
Albania