Category: #OP_ESC
#OP_ESC! An operation to put the Eurovision Song Contest in focus!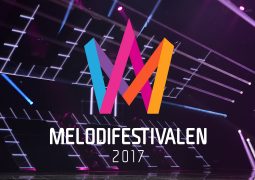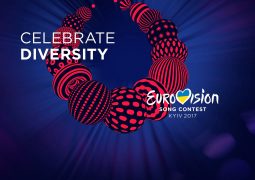 #OP_ESC / by Stratos Agadellis - February 26, 2017 4:11 pm
This Eurovision Song Contest sees a lot of artists who have represented or have again tried to represent their countries in former editions. Despite the selection period for the participating…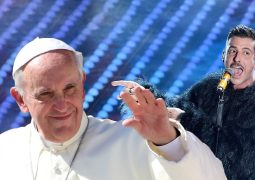 #OP_ESC / by Michalis Vranis - February 25, 2017 3:14 pm
It's not a secret that the Italian 2017 Eurovision participation is among the so called favourites to win the competition in May, (at least this is the feedback that we…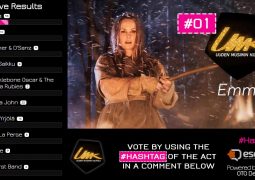 Ukraine 2017 / by Michalis Vranis - January 4, 2017 1:14 pm
HashPoll is the latest voting project brought to you by ESCToday, your favourite Eurovision news centre. Taking advantage of the online tools provided by the social media platform of Facebook,…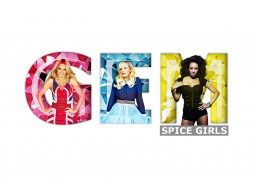 #OP_ESC / by Michalis Vranis - November 23, 2016 6:00 pm
The last couple of months, Geri Horner, Emma Bunton and Mel B have been cooking some new stuff in the studio for the upcoming 20th anniversary of the legendary girl…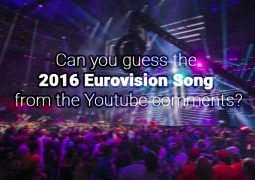 #OP_ESC / by Michalis Vranis - September 12, 2016 2:59 pm
[playbuzz-item url="//www.playbuzz.com/esctoday10/can-you-guess-the-2016-eurovision-song-from-the-youtube-comments"]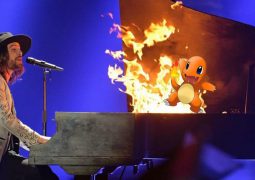 #OP_ESC / by Michalis Vranis - July 22, 2016 11:50 pm
Pokémon Go is the current trend worldwide and millions of users entered the world of semi-augmented reality to catch their favourite Pokémon. But what if there would be Pokémon in front of…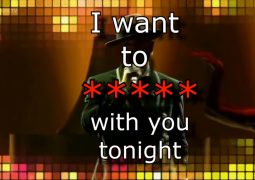 #OP_ESC / by Michalis Vranis - April 16, 2016 4:18 pm
Checking around the web for news, we bumped upon a funny video that really worth to be shared with you guys. Answering the question "How do Eurovision 2016 songs sound…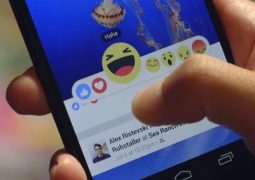 #OP_ESC / by Michalis Vranis - February 24, 2016 9:11 pm
Today, Facebook revealed the supercharged version of the Like button on their site. So now instead of the plain Like! we have the reactions of Love, Haha, Wow, Sad and Angry….