Today, Facebook revealed the supercharged version of the Like button on their site. So now instead of the plain Like! we have the reactions of Love, Haha, Wow, Sad and Angry. But wait! Is this enough for a Eurovision fan?
Below we present you the 10 emoticons we request to be added on Facebook and totally represent the Eurovision fans!
Haters gonna hate!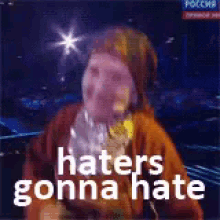 Zero, Null, Nada, Ziltch!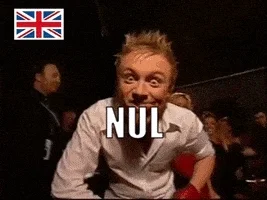 You have the urge to scream under a post?
Here's your emoticon
Just ME!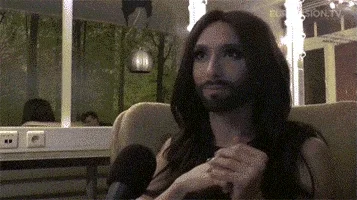 Fabulous!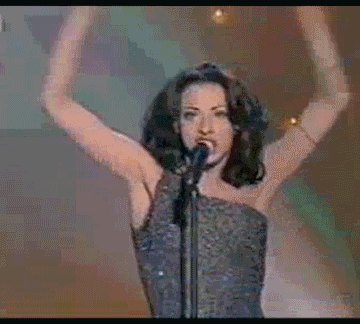 Spread love to the world
I can't believe it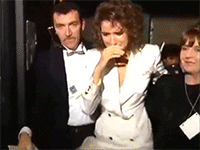 You are crazy!
Haters gonna hate (again)
And obviously, last but not least…. I will just leave it here
ESCToday is growing and always looks for new members to join our team! Feel free to drop us a line if you're interested! Use the
Contact Us page
or send us an email at
[email protected]
!