Pokémon Go is the current trend worldwide and millions of users entered the world of semi-augmented reality to catch their favourite Pokémon. But what if there would be Pokémon in front of our eyes in Eurovision and we didn't see them yet?
It has been a difficult research for us to find the rare ones and if you manage to get them too, share the instructions with the whole Eurovision community!
Gotta catch all the Eurovision Pokémon
Charmander made an appearance to the Eurovision entry from Austria last year in Vienna and it seems it loves Austria very much as it appeared also next to Conchita Wurst!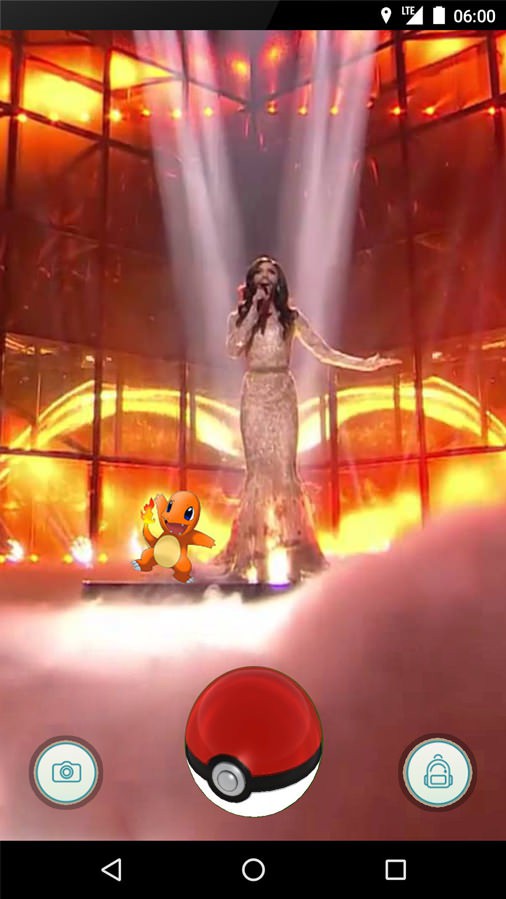 Speaking of divas, Porygon is another Pokémon was found playing with Dami Im, Australia's representative this year.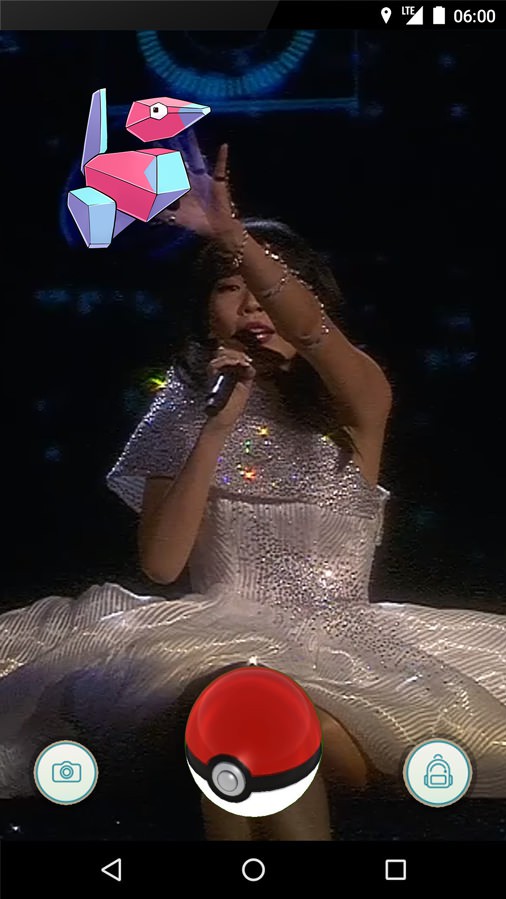 Oh! Can you spot the Pokémon below?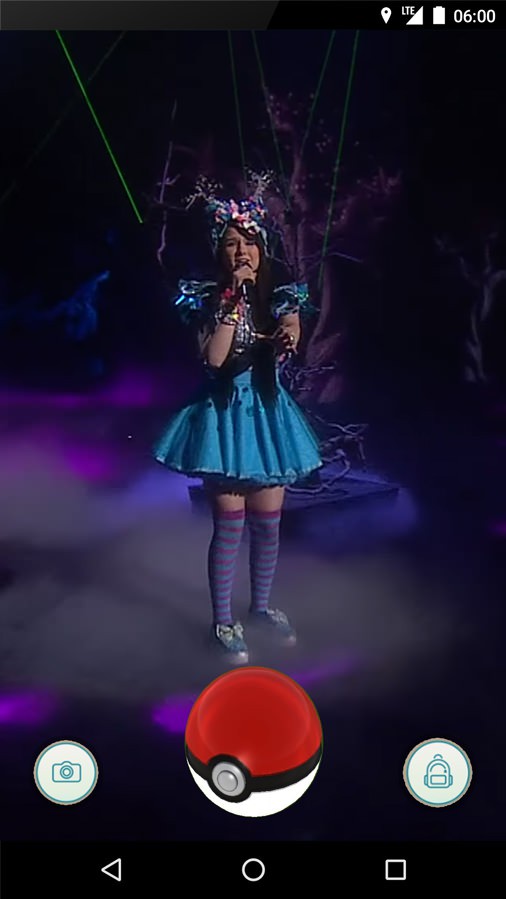 Who could tell that the Skorpion dancer was replaced by Skorupi Pokémon? So many last minute changes for Malta this year…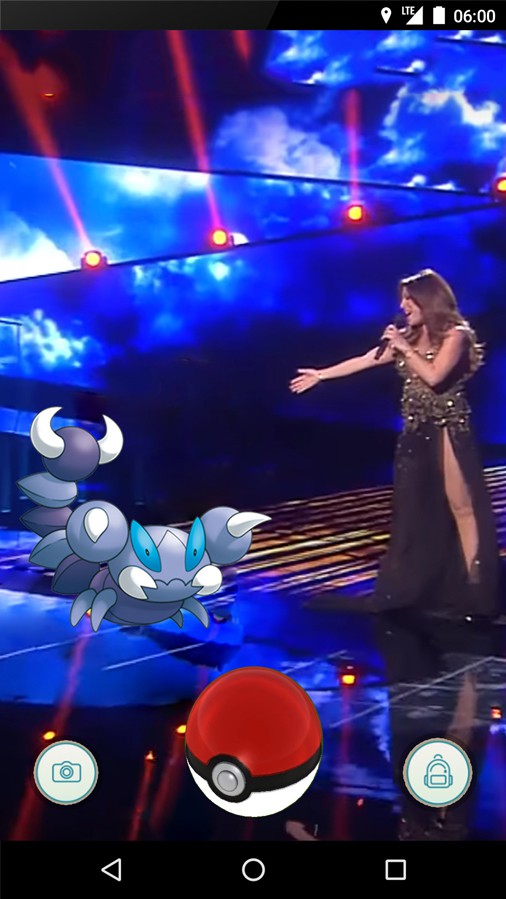 Those who were lucky to catch the Pokémon this year in Stockholm, felt really blessed during Sergey Lazarev's performance as two Pokémon appeared on stage. Regirock and Hitmonchan are sort of rare Pokémon!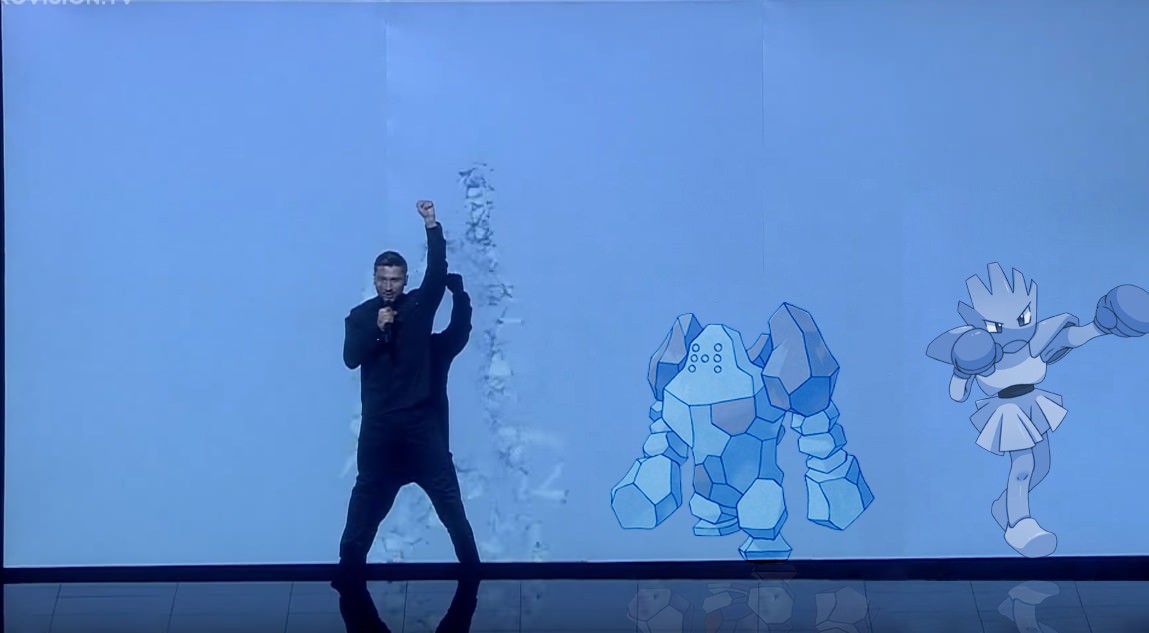 Did you manage to find any Eurovision Pokémon? Share them with us!
ESCToday is growing and always looks for new members to join our team! Feel free to drop us a line if you're interested! Use the
Contact Us page
or send us an email at
[email protected]
!