Crash, boom, bang….! The preparations for Eurovision 2020 are in full steam in the Netherlands as the potential 2020 Eurovision host cities are working round the clock finalising their bid books which they must submit to the organizing body by 10 July. After the latest withdrawal only six cities remain in contention.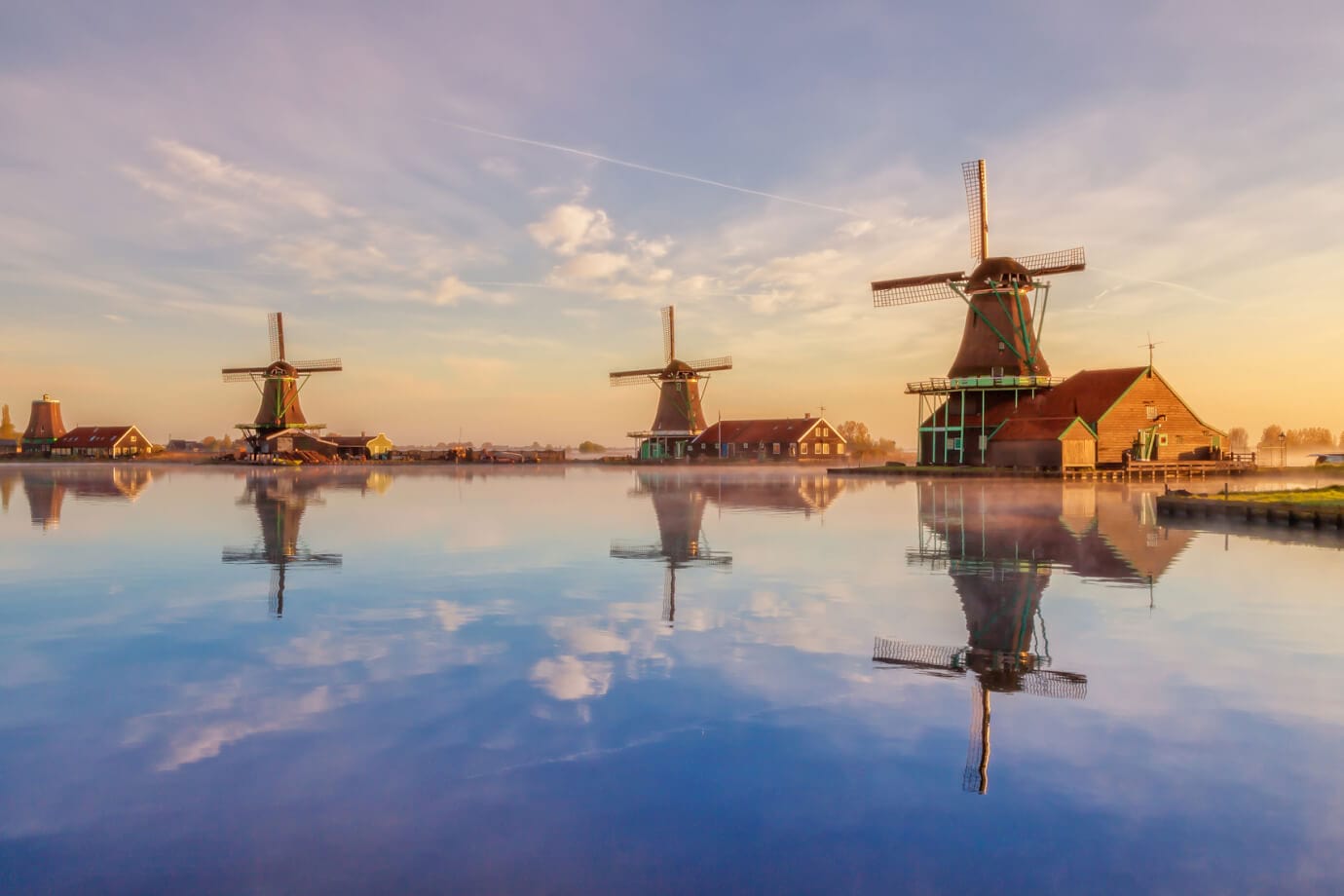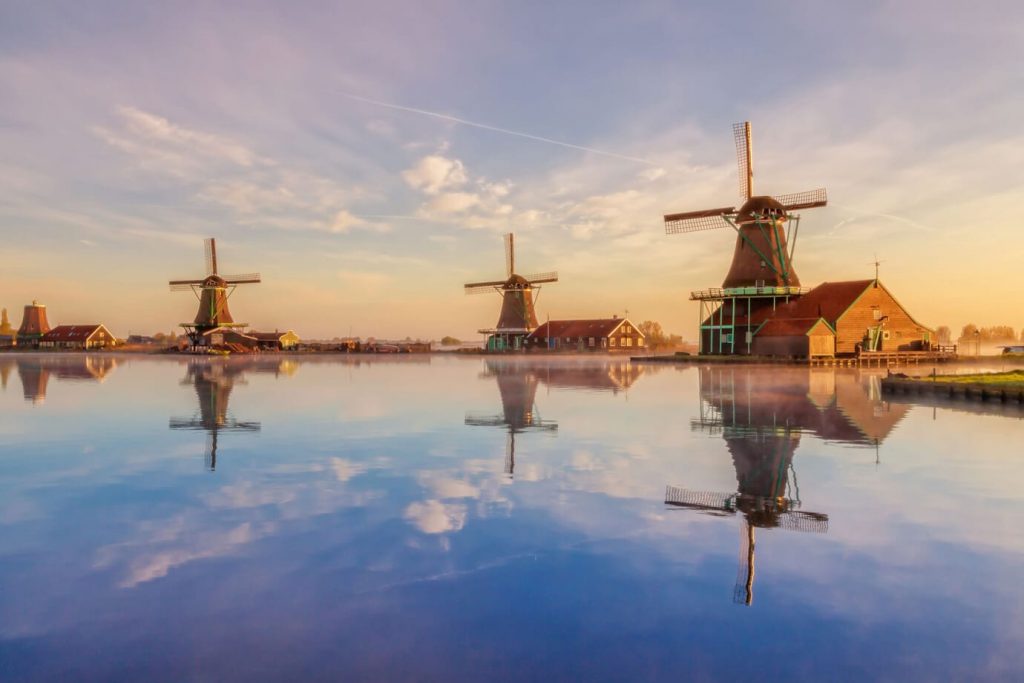 Many were the cities which dared to dream of bringing Europe's favourite television show home, but only nine officially applied to host the event.
Leeuwarden dropped out of the race as its potential venue's roof was too low, followed by The Hague which dropped out as none of its potential venues met the organization's requirements. Den Haag's ADO Stadium lacked a roof, one of the key requirements of the EBU in order to host the competition is that the venue must have a roof. Constructing a roof would be both time consuming and a costly affair.
Today we saw Breda pull out of the battle due to the financial constraint entailing to host the event, eventhough the city's potential venue Breepark met the technical and logistic requirements. So who's left and which are the remaining candiate cities and venues battling to host Eurovision 2020 next year?
Then there were six….
A total of six cities now remain in battle for the coveted role of becoming the 2020 Eurovision Song Contest host city:
Amsterdam (Ziggo Dome, RAI, Johan Cruijff Arena)
Arnhem (Gelredome)
Den Bosch (Brabanthallen)
Maastricht (MECC)
Rotterdam (Ahoy)
Utrecht (Jaarbeurs)
A three horse race?
Rotterdam and Maastricht seem to be frontrunners to host the competition next year, as both the cities are preparing very strong bids. We should not rule out Amsterdam as a strong contender either, as the city has three excellent potential venues, a great hotel capacity, an excellent transport network and an international airport in close proximity.
Rotterdam has the support of the South Holland Province, The Hague, Breda and Dutch Eurovision winners Getty Kaspers and Duncan Laurence.  Whilst Maastricht is backed by the region of Limburg and the internationally celebrated musician Andre Rieu. Maastricht has kicked off a vast campaign lobbying for its candidacy throughout The Netherlands and is quite keen to bring the competition on home soil.
Bidbook submission deadline approaching
Applicant cities must submit their respective bidbooks to the the organization no later than 10 July 2019.
The 2020 Eurovision Host City is expected to be unveiled in August. The provisional dates for ESC 2020 are reportedly 02-16 May 2020.
The 2020 Eurovision Song Contest will be co-produced by three Dutch public broadcasters NOS, AVROTROS and NPO in liason with the EBU.
ESCToday is growing and always looks for new members to join our team! Feel free to drop us a line if you're interested! Use the
Contact Us page
or send us an email at
[email protected]
!