The 1975 Dutch Eurovision winner, Getty Kaspers (Teach In), sees Rotterdam as the perfect city to host the forthcoming Eurovision Song Contest in the Netherlands next year. The Dutch artist spoke to RTL Boulevard and shed more light on her thoughts about next year's Eurovision host city race.

Getty Kaspers won the Eurovision Song Contest 44 years ago with the song Ding-a-Dong. Now that Duncan Laurence has taken Getty off the throne, the competition will be held in the Netherlands.
Getty was the lead singer of Dutch band Teach In who won the 1975 Eurovision Song Contest in Stockholm, thus giving the Netherlands its fourth Eurovision victory.
Rotterdam is the ideal host city for Getty Kaspers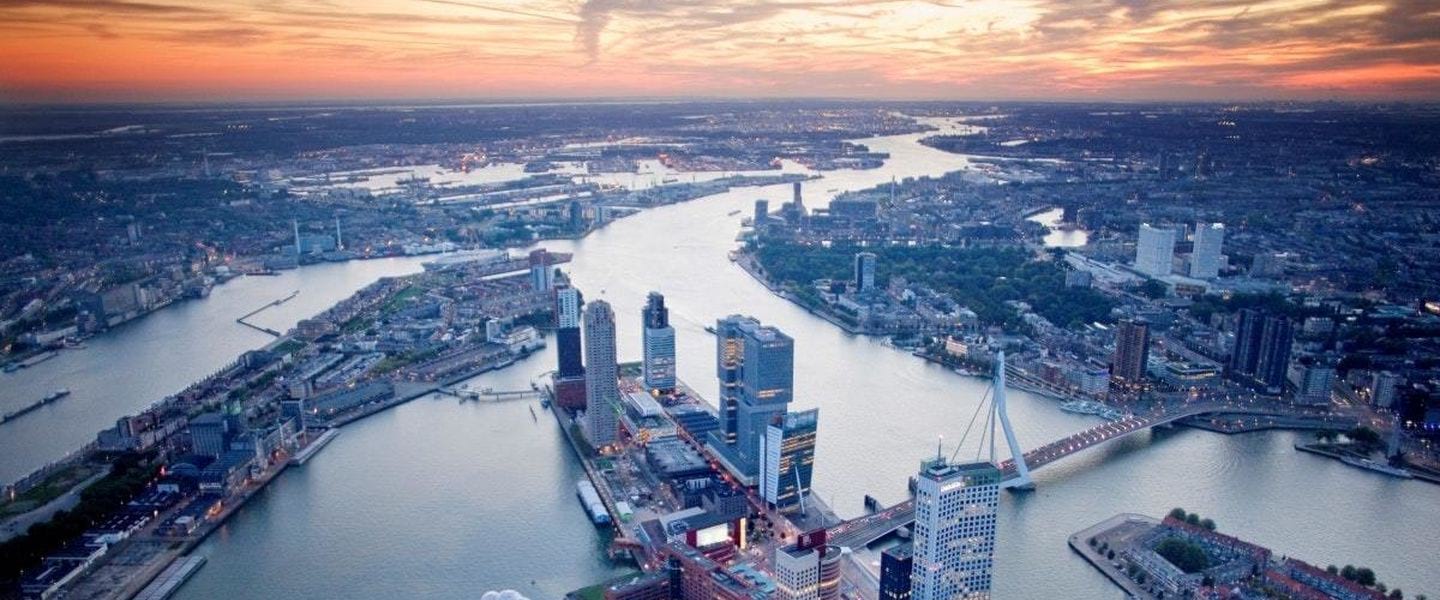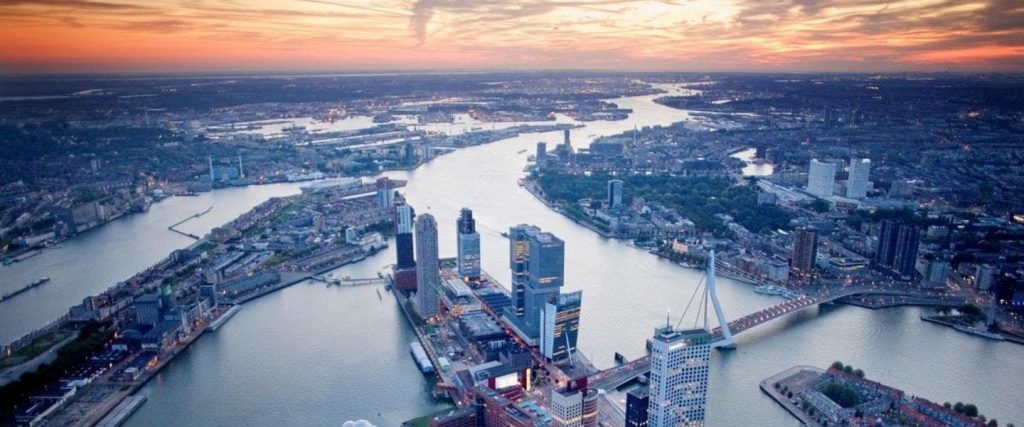 According to Kaspers, Amsterdam should not be organizing the festival, but rather Rotterdam, she tells RTL Boulevard.
According to Getty, it is important that the Netherlands show a different city than Amsterdam. She also thinks it is important that the Netherlands earns some money by organizing the Eurovision Song Contest, and although she really likes Maastricht, she would rather not see the city take on the organization.
The reason for this is that she fears that Germany will benefit a lot from all visitors and that Dutch hotels will miss out on guests. According to her, Rotterdam is extremely suitable for organizing the Eurovision Song Contest.
Duncan Laurence & Esther Hart also support Rotterdam
She thus joins the 2o19 Dutch Eurovision winner Ducan Laurence who also prefers to see the 2020 Eurovision Song Contest held in Rotterdam and Esther Hart (Netherands 2003) who is also lobbying for her hometown Rotterdam. Whilst the internationally acclaimed conductor Andre Rieu is all set to bring the competition to his hometown Maastricht.
Rotterdam is vying to host the 2020 Eurovision Song Contest at the Rotterdam Ahoy and is one of the frontrunners along with Amsterdam and Maastricht to win the bid.

The 2020 Eurovision Host City Bid Process

In total there are nine cities or regions that have signed up for the organization of the Eurovision Song Contest next year:
Amsterdam

Rotterdam

The Hague

Utrecht

Maastricht / Limburg

Arnhem

Breda

Den Bosch 

Leeuwarden / Friesland.
Other cities that also want to give it a try can still submit a bidbook. All proposals must be submitted to the organzing body by 10 July 2019 at the latest.
The candidate cities have recently received all the criteria that must be met. Cities are assessed on, among other things, the available location, capacity and technical facilities, accommodation, infrastructure and accessibility. The organization wants to announce the final choice of the host city in August.
The 2020 Eurovision Song Contest will be co-produced by three Dutch public broadcasters NOS, AVROTROS and NPO in liason with the EBU
ESCToday is growing and always looks for new members to join our team! Feel free to drop us a line if you're interested! Use the
Contact Us page
or send us an email at
[email protected]
!