Then there were 8…. Leeuwarden has dropped out of the 2020 Eurovision Host City bidding race today, thus becoming the first city to quit the bid process.
Leeuwarden/Friesland have announced today that it will not proceed with its bid to host the forthcoming 2020 Eurovision Song Contest. Leeuwarden was vying to hold the competition at the WTC Leeuwarden.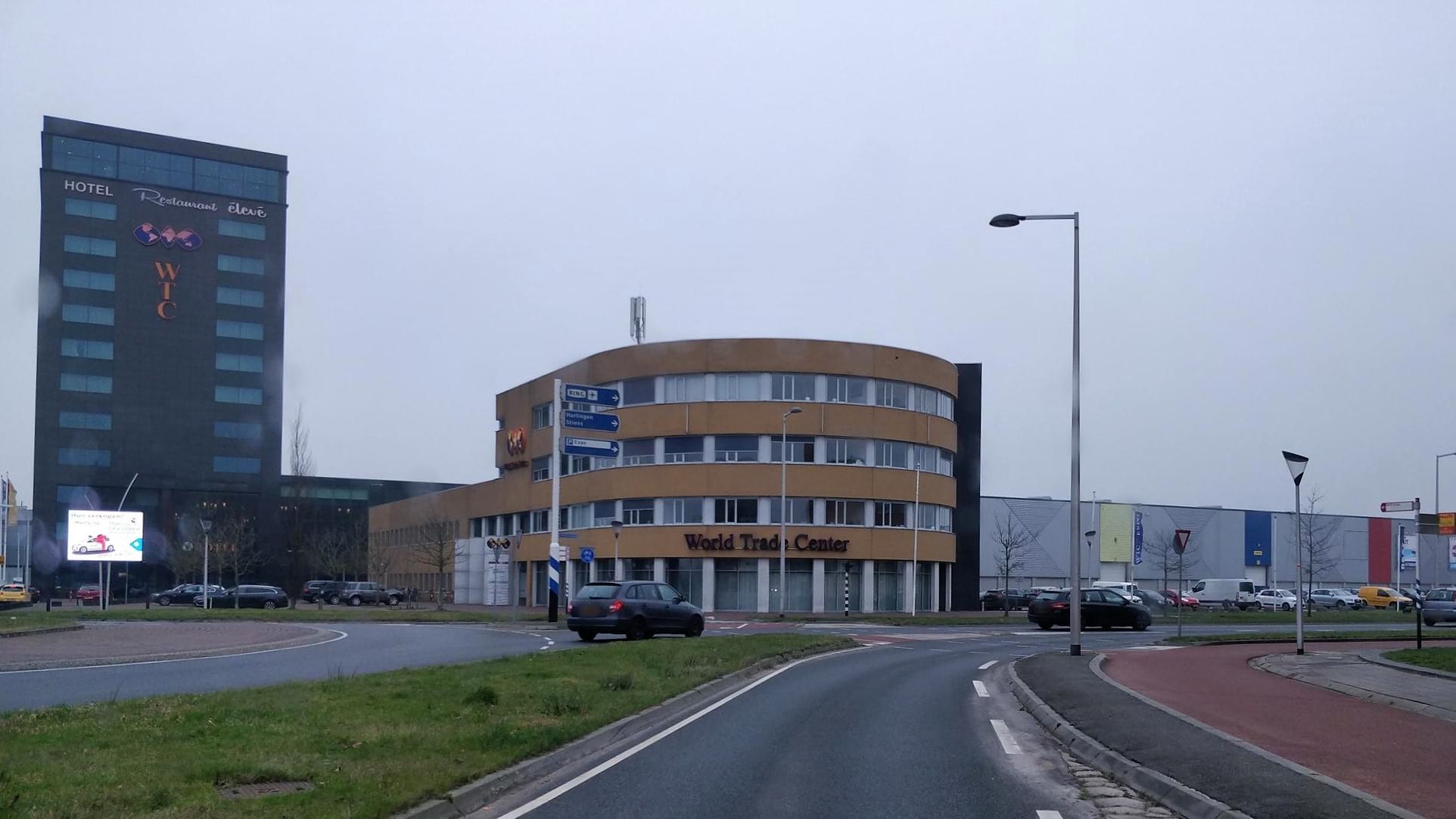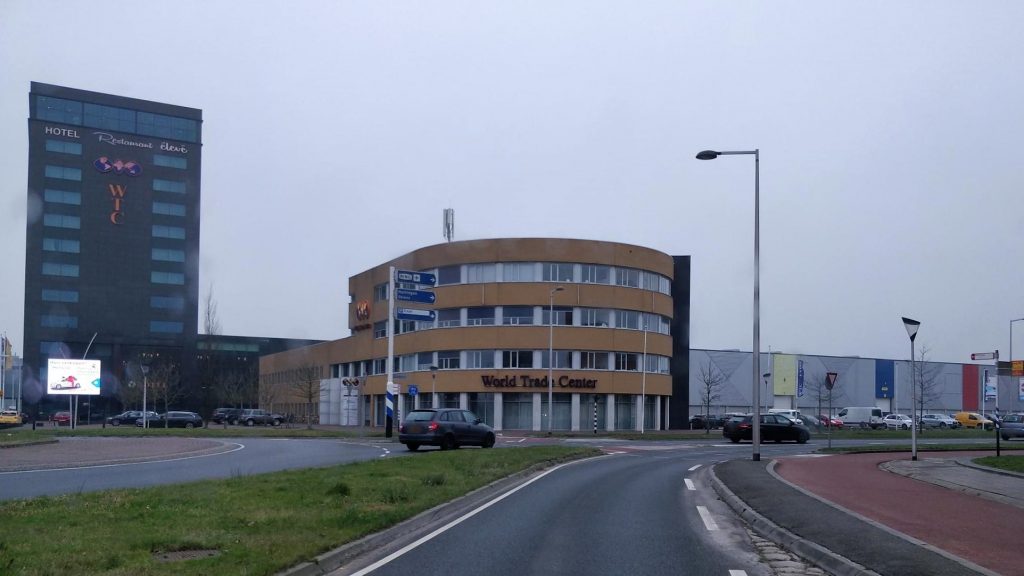 The City of Leeuwarden has decided to withdraw its bid to host ESC 2020 next year due to WTC's being too low and the venue not meeting the required conditions to host the event.
Leeuwarden does not consider it realistic to increase the height of the venue in such a short period.

Just after Duncan Laurence was proclaimed the winner of the 2019 Eurovision Song Contest, Leeuwarden and Friesland were the first city/region to express their desire to host the Eurovision Song Contest.
Leeuwarden investigated whether the roof of the event location could be raised in time for the Eurovision Song Contest, but last weekend it became apparent that this would be unrealistic and unfeasible.
Leeuwarden's Councilor for Culture Mr. Sjoerd Feitsma says:
We knew from the start that the height of the WTC Expo could be a hurdle. That is why we have applied ourselves with full conviction.

A pity of course, especially because the height of the venue was actually the only requirement that we could not meet. We were confident that we could continue to manage the organization.

The organizing body (NPO/NOS/AVROTROS) of ESC 2020 has responded to Leeuwarden's withdrawal:
Although the Eurovision Song Contest 2020 may not take place in Leeuwarden, the organization of the song festival is happy with the Frisian city. We thank Leeuwarden for their interest.

Leeuwarden wants to see if a place can be set up in the city in May 2020 where thousands of fans can watch the Eurovision Song Contest via a live stream.
Leeuwarden and the province will contact the NPO about this later this week.
The 2020 Host City Bid Process
Initially a total of nine cities officially applied to host the 2020 Eurovision edition, after Leeuwarden's withdrawal only eight candidates remain in the race:
Amsterdam
Rotterdam
Arnhem
Maastricht
Utrecht
Breda
Den Bosch
The Hague
Applicant cities have to submit their respective bid books to the organizing body by 10 July 2019. The 2020 Eurovision Host City is expected to be unveiled in August.
The 2020 Eurovision Song Contest will be co-produced by three Dutch public broadcasters NOS, AVROTROS and NPO in liason with the EBU.
ESCToday is growing and always looks for new members to join our team! Feel free to drop us a line if you're interested! Use the
Contact Us page
or send us an email at
[email protected]
!