The next city to drop out of the 2020 Eurovision Host City race is Breda, following the The Hague and Leeuwarden. Thus Breda becomes the third city to drop out of the 2020 ESC Host City Bid Process, the city has decided not to submit a bid to the organizing body after evaluating all the requirements entailing hosting the event.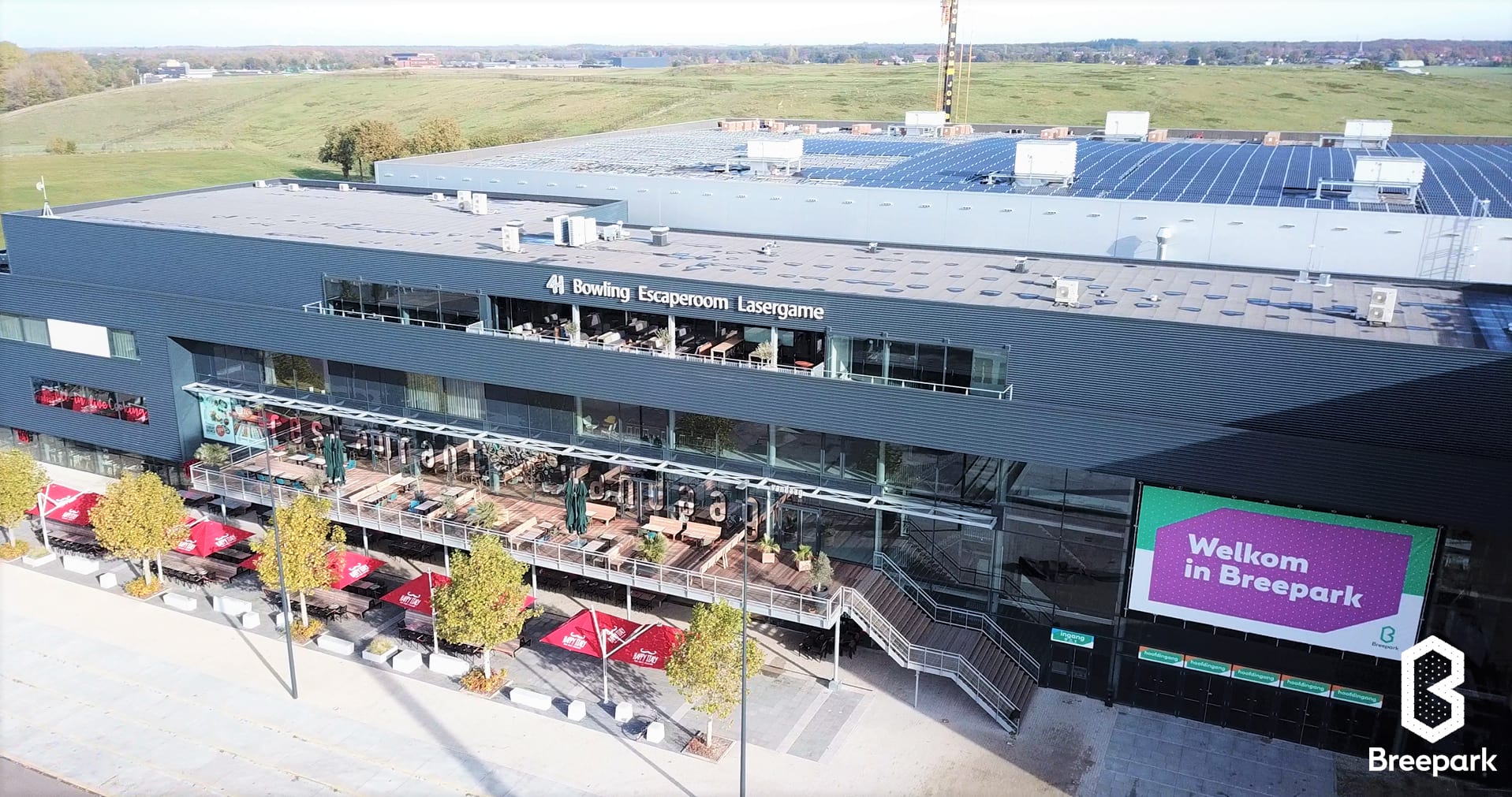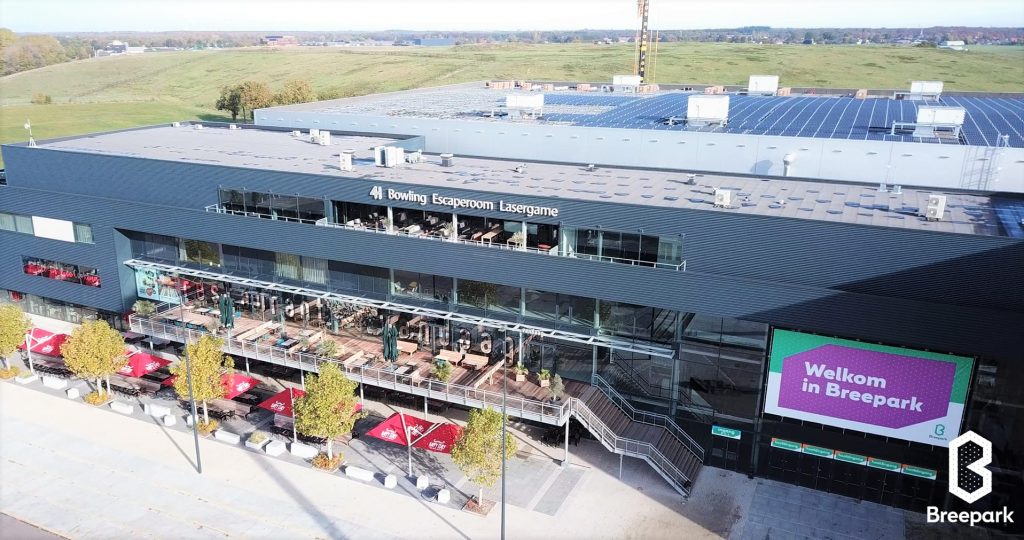 Breda was vying to host the 2020 Eurovision Song Contest at the Breepark. With Breda out of the race, only six cities remain in the battle to host Europe's favorite television shows: Amsterdam, Rotterdam, Utrecht, Den Bosch, Maastricht and Arnhem.
Why did Breda drop out?
The Municipality of Breda has decided not to apply for the Eurovision Song Contest, which will be held in the Netherlands next spring.
After a thorough study of the organization's requirements (NPO/NOS/AVROTROS), it appears financially unrealistic to bring the big music spectacle to the Breepark according to Mr. Daan Quaars (Breda City Councilor):
From the moment that Duncan Laurence won the Songfestival on May 18, we started talking with Henry Martens from Breepark and came to the conclusion that it should be possible in terms of location. So we signed up. If you don't do that, you won't even see the criteria that you have to meet.
Quaars goes on to add:
After some additional questions to the NPO, we finally had to conclude that, partly in view of the current financial situation of the municipality, it is not justified to do it. Also because everything is under great time pressure, the candidate cities must submit their bid books no later than 10 July.

The event as a whole costs tens of millions. I do not know exactly how much we as a municipality should guarantee, but this is not about 100,000 euros. It concerns really large amounts.
Breepark a great TV Studio
Henry Martens (Events Manager Breepark) says:

With regard to technology and implementation, Breepark is way ahead of other locations
Quaars and Martens regret that Breda has to drop out.
Martens adds:
We are one of the newest event locations in the Netherlands. Perhaps not so well known, but in terms of technology and implementation we are far ahead of our other locations. This would have been a great way to show ourselves to a very large audience. DJ Tiesto, who has performed with us, confirms that we would be very suitable.

We have also recorded several major TV shows from Endemol and RTL Germany. We are in fact one of the largest TV studios in Europe, so we already have experience in that area. With Breepark we fit in perfectly with the song festival image. But I understand the municipality's decision.
Quaars adds:
It has generated an enormous amount of energy. And the realization that we have a lot to offer in this area with Breepark and as a city.
Breda to support Den Bosch and Rotterdam
Breda can still play a role in the Eurovision Song Contest next year according to Quaars:
With Den Bosch we still have an excellent Brabant candidate. We have been in contact almost daily in the recent period to see how we can help each other. I can imagine that if it becomes Den Bosch, we can organize side events here in Breda, for example at Breepark. This also applies if it is going to be Rotterdam, we are of course not far from there.
The 2020 Host City Bid Process
Initially a total of nine cities officially applied to host the 2020 Eurovision edition, after  Breda,  Leuwaarden and  Den Haag's withdrawals only six candidates remain in the race:
Amsterdam
Rotterdam
Arnhem
Maastricht
Utrecht
Den Bosch
Applicant cities have to submit their respective bid books to the organizing body by 10 July 2019. The 2020 Eurovision Host City is expected to be unveiled in August.
The 2020 Eurovision Song Contest will be co-produced by three Dutch public broadcasters NOS, AVROTROS and NPO in liason with the EBU.