As the race for determining the 2020 Eurovision Host City continues, the candidate cities are reinforcing themselves and lobbying in order to bring Europe's favorite television show on home soil. Maastricht has kicked off a strong campaign in order to promote itself as a potential ESC 2020 Host City.
It seems that the Dutch are taking Eurovision quite seriously as nine Dutch cities/regions have signed up to host the Eurovision extravaganza come 2020.
World famous Dutch violonist and conductor André Rieu is backing his hometown Maastricht in its quest to host the 2020 Eurovision Song Contest. Rieu has recorded a special video with his orchestra where they are play the official Eurovision anthem Te Deum (composed by Marc Antoine Charpentier), at the end of the video Rieu sends a special message to everyone:
See you all in Maastricht, my hometown!
Andre also tweeted the following message on his official Twitter account:
Fingers crossed that the 2020 Eurovision Song Contest will be hosted our beautiful city of Maastricht!
Fingers crossed that the 2020 @Eurovision Song Contest will be hosted in our beautiful city of Maastricht! ❤🤞 #Eurovision #eurovision2020 #visitmaastricht pic.twitter.com/505SYK3rGV
— André Rieu (@andrerieu) June 14, 2019
Maastricht (Eurovision 2020 Candidaet City)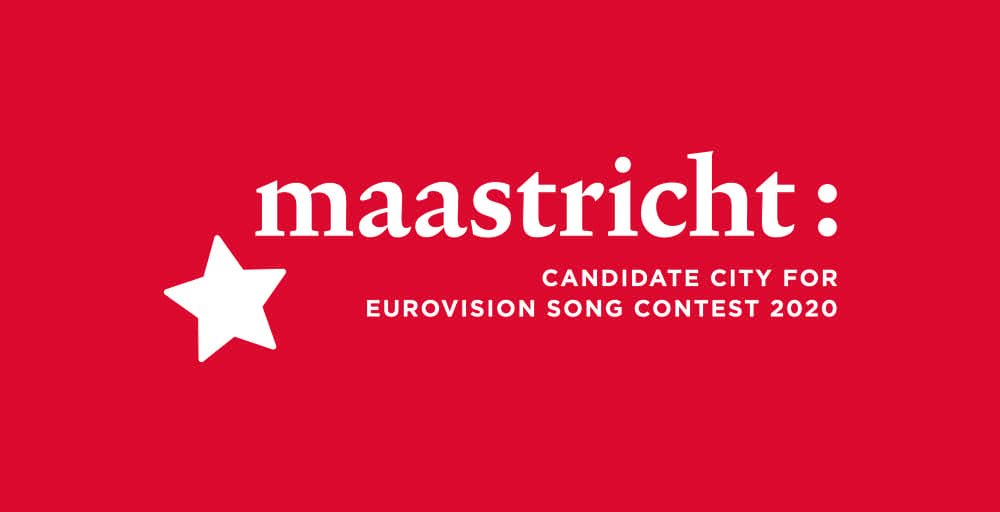 Maastricht is vying to host the 2020 Eurovision Song Contest at the MECC Maastricht and is gearing up with a strong bid backed by the region of Limburg.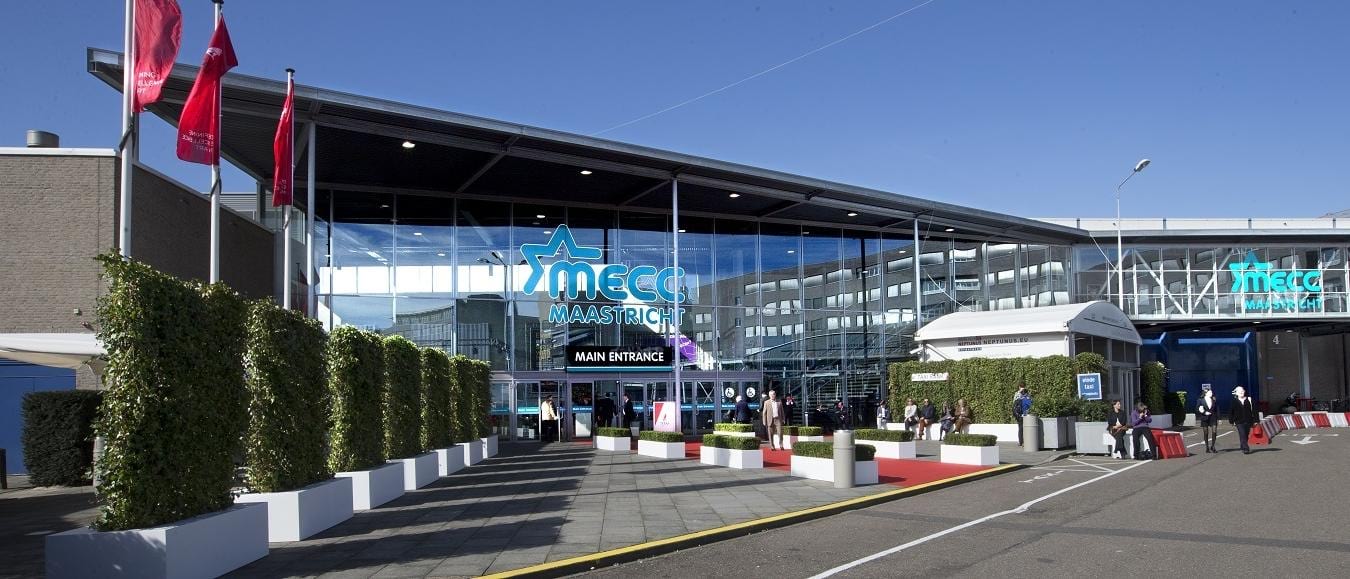 The city has secured 3,000 hotel rooms in order to accomodate delegations, artists, journalists and fans and is pretty enthusiastic to host the event.
Maastricht is one of the frontrunners in the 2020 Host City Bidding Race along with Amsterdam and Rottterdam.
The 2020 Host City Bid Process
So far a total of nine cities have officially applied to host the 2020 Eurovision edition:
Amsterdam
Rotterdam
Arnhem
Leeuwarden
Maastricht
Utrecht
Breda
Den Bosch
The Hague
Applicant cities have to submit their respective bid books to the organizing body (NOS, AVROTROS, NPO) by 10 July 2019. The 2020 Eurovision Host City is expected to be unveiled in August.
The 2020 Eurovision Song Contest will be co-produced by three Dutch public broadcasters NOS, AVROTROS and NPO in liason with the EBU.
ESCToday is growing and always looks for new members to join our team! Feel free to drop us a line if you're interested! Use the
Contact Us page
or send us an email at
[email protected]
!