The Dutch province of South Holland (Zuid Holland) is all set to give its support to Rotterdam and The Hague if one of the two cities gets to host the 2020 Eurovision Song Contest next year according to the latest local media reports. The province will do its level best to bring the competition home to either Rotterdam or The Hague.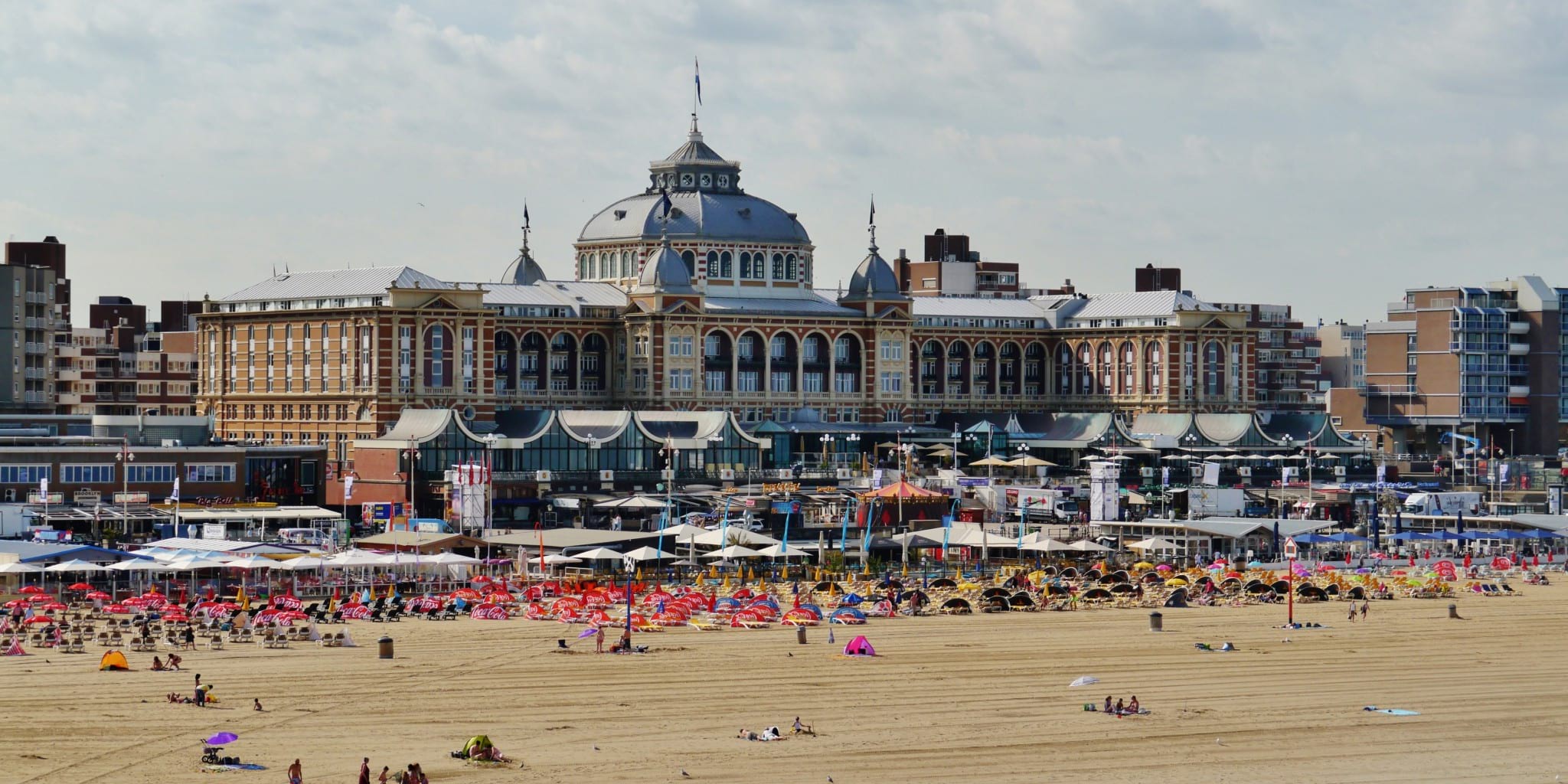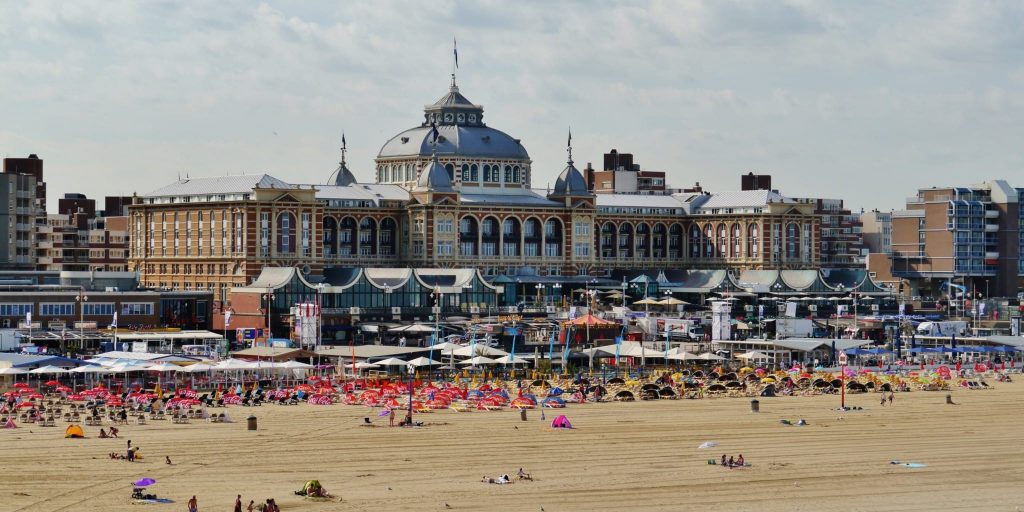 The province of South Holland is going to talk to Rotterdam and The Hague to see to what extent it can contribute financially to the organization of the Eurovision Song Contest 2020 if one of the two cities gets to host the competition next year. A condition for cooperation is that the entire region must benefit from it, writes the Commission in response to written questions. Advantage means: long-term economic effects.
South Holland also likes to put itself on the map as an innovative, inclusive and open province and sees plenty of opportunities to do so during the Eurovision Song Contest.

South Holland promises to make every effort to ensure that a South Holland 'venue' organizes the Eurovision Song Contest in 2020.
The province is seeking official and political contact with these cities to see if the province can play a role in increasing the chances of bringing the Eurovision Song Contest to South Holland in 2020.
Region must also benefit to the maximum
If The Hague or Rotterdam are allowed to organize the Eurovision Song Contest, the entire region should benefit from according to the province of South Holland:
As far as we are concerned, there is explicit room for cooperation between different cities in South Holland, so that the region as a whole can put itself on the map and can take maximum advantage of the potential economic long-term effects.
The Hague and Rotterdam have Amsterdam, Arnhem, Den Bosch, Breda,  Maastrich/Limburg and Utrecht as competitors. Whoever has the best bidbook will have the grand honour of hosting the forthcoming Eurovision Song Contest in the Netherlands.
Rotterdam plans to host the competition at the Ahoy Rotterdam whilst The Hague is vying to host the event at the ADO Den Haag Stadium.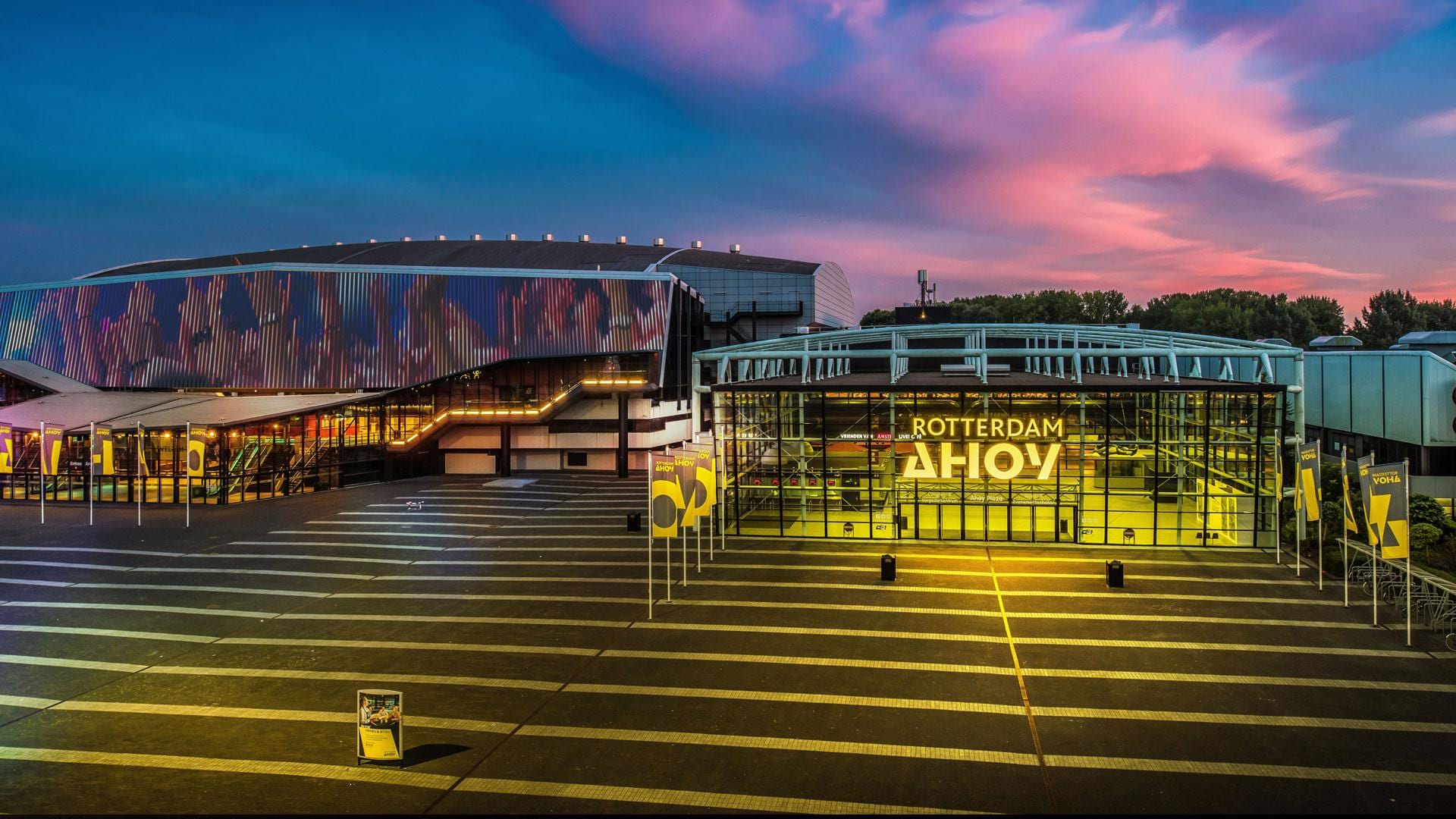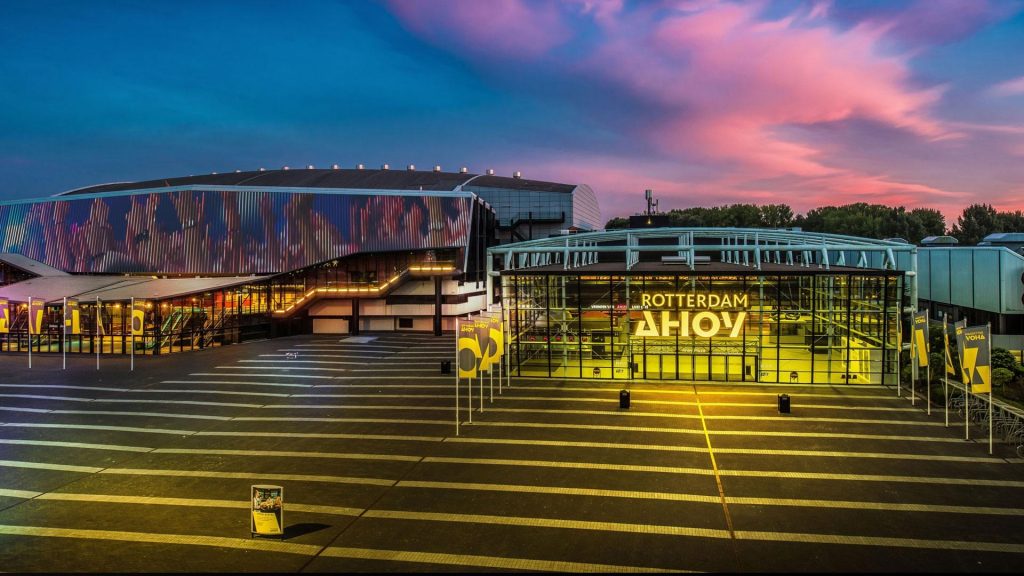 The European Broadcasting Union will be responsible determine the 2020 Eurovision Host City along with the three Dutch public broadcasters NPO, AVROTROS and NOS, with the official announcement expected to take place in August.
The dates of the 2020 ESC are yet to be confirmed and unveiled. The Netherlands will host the Eurovision Song Contest for the fitth time thanks to Duncan Laurence's epic victory in Tel Aviv last month.