The Netherlands is in full steam preparing to host the forthcoming 2020 Eurovision Song Contest. The Dutch will be hosting the competition for the fifth time, and are working from strength to strength in order to showcase an extraordinary show come May. Whilst the host city is yet to be determined do we know when the contest will take place?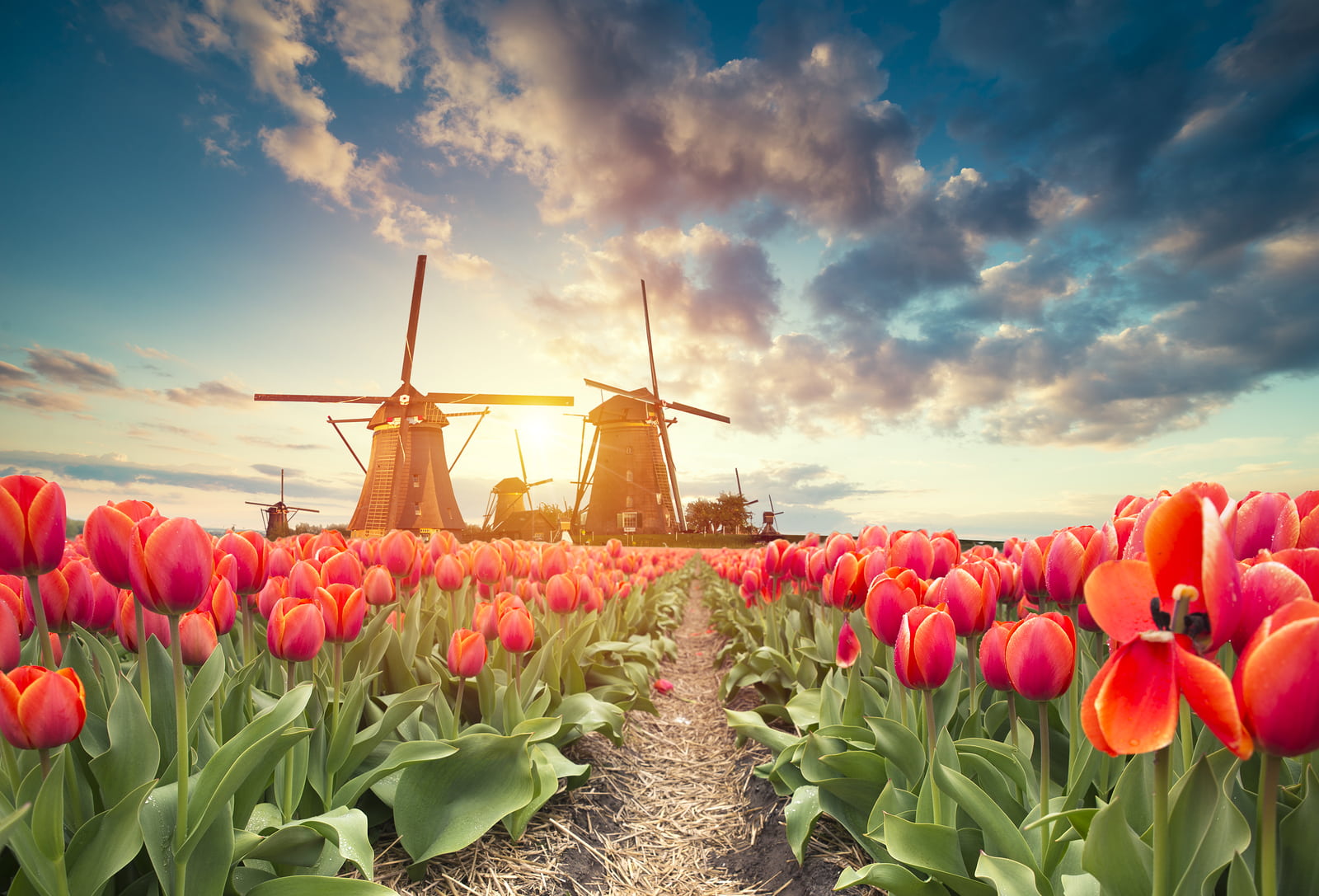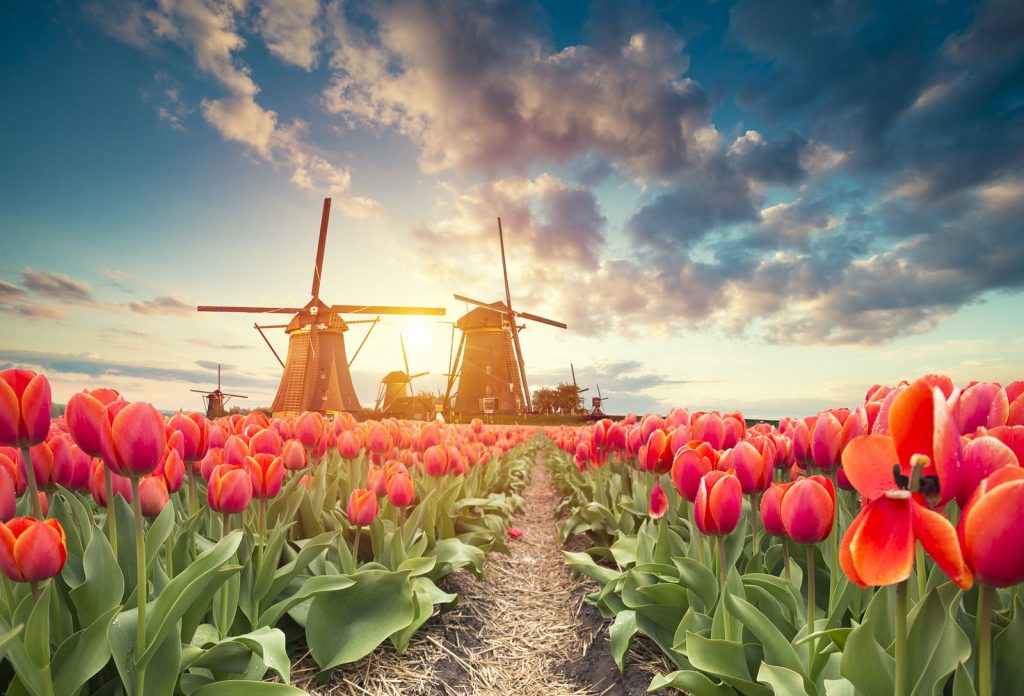 With Eurovision fans eagerly awaiting the official announcement of the host city , which is scheduled to take place in August, the biggest question on their minds is regarding the dates of the competition. Many fans start preparing their Eurovision trip months ahead, booking their flights and accomodation in order to attend their beloved contest.
According to the latest local Dutch media reports the provisional dates for the 2020 Eurovision Song Contest are 02-16 May. Hence taking into account that with the required rehearsals and three live shows, delegations have to stay in the host city for 2 weeks, thus one can gather that the 2020 Eurovision Song Contest's provisional dates are allegedly 12 May (Semi -final 1), 14 May (Semi-final 2) and 16 May (Grand Final), with rehearsals hypotetically kicking off on Saturday 2 May.
Today the Eurovision Song Contest runs for a 2 week period with the first week filled with rehearsals and the second with the live shows and side events.

We must note that neither the EBU or the 2020 ESC host broadcasters AVROTROS, NOS and NPO have mentioned anything regarding next year's ESC dates yet. It is more than likely that the dates for ESC 2020 will be officially confirmed when the host city is unveiled.
A total of 8 cities remain in the race to host Eurovision 2020 with Amsterdam, Rotterdam and Maastricht as the frontrunners. The 8 candidate cities have until 10 July 2019 to submit their respective proposals and bid books to the organizing body.
The 2020 Eurovision Song Contest will co-produced by three Dutch public broadcasters: AVROTROS, NOS and NPO in coordination with the EBU.
The Netherlands will have the grand honour of hosting the 2020 Eurovision Song Contest thanks to Duncan Laurence's epic victory in Tel Aviv last month.
ESCToday is growing and always looks for new members to join our team! Feel free to drop us a line if you're interested! Use the
Contact Us page
or send us an email at
[email protected]
!