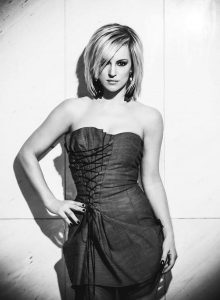 Artist: Tijana Bogićević
Song Title: In Too Deep
Participating Year: 2017
Show: Eurovision Song Contest 2017 Semi-final 2 (1st Half)
About Tijana Bogićević
Tijana was born in 1981 and began her career in 2009 with her first single Pazi šta radiš. It is not the very first time for her to appear on the stage of Eurovision, as she was a backing vocalist for Nina in 2011 and has again tried to represent Serbia in 2009. Her selection this year came from an internal selection from the Serbian broadcaster RTS. She became quite popular in Serbia in 2013, when she released the single Čudo. She resides in the United States.
About the song In Too Deep
After the internal selection of Tijana for Eurovision, the song was fully released on 11 March. In too deep is composed by Borislav Milanov, Bo Persson, Johan Alkenas and Lisa Ann-Marie Linder, with Milanov and Persson making a songwriting return to the competition following last year's success with Bulgaria's fourth-placed entry If love was a crime.
Lyrics of In Too Deep
Wish that I knew where I lost
Right where there was no going back
The line was crossed
But I love what you're doing to me
How you spin me around high off the ground
I'm not coming down
Won't somebody save me tonight?
Feels like I've been sentenced to life
I'm falling so deep, I'm in too deep
I'm falling so deep
No escape, in over my head
Struck by every word that you said
I'm falling so deep, I'm in too deep
I'm falling so deep
Love doesn't seem to make sense
You just broke into my heart, got no defence
How you spin me around high off the ground
I'm not coming down
Won't somebody save me tonight?
Feels like I've been sentenced to life
I'm falling so deep, I'm in too deep
I'm falling so deep
No escape, in over my head
Struck by every word that you said
I'm falling so deep, I'm in too deep
I'm falling so deep
(Oh… oh… oh…)
I'm falling so deep
I'm in lightning speed and I can't slow down
My heart is racing when you're around
Won't somebody save me tonight?
Feels like I've been sentenced to life
I'm falling so deep, I'm in too deep
I'm falling so deep
No escape, in over my head
Struck by every word that you said
I'm falling so deep, I'm in too deep
I'm falling so deep
So deep (Oh… oh… oh…)
I'm in too deep, yeah
I'm falling so deep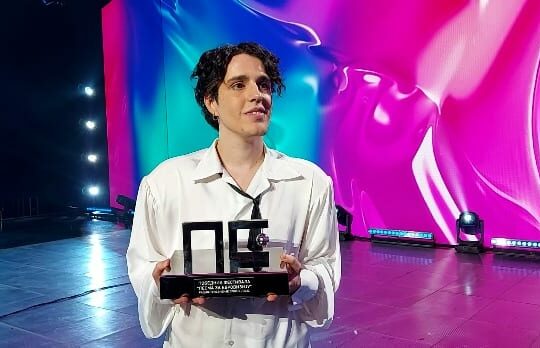 Serbia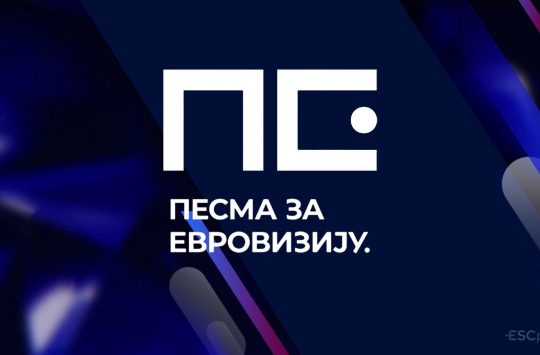 Serbia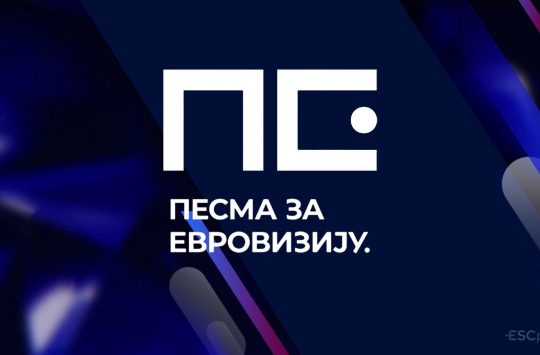 Serbia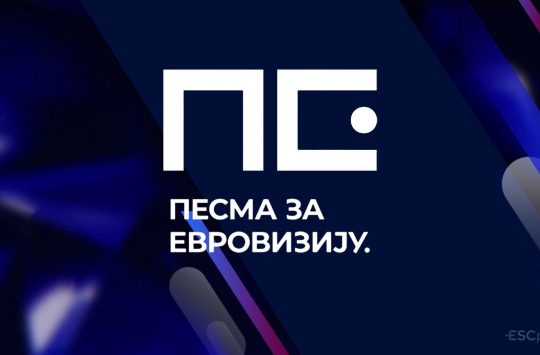 Serbia