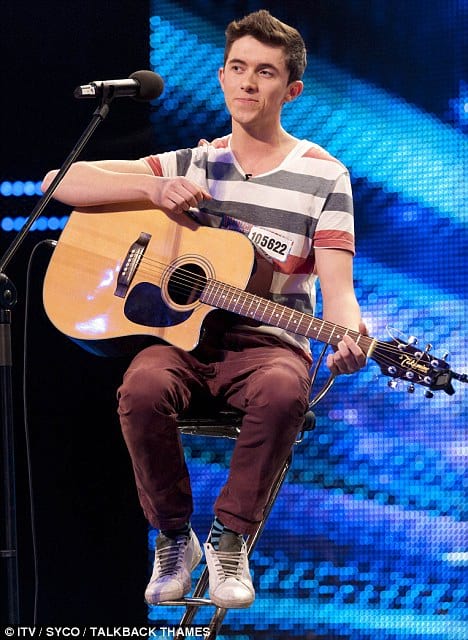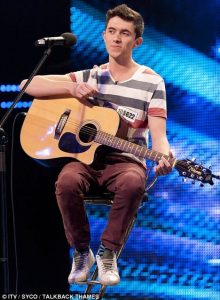 Artist: Ryan O'Shaughnessy
Song Title: Together
Participating Year: 2018
Show: Eurovision Song Contest 2018 Grand FinalEurovision Song Contest 2018 Semi-final 1 (2nd Half)
About Ryan O'Shaughnessy
Ryan O'Shaughnessy, born in 1992, in an Irish singer-songwriter and actor from Dublin. His career started within the world of acting, playing the role of Mark Halpin in the Irish soap Fair City from 2001 to 2010.
After undertaking a music course with the Brighton Institute of Modern Music in his early years, O'Shaughnessy finally decided to become a musician.  In 2012, O'Shaughnessy took part in 2 talent shows almost simultaneously: The Voice of Ireland and Britain's Got Talent. Whilst being eliminated from The Voice during the first live show, he managed to advance to the final of Britain's Got Talent, finishing in 5th place.
Following his appearance in the Irish song-writing competition – The Hit – back in 2013, the singer has since continued to work on his own material, establishing the Dublin-based record label, Bayview Records, in 2015.
About the song Together
The ballad song Together was unveiled by the broadcaster RTÉ on 9 March, although its title had been announced along with the name of the Irish 2018 entrant on 31 January. The song's authors are Ryan O'Shaughnessy himself, Mark Caplice and Laura Elizabeth Hughes.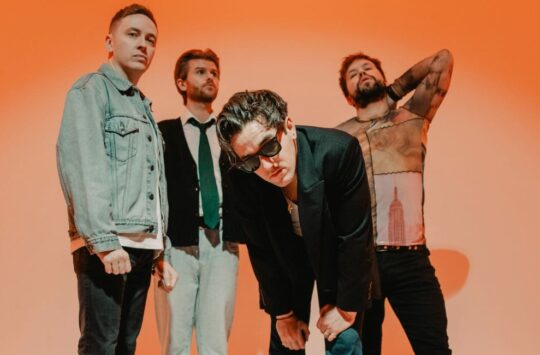 Ireland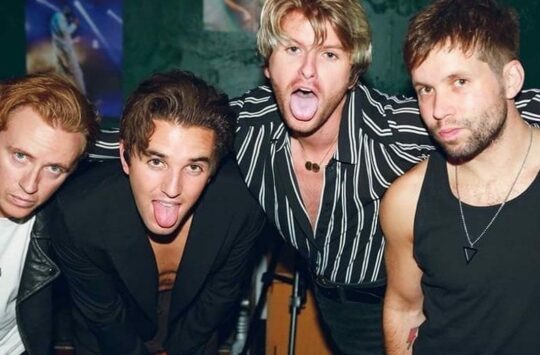 Ireland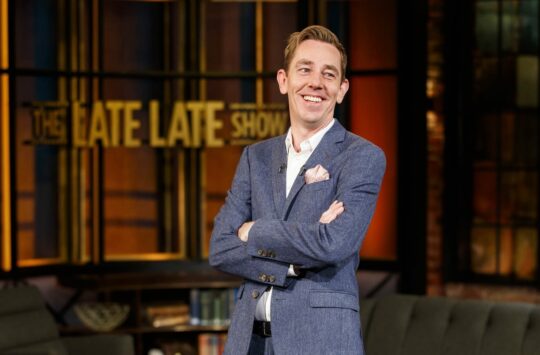 Ireland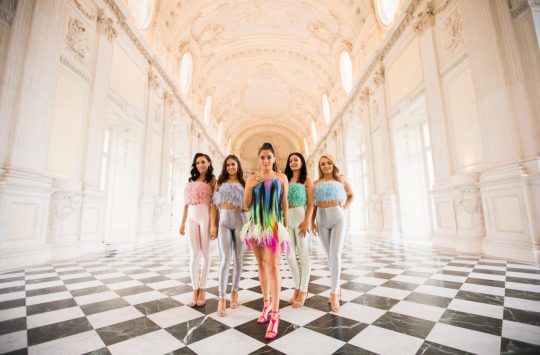 Ireland