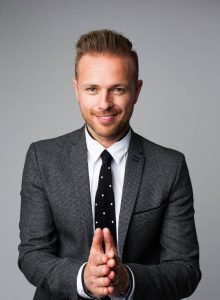 Artist: Nicky Byrne
Song Title: Sunlight
Participating Year: 2016
Show: Eurovision Song Contest 2016 Semi-final 2 (1st Half)
About Nicky Byrne
Nicky Byrne, born 9 October 1978, is an Irish singer-songwriter, radio and television presenter from Dublin.
Starting his career as a semi-professional football player in the 1990s, Nicky Byrne joined newly-formed boyband, Westlife, in 1998 alongside fellow members Kian Egan, Mark Feehily, Shane Filan and Brian McFadden. As a member of Westlife, Byrne sold over 45 million records worldwide, many of which many he co-wrote for the band.
As well as singing, Byrne has presented a number of television shows across Ireland and the United Kingdom, some of which include Children in Need, Comic Relief and the Cheerios ChildLine Concert.
Byrne is no stranger to the Eurovision scene, having previously presented the Irish votes as a spokesperson for the nation in 2013, 2014 and 2015. Following his 3 years as a spokesperson, Byrne was internally selected to represent Ireland at the 2016 Eurovision Song Contest by the country's national broadcaster, RTÉ.
About the song Sunlight
On the same day as the announcement that he had been internally selected to represent the nation at the contest, Byrne also unveiled his entry for the competition along with the official lyric video.
Written by the Irish representative himself together with Wayne Hector and Ronan Hardiman, Sunlight was presented on the 13 January via Byrne's official YouTube channel and was released the following month through both Studz Limited and Universal Music Ireland.
Lyrics of Sunlight
Don't be afraid
It's only dark till the world turns round
Just don't look down
If you're afraid of the higher ground
Hold on to me and let me hold on to you
We don't look back, we let it slide out of view
And we can make it if we break out beyond these clouds
We'll be standing out
In the sunlight
We stay together, we'll live forever
In the sunlight
It's now or never, you know you better
Just touch who you wanna, kiss who you gotta
Fight like we're winners, love like beginners
Dance like you mean it, sing like you feel it
Everything's better standing out in the sun
Stop for a moment
Just to take in the sights and sounds
(Oh oh oh oh…)
Hold on to me and let me hold on to you
We don't look back, we let it slide out of view
There's no tomorrow so let's live in the here and now
We'll be standing out
In the sunlight
We stay together, we'll live forever
In the sunlight
It's now or never, you know you better
Just touch who you wanna, kiss who you gotta
Fight like we're winners, love like beginners
Dance like you mean it, sing like you feel it
Everything's better standing out in the sun
Come turn me inside out
Upside down, I'll be your lover boy
Turn the music loud
We can join the crowd
In the sunlight
We stay together, we'll live forever
In the sunlight
It's now or never, you know you better
Just touch who you wanna, kiss who you gotta
Fight like we're winners, love like beginners
Dance like you mean it, sing like you feel it
Everything's better standing out in the sun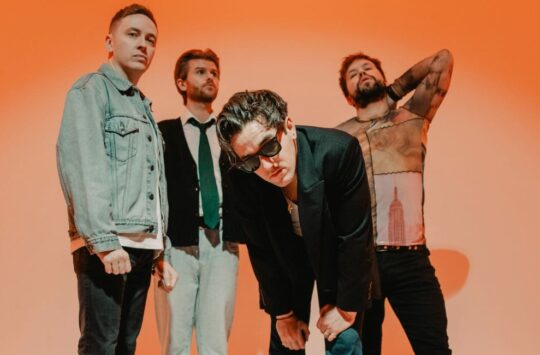 Ireland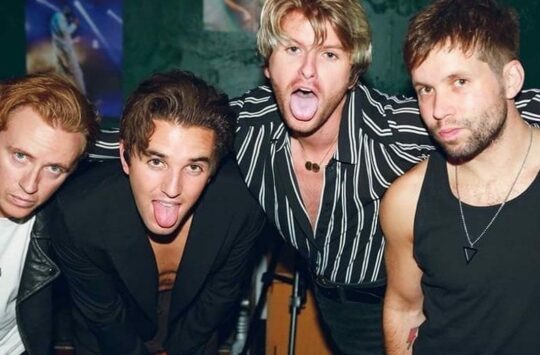 Ireland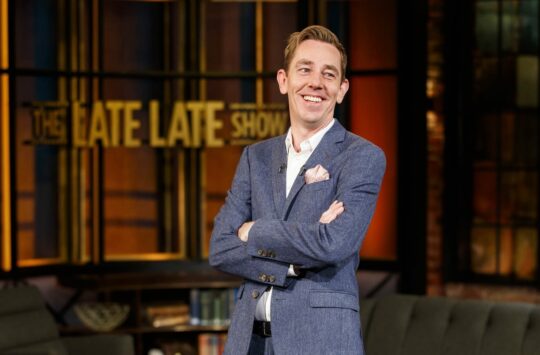 Ireland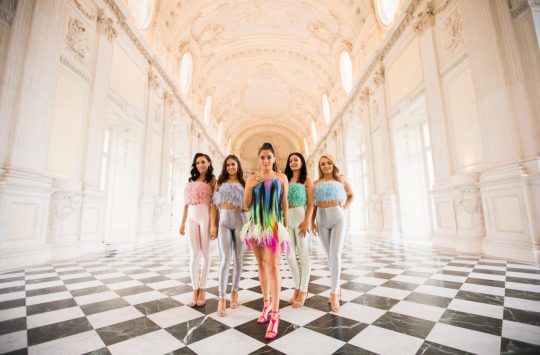 Ireland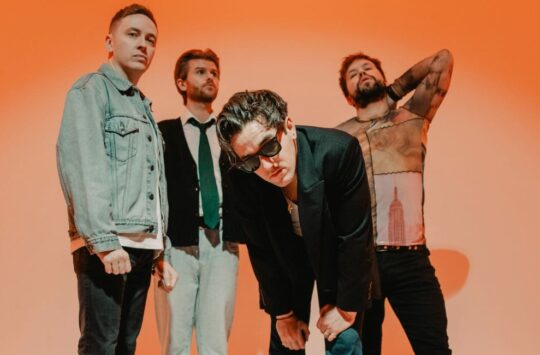 Ireland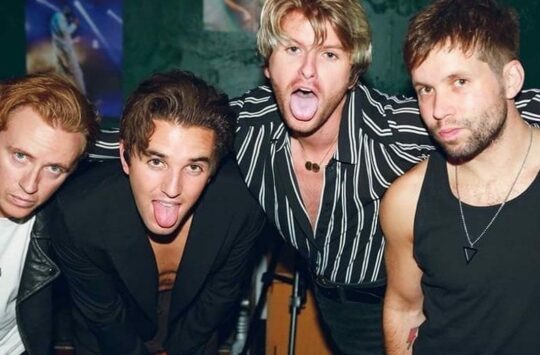 Ireland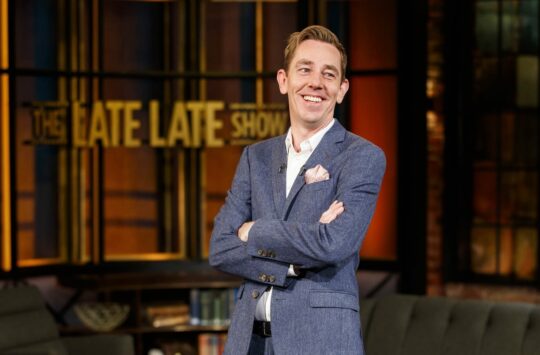 Ireland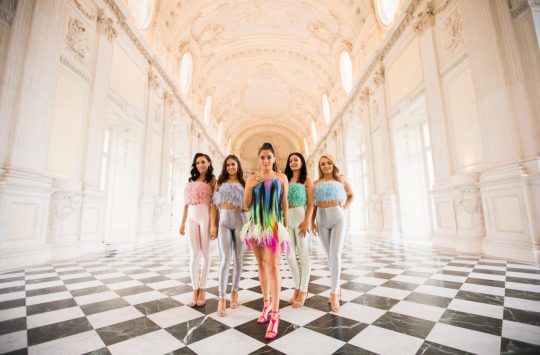 Ireland