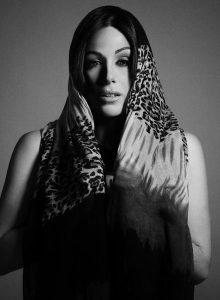 Artist: Ira Losco
Song Title: Walk on Water
Participating Year: 2016
Show: Eurovision Song Contest 2016 Grand FinalEurovision Song Contest 2016 Semi-final 1 (2nd Half)
About Ira Losco
Ira Losco is one of the biggest, most established stars in Malta.
Born in the Maltese town Silema in 1981, she has been on the music scene in her home country for almost 20 years.
She started her career whilst in college in the band Tiara, but it was when she represented Malta at the Eurovision Song Contest in 2002 as a solo artist that saw her become a star.
At the contest in 2002, she placed second with her entry 7th wonder – only 12 points behind Latvia's Marie N.
Two years later, Ira released her debut album Someone else. Three more albums have followed with growing success & critical acclaim, with her most recent release The fire being her best selling album to date.
Each of her albums and has seen a number of singles top the charts in Malta and continued to bring her success across the continent.
She has picked up countless awards for her music in her home country, but most notably she was awarded the prestigious MSRQ, Medal for Service to the Republic, by the President of Malta for her continued success in the music industry.
Aside from her music career, Ira is an advocate for a number of causes. In the past she has promoted anti-bullying, animal cruelty awareness, LGBT, homelessness and self-empowerment causes.
About the song Walk on Water
Ira will perform the song Walk on water in Stockholm, which was selected by a panel of experts for the singer to sing at Eurovision this year.
The song was written by a Swedish team including Lisa Desmond, Tim Larsson, Tobias Lundgren and former Melfest participant Molly Petterson Hammar.
Ira made use of a new rule in the the Maltese national final that allowed the winning artist to change their song for the Eurovision Song Contest.
She originally won the national selection with the song Chameleon, which picked up first place in both the jury and public vote.
Lyrics of Walk on Water
Ah… ah…
I've been fading into grey
Trying to be someone
Trying to please someone
I've been painting bitter blue
Always hitting walls
Always trying to break the fall
I'm not perfect but I'm A-OK
Chasing off the clouds and lock the blues away
I lock the pain away
I can't get enough of your love
I can't get you out of my heart
I can't get enough of your love
'Cause I, I, I
I feel like I can walk on water
On water, on water
And now I'm gonna walk on water
On water, on water
Feels like I can walk on water
I've been trying hard to hear
What my heart wants to say
Letting it lead the way
I'm not perfect but I'm A-OK
Chasing off the clouds and lock the blues away
I lock the pain away
I can't get enough of your love
I can't get you out of my heart
I can't get enough of your love
'Cause I, I, I
I feel like I can walk on water
On water, on water
And now I'm gonna walk on
(Oh oh oh…) All I wanna do is
(Oh oh oh…) Keep walking on water
(Oh oh oh…) All I wanna do is
Walk on water, ooh…
I can't get enough of your love
'Cause I, I, I
I feel like I can walk on water
On water, on water
And now I'm gonna walk on water
On water, on water
Feels like I can walk on water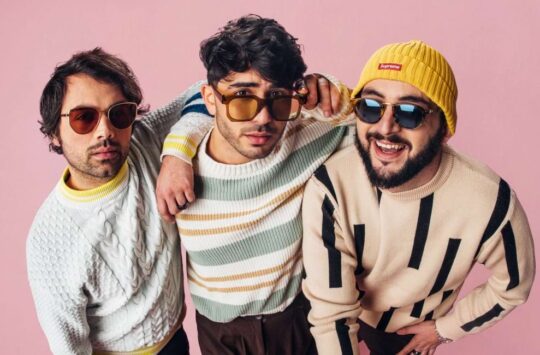 Malta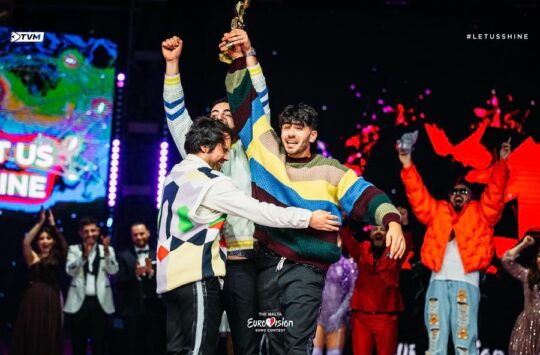 Malta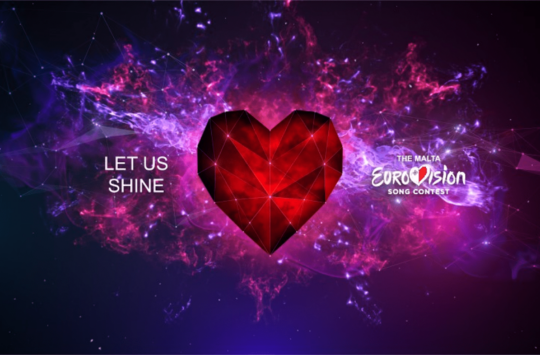 Malta
Malta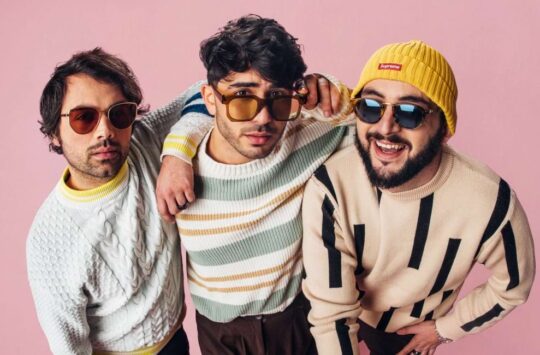 Malta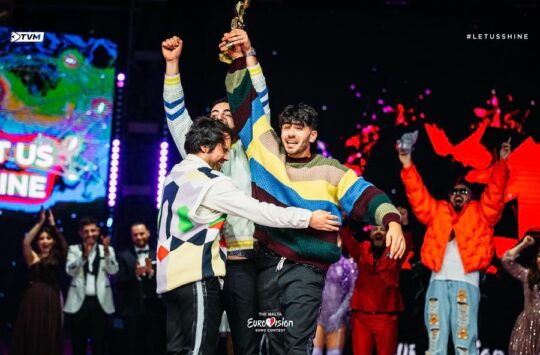 Malta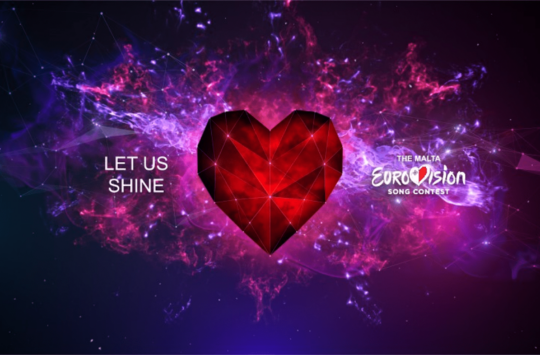 Malta
Malta