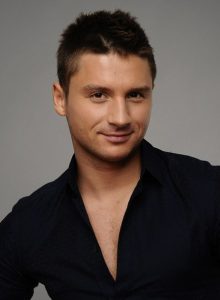 Artist: Sergey Lazarev
Song Title: You Are The Only One
Participating Year: 2016
Show: Eurovision Song Contest 2016 Grand FinalEurovision Song Contest 2016 Semi-final 1 (1st Half)
About Sergey Lazarev
Russia will be represented at the 2016 Eurovision Song Contest in Stockholm, Sweden by Sergey Lazarev with his entry You are the only one.
Not only a phenomenally popular singer but a classically trained and successful theatre actor, Sergey Vyacheslavovich Lazarev (Cyrillic: Серге́й Вячеславович Лазарев) was born in Moscow in 1983.  Sergey has pursued a career as a solo singer since the breakup of Smash!!, the pop duo of which he was a member with Vlad Topalov.  Their first single Belle was a huge success, dominating MTV Russia's playlist.
Sergey Lazarev has recorded four studio albums: Don't be fake (released in 2005), TV show (2007), Electric touch (2010) and Lazarev (2013).   He attempted to represent Russia at Eurovision 2008, finishing in fourth place in RTR's national final Evrovidenie 2008 (Евровидение 2008) with the song Flyer.  Evrovidenie 2008 was won by Dima Bilan's Believe, which went on to win the Belgrade-hosted Eurovision Song Contest of that year.
Sergey was a member of children's music group Neposedi (Непоседы) where he first met Vlad Topalov.  Julia Volkova and Lena Katina of t.A.T.u (who represented Russia at the 2003 Eurovision Song Contest) were also members of the group.
About the song You Are The Only One
You are the only one by Sergey Lazarev was internally selected to represent Russia at the 2016 Eurovision Song Contest by Russian broadcaster RTR.
The music to You are the only one was composed by Dimitris Kontopoulos and Philip Kirkorov (both of whom have a strong Eurovision Song Contest pedigree) with lyrics by John Ballard and Ralph Charlie.
Sergey Lazarev will contest the first semi-final of the 2016 Eurovision Song Contest at the Globen Arena in Stockholm.  He has been drawn to perform in the first half of the show, to take place on Tuesday 10 May.
Listen to You Are The Only One
Lyrics of You Are The Only One
We can never let the word be unspoken
We will never let our loving go, come undone
Everything we had is staying unbroken, oh
You will always be the only one
​You're the only one
​
​Won't ever give up 'cause you're ​still somewhere out there
Nothing or no one's gonna keep us apart
​Breaking it down but I'm still getting nowhere
​Won't stop, hold on
​Thunder and lightning, it's getting exciting
​Lights up the skyline to show where you are
​My love is rising, the story's unwinding
​Together we'll make it and reach for the stars
​You're the only one, you're my only one
​You're my life, every breath that I take
​Unforgettable, so unbelievable
​You're the only one, my only one
​I could have told you to slow down and stay down
​I could have told you a secret, won't you keep it now?
​Thinking of making a showdown when love is found
​Thinking of waiting till you're around
​
​​Won't ever give up 'cause you're ​still somewhere out there
Nothing or no one's gonna keep us apart
​Breaking it down but I'm still getting nowhere
​Won't stop, hold on
​Thunder and lightning, it's getting exciting
​Lights up the skyline to show where you are
​My love is rising, the story's unwinding
​Together we'll make it and reach for the stars
​You're the only one, you're my only one
​You're my life, every breath that I take
​Unforgettable, so unbelievable
​You're the only one, my only one
You're my only one
​Thunder… (And lightning)
(It's getting exciting) It's getting exciting…
(​Lights up the skyline to show where you are)
To show where you are…
(​You're the only one) You're my only one
​You're my life, every breath that I take
​Unforgettable, so unbelievable
​You're the only one, my only one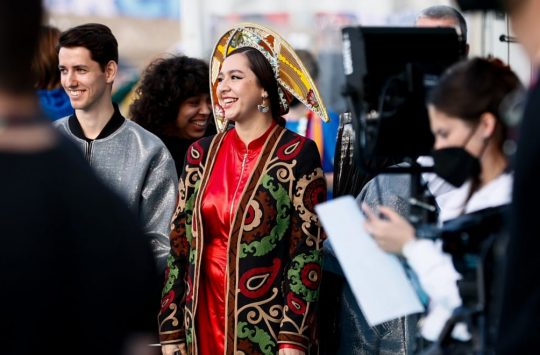 Confirmed Countries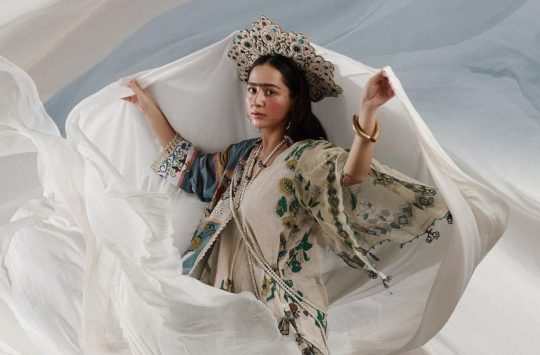 Russia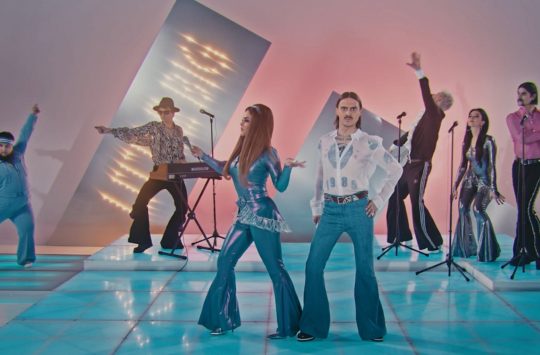 Russia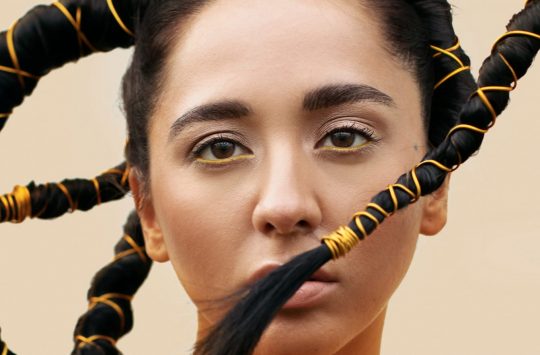 Russia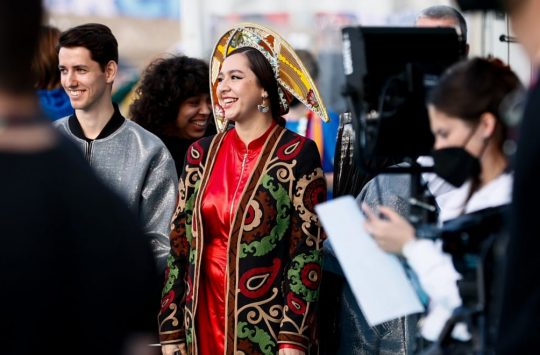 Confirmed Countries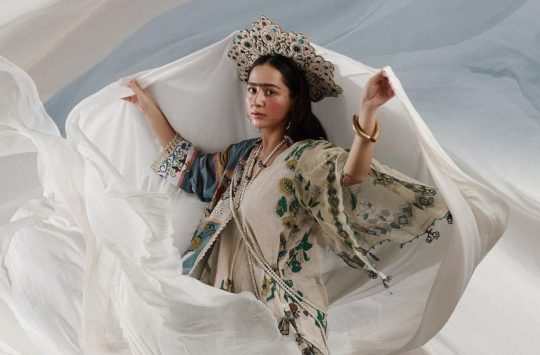 Russia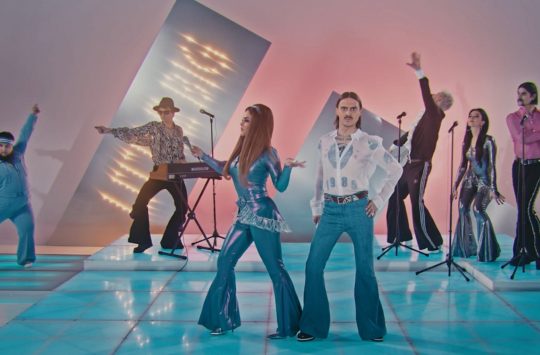 Russia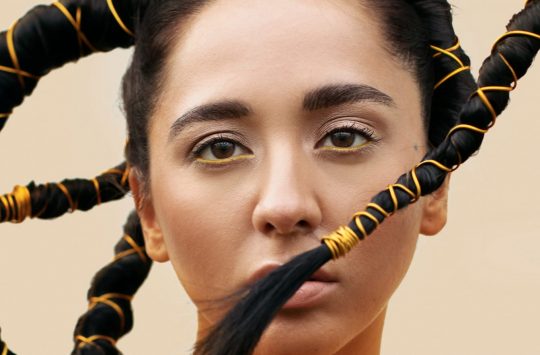 Russia