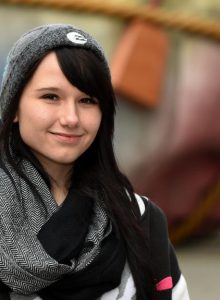 Artist: Jamie-Lee Kriewitz
Song Title: Ghost
Participating Year: 2016
Show: Eurovision Song Contest 2016 Grand Final
About Jamie-Lee Kriewitz
Jamie-Lee Kriewitz was born in Bennigsen, near Hanover, in Germany.
She is most well known in for winning season 5 of the German version of The Voice, and at only 18 years old, she was the youngest person to ever win that competition. Her song, Ghost, which she will perform in Stockholm, was also the song she sung in the final of The Voice.
She has only released one single so far, but is well known for her eccentric style – she is a big fan of Korean culture and music, and carries that through in her music and her fashion. Jamie-Lee has also been a vegan since she was 14 and is an advocate for animal rights and promoting the vegan lifestyle.
Of being picked to be the German participant in Eurovision 2016, Jamie-Lee has said:
This participation is an amazing opportunity for me to allow people to get to know my music. Music is my life, it has always been my dream to perform in front of a large audience.
About the song Ghost
Ghost was chosen to be the German song for Eurovision 2016 in the Unser Lied Für Stockholm (A Song for Stockholm), which was broadcast on 25 February 2016. On the night, ten performers vied for the opportunity to represent their country, with Ghost coming out on top in both of the two rounds of voting – first winning 28.7% of the vote out of the ten original entries, then 44.5% of the votes in the second round when it was down to the top three entries.
The song was written by Grammy nominated, Nuremburg based singer and songwriter Anna Leyne, Conral Hensel, who lives in Berlin and is a sound engineer and sound designer, and finally Thomas Burchia, who is also known as DJ Thomilla – he is a well known German Hip Hop producer who has worked with many artists and has been making music since 1999.
Lyrics of Ghost
The story of us, is it already told?
Let's tear the book apart, start to rewrite it all
We're already gone but still in this together
Like a dragon to his gold we're still holding on
Our life won't wait for us to live
We don't need a lifetime to figure out what we miss
The love we get is the love we give
A money chest full of love but we hid the key
This is the ghost of you
Haunting the ghost of me
We're lonely in a crowded room together
Tell me who's scared now
This is the ghost of you
Haunting the ghost of me
We're playing house in these walls forever
Tell me who's scared now
Can't we get an alternate ending?
Can't we get an alternate ending? Oh…
Somehow we will change everything that we touch
But we held on too tight and changed it too much
We sweep up this love, put the pieces back together
And if we find them all can we bring this to life?
Our life won't wait for us to live
We don't need a lifetime to figure out what we miss
The love we get is the love we give
A money chest full of love but we hid the key
This is the ghost of you
Haunting the ghost of me
We're lonely in a crowded room together
Tell me who's scared now
This is the ghost of you
Haunting the ghost of me
We're playing house in these walls forever
Tell me who's scared now
Can't we get an alternate ending?
Can't we get an alternate ending? Oh…
Can't we get an alternate ending?
Can't we get an alternate ending? Oh…
This is the ghost of you
Haunting the ghost of me
We're lonely in a crowded room together
Tell me who's scared now
This is the ghost of you
Haunting the ghost of me
We're playing house in these walls forever
Tell me who's scared now
This is the ghost of you (Ah…)
Haunting the ghost of me
We're lonely in a crowded room together
Tell me who's scared now
This is the ghost of you (Tell me who's scared now)
Haunting the ghost of me
We're playing house in these walls forever
Tell me who's scared now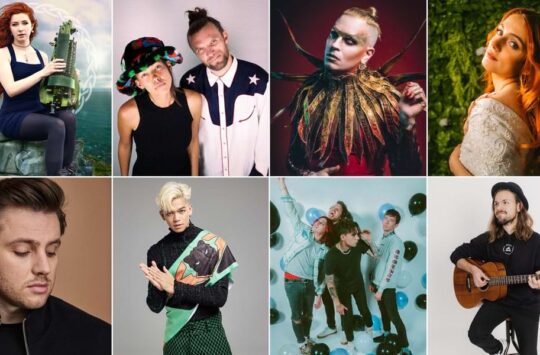 Germany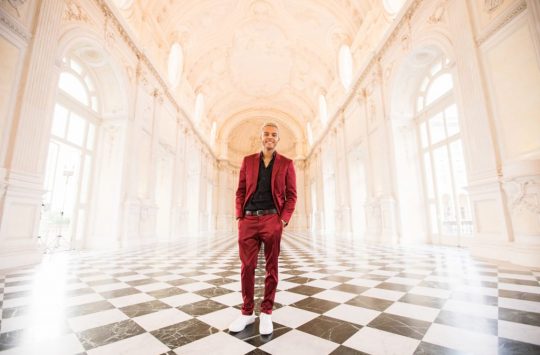 Germany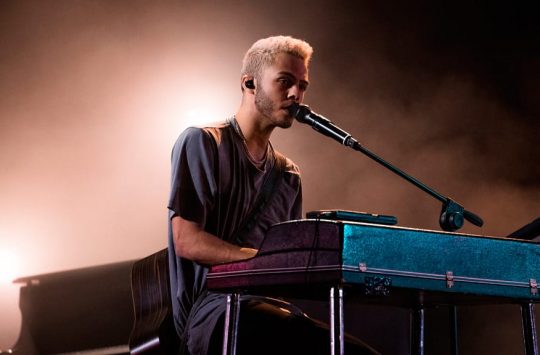 Germany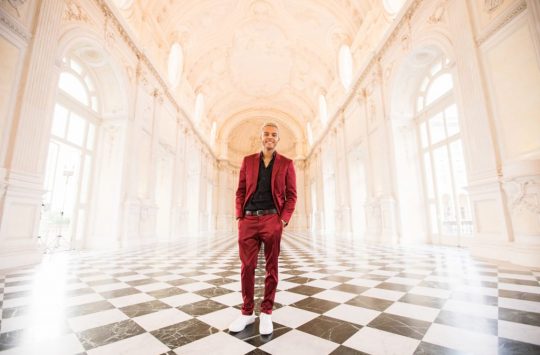 Confirmed Countries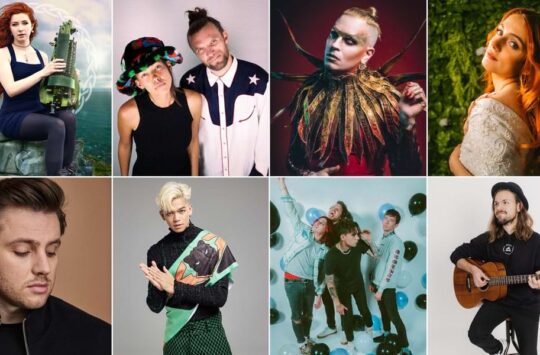 Germany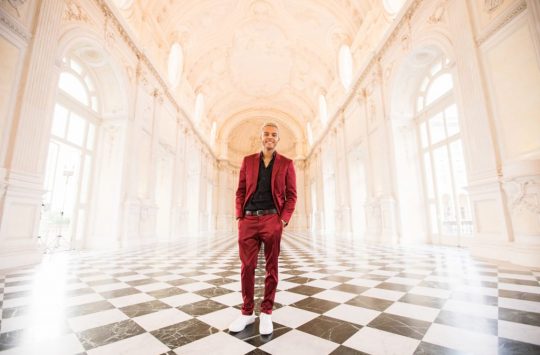 Germany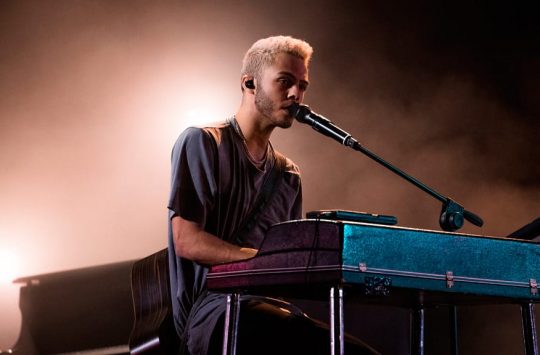 Germany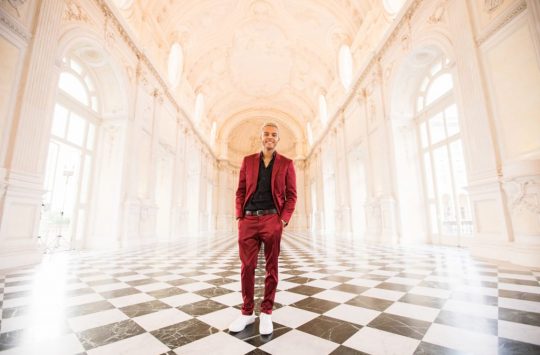 Confirmed Countries