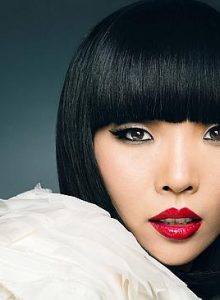 Artist: Dami Im
Song Title: Sound of Silence
Participating Year: 2016
Show: Eurovision Song Contest 2016 Grand FinalEurovision Song Contest 2016 Semi-final 2 (1st Half)
About Dami Im
Dami Im's powerful interpretations of songs like Roar by Katy Perry, Hero by Mariah Carey and One by U2 on the 2013 edition of the X Factor Australia earned her standing ovations from the show's judges and made her a household name. They also propelled her on to victory.
Her first single was released on the back of the competition and entered the Australian charts at number one. A number one self-titled album followed and a year later, she released the album, Heart beats, which entered the charts at number seven. Dami Im's success in Australia follows on from a brief career in her native South Korea.
The singer and her family moved to Australia when Dami was just 9-years-old. But in 2010, she released an album in South Korea called Dream. She is set to release her third Australian album this spring, an album of cover songs inspired by the Carpenters. I live for my music, Dami writes on her website. My heart beats in time with music, and it gives me life. I can only wish that my music affects others, and provides the same strength, positivity, and inspiration that it gives me.
In 2014, she won Cosmopolitan magazine's Fun, Fearless, Female Woman of the Year award, and she is a committed ambassador for the children's charity, Compassion Australia.
About the song Sound of Silence
Dami Im will sing Sound of silence at this year's Eurovision Song Contest. The song was written and produced by Anthony Egizii and David Musumeci, who work under the name DNA Songs. The duo has worked with Dami before, on her debut single Alive, as well as with last year's Australian Eurovision competitor, Guy Sebastian, and Jessica Mauboy, who made a guest appearance at the Eurovision Song Contest in 2014.
The song, along with Dami herself, was selected internally by Australian broadcaster, SBS. It's a power ballad and it deals with issues of separation and regret. The first time I heard Sound of silence, I knew it was the perfect song for me to perform at the Eurovision Song Contest, Dami told journalists in Australia. There are many ways to interpret the meaning around a song, she explained, but one theme that I relate to in Sound of silence is that of disconnection and being away from the people in my life that I love. We live in a world where it is easy to be connected every minute of the day but along with this connection you can feel alone and isolated.
The song was released through iTunes on 11 March.
Listen to Sound of Silence
Lyrics of Sound of Silence
Grown tired and weary brown eyes
Trying to feel your love through FaceTime
Symphonies of dreams and highlights
Caught up in this crazy fast life
But baby, you're not here with me
And I keep calling, calling
Keep calling 'cause
Now my heart awakes to the sound of silence
And it beats to the sound of silence
And it beats to the sound of silence
Now my heart awakes to the sound of silence
And it beats to the sound of silence
And it beats to the sound of silence
Getting hard to break through the madness
You're not here, it never makes sense
You're tied away, your tears are crashing
No one here to save me drowning
'Cause baby, you're not here with me
And I keep calling, calling
Keep calling 'cause
Now my heart awakes to the sound of silence
And it beats to the sound of silence
And it beats to the sound of silence
Now my heart awakes to the sound of silence
And it beats to the sound of silence
And it beats to the sound of silence
I know I'm stronger and I'm capable
I know it's all in my head
But I keep calling, calling
Calling, calling, oh…
Now my heart awakes to the sound of silence
And it beats to the sound of silence
And it beats to the sound of silence
Now my heart awakes to the sound of silence
And it beats to the sound of silence
And it beats to the sound of silence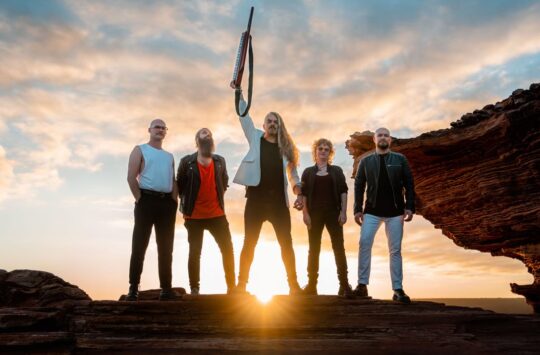 Australia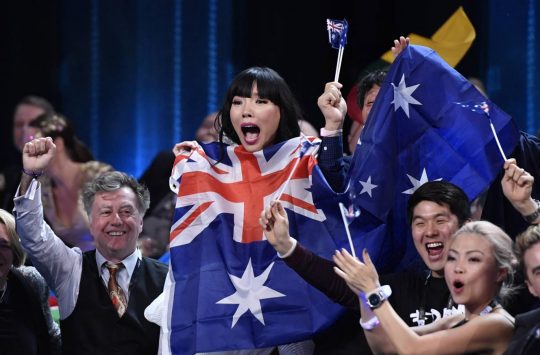 Australia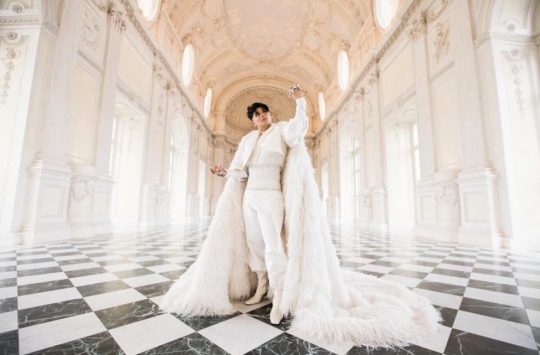 Confirmed Countries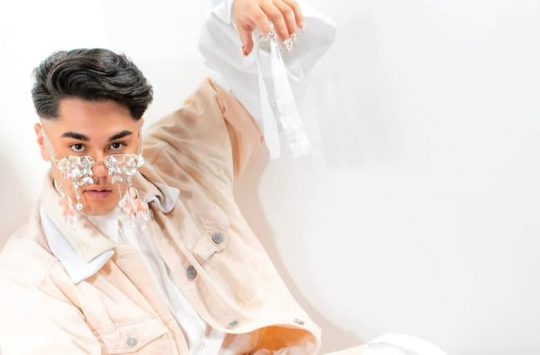 Australia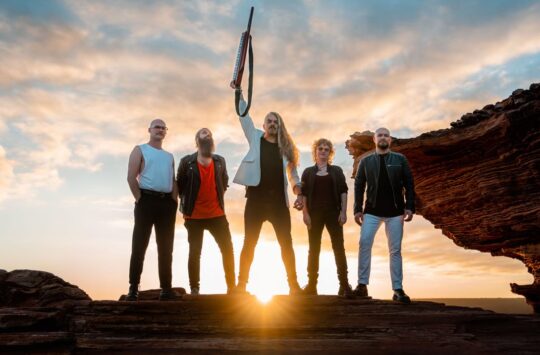 Australia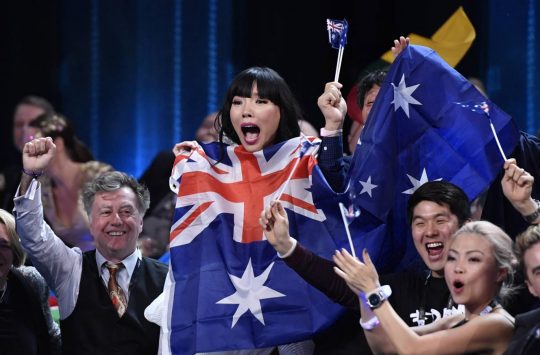 Australia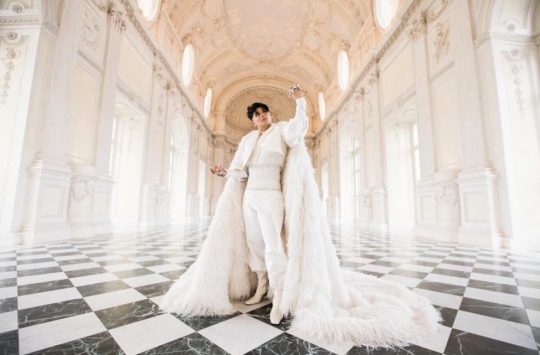 Confirmed Countries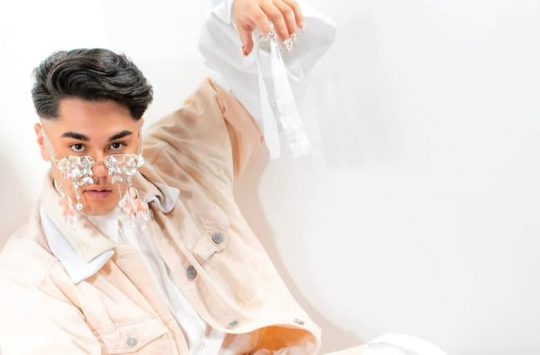 Australia