ESCToday in collaboration with the City of Stockholm will be bringing you a series of articles leading up to the 2016 Eurovision Song Contest in order to showcase and introduce the 2016 Eurovision host city Stockholm to our readers. Today we will have a look at the top 10 attractions in the Eurovision host city!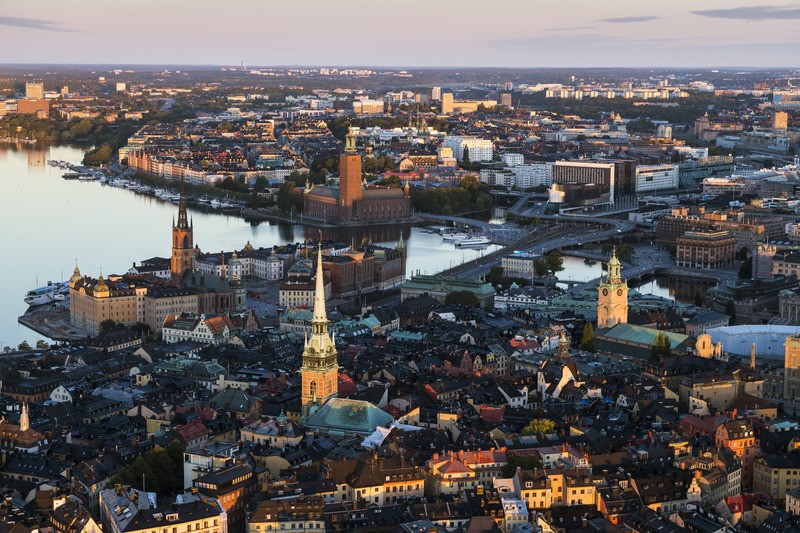 Eurovision has kicked off in the beautiful majestic Swedish capital. There is much to do and see in Stockholm, as the city offers something for everyone's taste and gusto. We bring you a list of the top 10 attractions you should not miss when you visit the city for Eurovision.
I must also add that a trip to Stockholm's many islands and archipelago is highly recommended. You will be mesmerized with the scenic and picturesque landscapes of the Swedish capital.
Don't forget to read our series of Discover Stockholm articles featuring all the information you need to know about Stockholm when you hit the city for Eurovision.
For more information on Stockholm you can visit visitstockholm.com
You can follow our forthcoming series of Discover Stockholm articles with photographs and videos on ESCToday.com and on our official Esctoday Instagram and ESCToday Facebook pages.
ESCToday is growing and always looks for new members to join our team! Feel free to drop us a line if you're interested! Use the
Contact Us page
or send us an email at
[email protected]
!