ESCToday in collaboration with the City of Stockholm will be bringing you a series of articles leading up to the 2016 Eurovision Song Contest in order to showcase and introduce the 2016 Eurovision host city Stockholm to our readers. Today we will have a look at one of Stockholm's unique attractions The Fotografiska Museum.

If you are into photographs and love the art of contemporary photopraphy then in you're in for a real treat when you visit Stockholm! Fotografiska is among Stockholm's most popular attractions today, attracting more than 500,000 visitors a year.
Fotografiska is housed in a former industrial 1906 Art Noveau, Customs Building. The exterior of the premises remains intact whilst the interior has been completely renovated. The 5,500 sq. metre area is flanked by a myrad of photographs and exhibitions from all over the globe. The museum opened its door on 20 May, 2010 and has come a long way since then.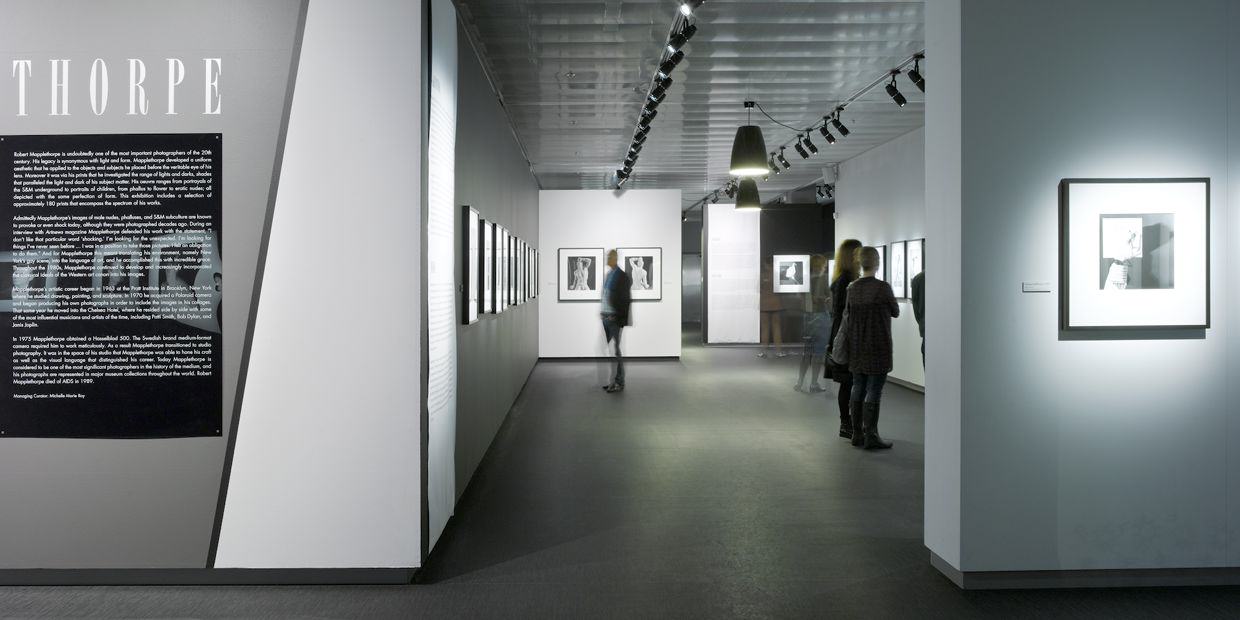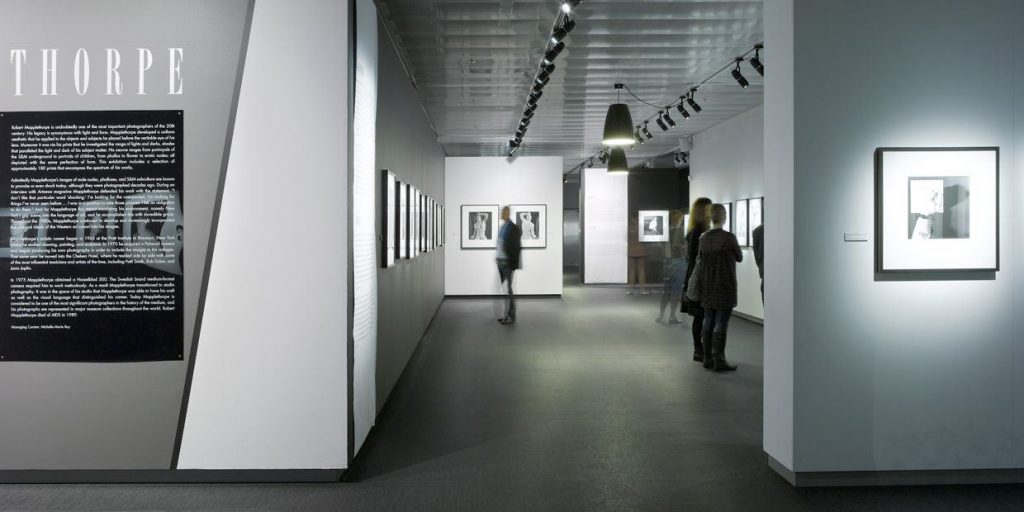 The Fotografiska Museum is of the biggest modern photograhy museums on the globe and a very interesting experience indeed! The museum is aptly located on Södermalm island in Stockholm, showcasing the work of both Swedish and international photographers. It is one of the world's largest hubs for contemporary photography. You can admire the work of both new and established photographers here. A total of 4 large exhibitions along with around 20 smaller ones are presented at Fotografiska every year.
Fotografiska has become a very popular meeting place in Stockholm thanks to its unique restaurant and cafe offering some of the best views of the city, overlooking Gamla Stan, Skeppsholmen and Djurgården.
You can do many things at the museum, apart from admiring the photographs and exhibitions: you can dine and wine, have a drink, take photography courses, attend /arrange events and conferences etc.
You can easily reach Fotografiska on foot from Gamla Stan or Slussen and enjoy a walk by the waterfront.
For more information on Stockholm you can visit visitstockholm.com
You can follow our forthcoming series of Discover Stockholm articles with photographs and videos on ESCToday.com and on our official Esctoday Instagram and ESCToday Facebook pages.
[iconheading type="h4″ style="glyphicon glyphicon-map-marker" color="#ff6600″]Address[/iconheading]Stadsgårdshamnen 22 – Stockholm
[iconheading type="h4″ style="fa fa-bus" color="#ff6600″]Transport[/iconheading]Metro (T-Bana): SlussenBus: 2, 3, 43, 53, 55, 59, 71 and 76 to Slussen
More from Discover Stockholm