ESCToday in collaboration with the City of Stockholm will be bringing you a series of articles leading up to the 2016 Eurovision Song Contest in order to showcase and introduce the 2016 Eurovision host city Stockholm to our readers. Today we will have a look at one of the most sought after sights in Stockholm, the Skansen Open Air Museum and Zoo.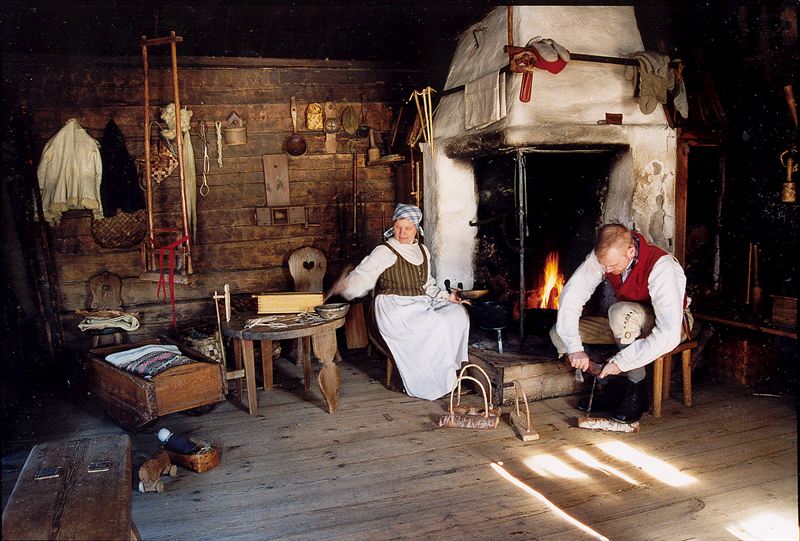 If you come to Stockholm and not visit the Skansen Open Air Museum, then you haven't visited the city! It is among the most popular attractions both among locals and foreigners. The Skansen Museum is aptly located on Djurgården island and is just a stone throw's away from some of the other major attractions of the city; The ABBA Museum, Vasa Museum, Nordiska Museum, Junibacken and the Grona Lund Amusement Park.
I have included the Skansen Open Air Museum as one of the TOP 10 ATTRACTIONS in the Eurovision host city. When I hear the word Skansen I remember the annual Swedish summer songfest Allsång på Skansen, where lots of former Eurovision and Melodifestivalen artists perform.
Lots of important concerts, events and celebrations take place here throughout the year: the famous Allsång på Skansen Festival, Walpurgis Night, Midsummer Celebrations, Summer Soltice Celebrations and Christmas Festivities & Market to mention a few.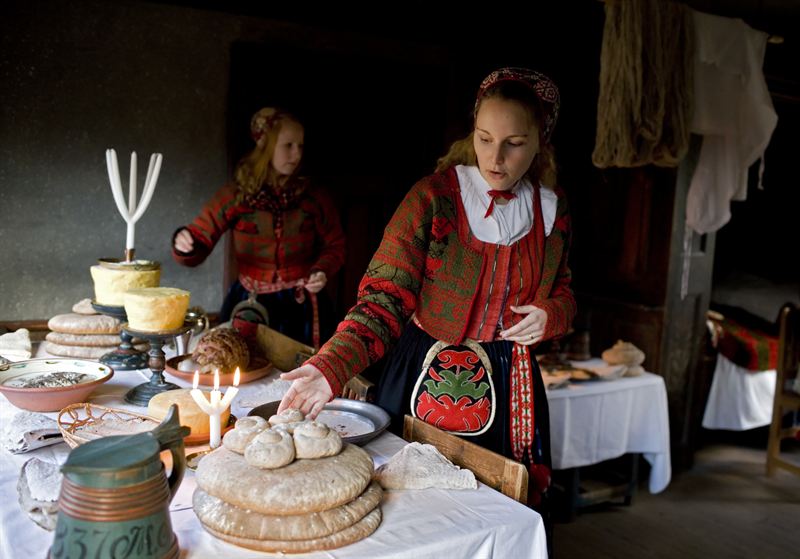 It is the world's first open air museum, founded in 1891. The Skansen Open Air Museum showcases Sweden's history and heritage throughout the centuries, depicting Swedish lifestyle and customs. You will be taken on a journey back in time where you will be able to experience the genuine Swedish essence and culture. You will have the chance to learn about traditional Swedish handicraft and folklore at Skansen.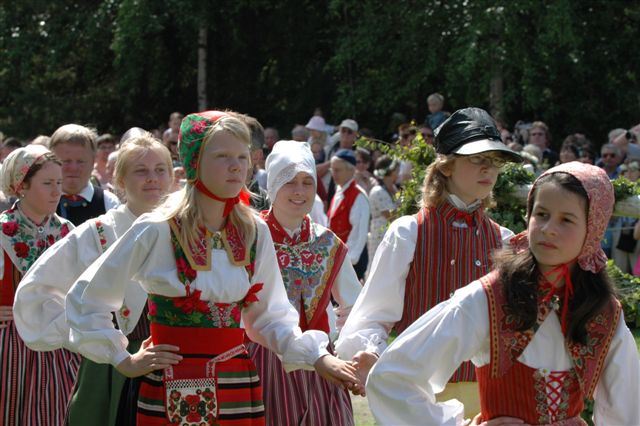 At Skansen you can stroll through 5 centuries of Swedish history, from north to south, experiencing the past through its historical buildings and meeting characaters dressed up in period costumes from yesteryear. You will get a taste of Swedish culture, traditions and customs from past and present.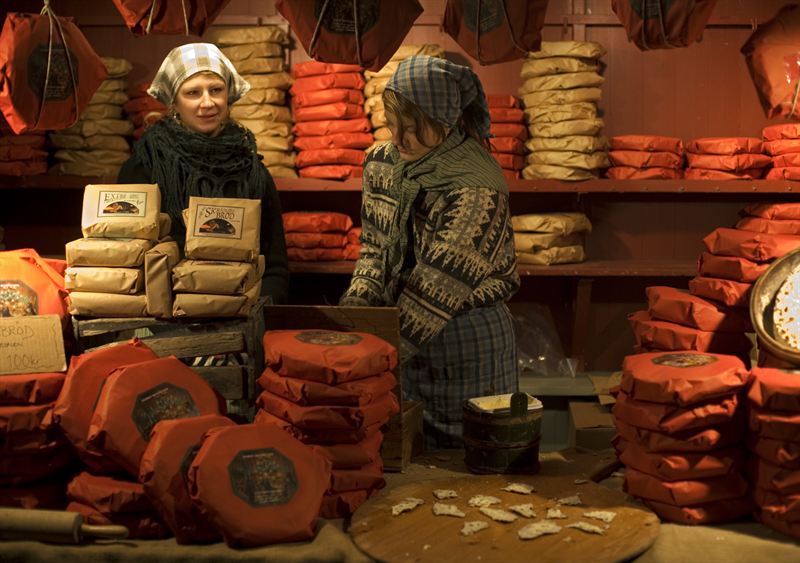 More than 150 buildings and dwellings from all over the country have been dismantled and reassembled on the grounds of Skansen.The Seglora Church, The Town Quarter, The Mora Farmstead and summer farm, The Älvros Farmstead, Skogaholm Manor, The Delsbo Farmstead and Green Skansen are among the main attractions in the museum . The Skansen Museum is often referred to as Sweden in a miniature. The venues showcase and portray the different social conditions and lives of the Swedish people between the 16th century and the first half of the 20th century. Most of the buildings date back from the 18th, 19th and 20th centuries.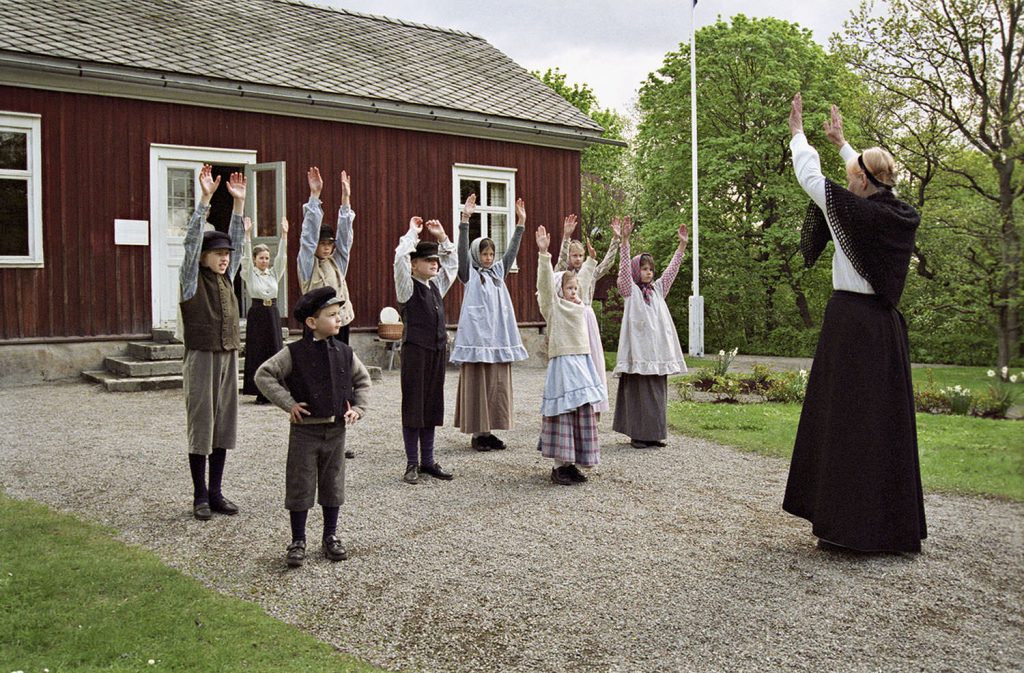 The Väla school- (Photo credit: Marie Andersson/stockholm.se)
Skansen also has several nice restaurants and cafes with breathtaking views of Stockholm where you can indulge in delicious local delicacies!
Skansen Zoo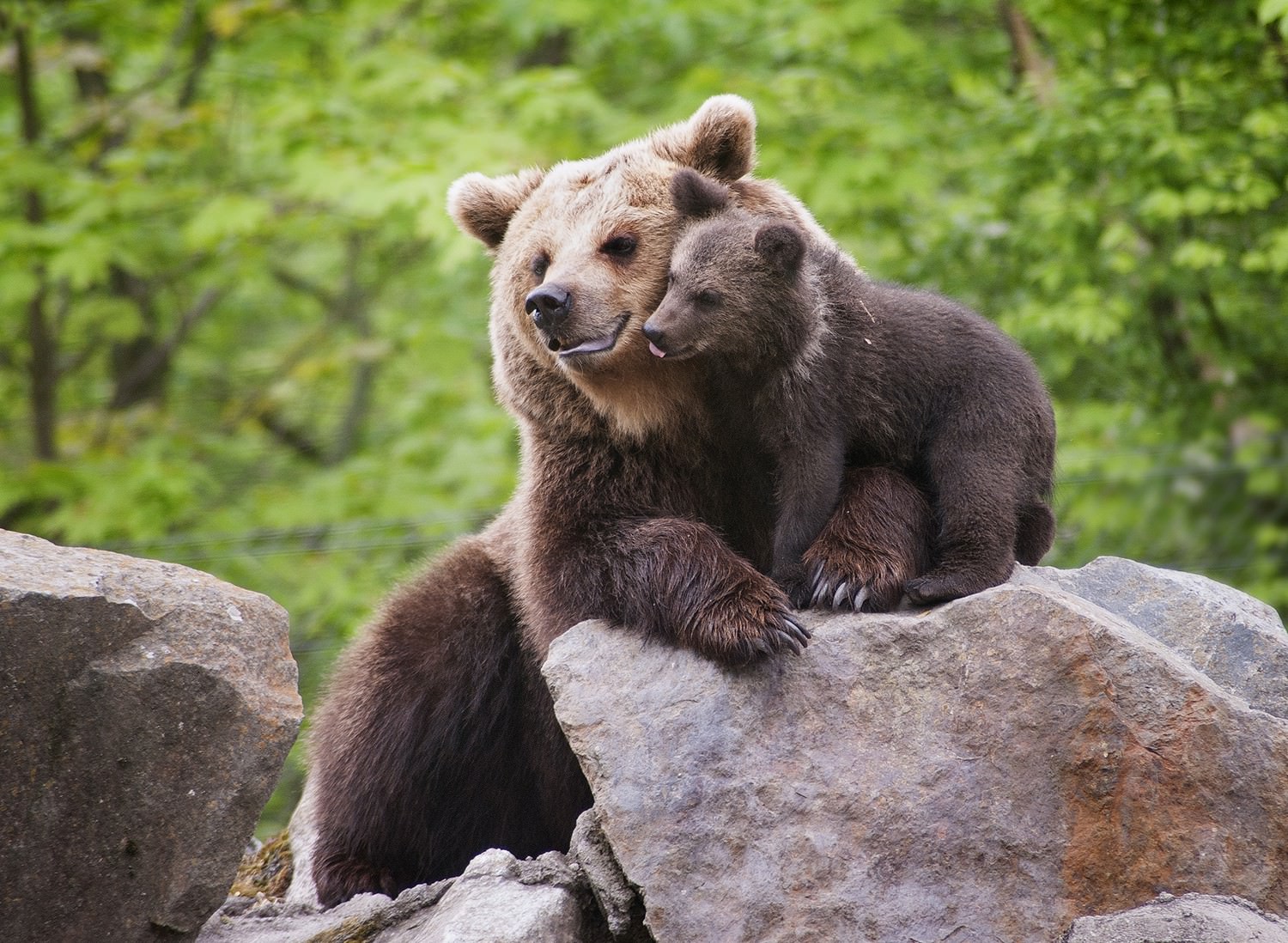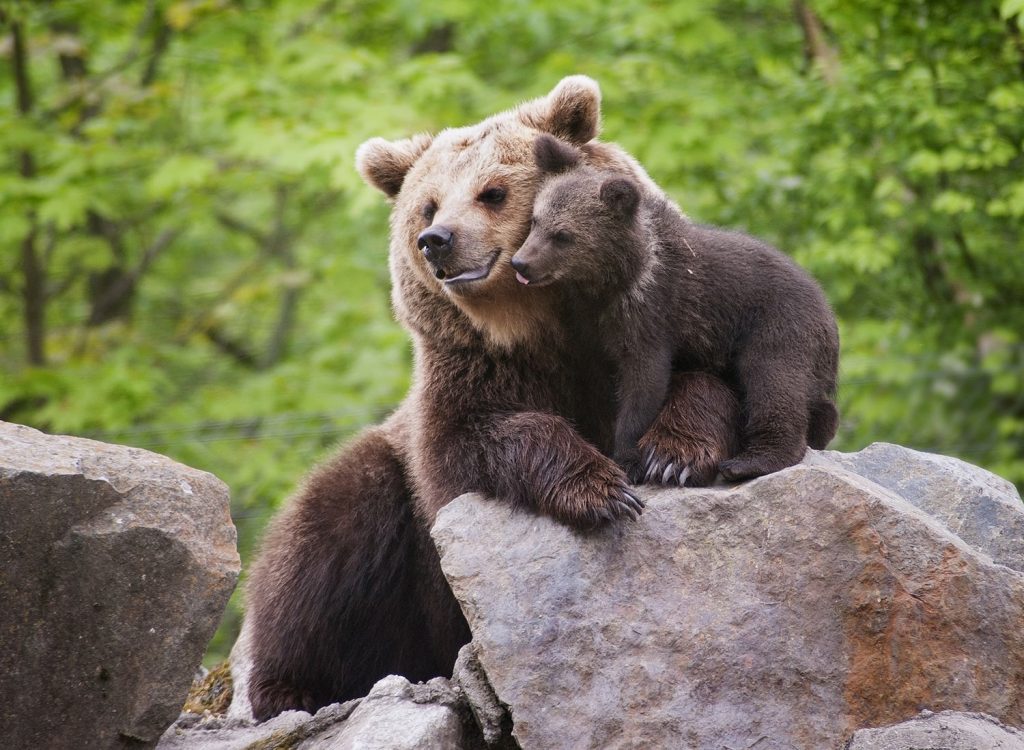 Skansen Zoo is Stockholm's one and only zoo, very popular among the local tiny tots. If you're coming to Stockholm with your kids a visit to Skansen Zoo is highly recommended. Children will be able to see both tame and wild Nordic animals at the zoo: elks, bears, seals, foxes, wolves, reindeer, wolverines and lynx. There is also a Children's Zoo too, where the kids can interact and meet the animals.
Skansen Aquarium
The Stockholm Aquarium is also located at Skansen and includes fish, corals, crocodiles, turtles, lizards, snakes, naked mole-rats, pygmy marmosets, golden lion tamarins, baboons, lemurs, spiders, insects, bats and parrots. Kids will love to visit this attraction!
How to get to Skansen?
There are various ways of getting to Skansen: by foot, bus, tram, ferry and metro. More information can be found here. But you can also check the top left corner of this article for more information about how to get to Skansen.
For more information on Stockholm you can visit visitstockholm.com
You can follow our forthcoming series of Discover Stockholm articles with photographs and videos on ESCToday.com and on our official Esctoday Instagram and ESCToday Facebook pages.
[iconheading type="h4″ style="glyphicon glyphicon-map-marker" color="#ff6600″]Address[/iconheading]Djurgårdsslätten 49-51 11521 Stockholm
[iconheading type="h4″ style="fa fa-bus" color="#ff6600″]Transport[/iconheading]Bus: 67 to Skansen via Karlaplan. The metro station at Karlaplan is served by the red line to Ropsten
Bus: 69 or 69K from T Centralen and change to tram 7 at No.7 tram at Norrmalmstorg, Nybroplan, Styrmansgatan or Djurgårdsbron
Bus: 76 from Slussen (destination Frihamnen or Ropsten) and change to tram No.7 at Nybroplan, Styrmansgatan or Djurgårdsbron
Tram: 7 from Norrmalmstorg, Nybroplan, Styrmansgatan or Djurgårdsbron
More from Discover Stockholm
ESCToday is growing and always looks for new members to join our team! Feel free to drop us a line if you're interested! Use the
Contact Us page
or send us an email at
[email protected]
!