ESCToday in collaboration with the City of Stockholm will be bringing you a series of articles leading up to the 2016 Eurovision Song Contest in order to showcase and introduce the 2016 Eurovision host city Stockholm to our readers. Today we will have a look at the resturants in the Swedish capital, where to dine and wine in the Eurovision host city.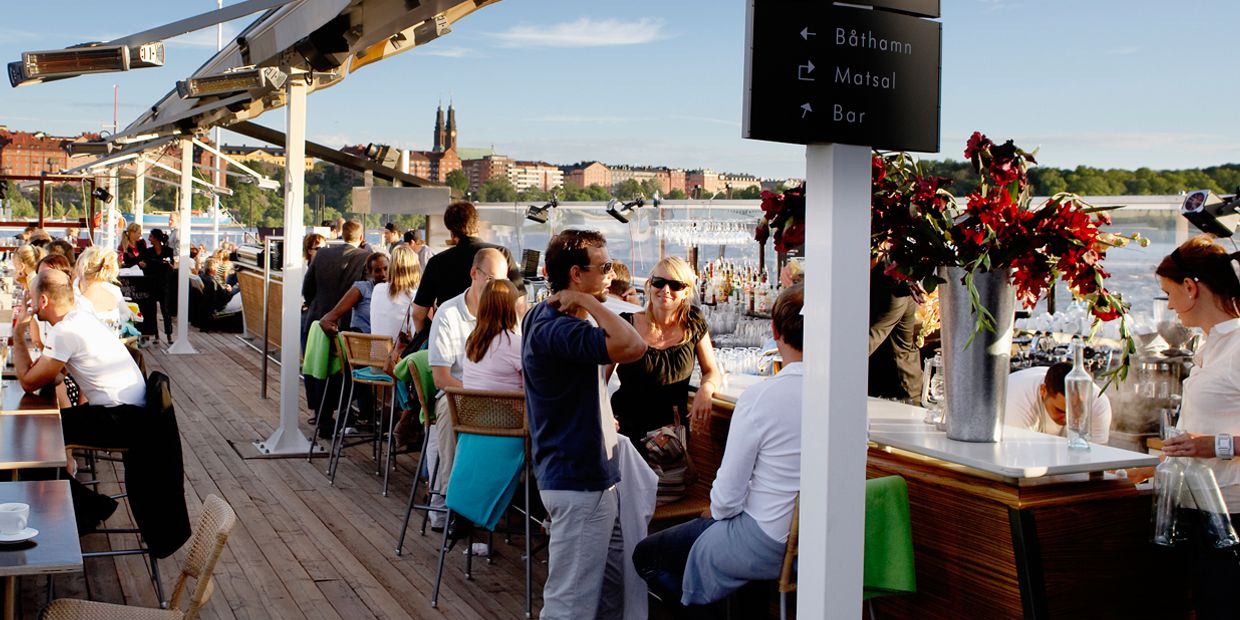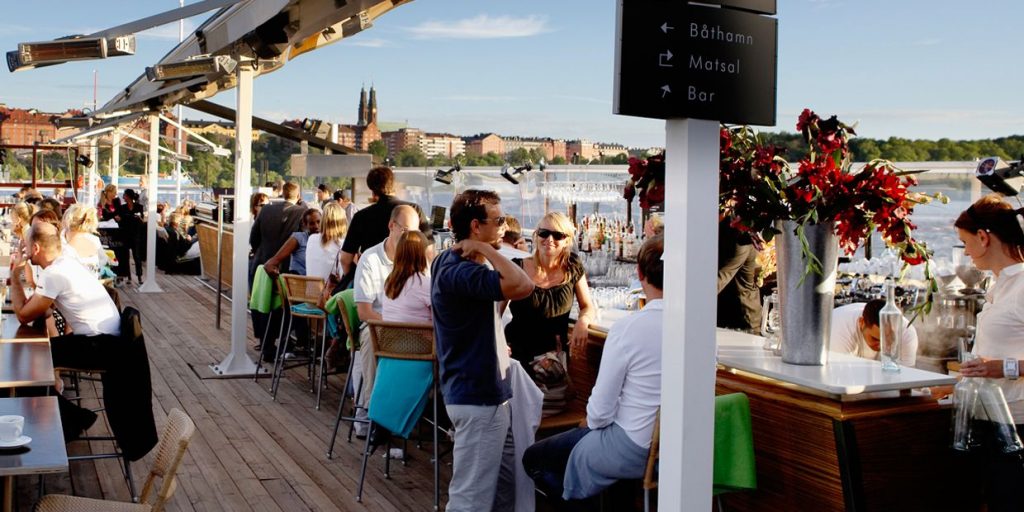 When it comes you to Swedish cuisine the first thing that comes to your mind are the Swedish meatballs, smoked salmon, pickled herring, and cinnamon rolls!
Stockholm has an extensive variety of local and international resturants and eateries catering for everyone's taste, budget and pocket. You name it, you have it! From buget to gourmet, from Vietnames to Indian, from Swedish to Spanish etc!
Stockholm has gained fame, name and recognition as one of the world's food capitals in recent years with its great variety of restaurants.
There is no need to worry as there are quite a few affordable restaurants and cafes where you can lunch, dine and wine!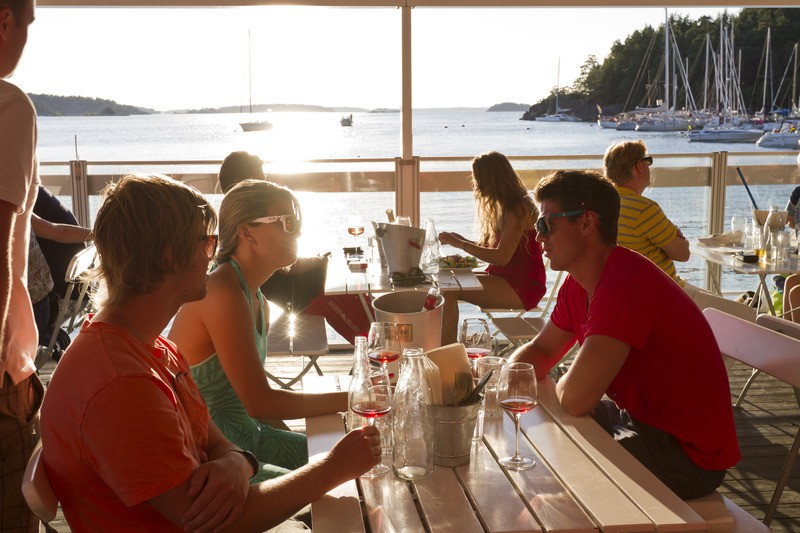 Stockholmers and Swedes have a tradition of having heavy lunch, hence there are many restaurants offering special lunch menus and buffets at affordable prices.
So in Sweden let's do what the Swedes do! Let's go for our Dagens lunch! Bear in mind that Swedes have lunch at midday, when we Mediterraneans have our brunch!
Affordable Restaurants
Vapiano
You can get a decent meal at Vapiano and indulge in their delicious salads, pizzas and pastas. There is one next to the Gamla Stan subway station and a hop away from the Euroclub. You can have a good meal for 15-20 Euros here. There are 6 Vapiano restaurants in Stockholm and are open until midnight.
Pong
If you are into oriental food, Thai, Chinese, etc then Pong is a nice place to go for lunch or dinner. They have great variety of Asian dishes in their special lunch buffet which will cost you 110 SEK  (12 Euros). There are many Pong restaurants in Stockholm.
All of Stockholm districts have great restaurants and cafes, but I guess the most popular ones are located on SoFo in Södermalm and in Gamla Stan (old city).
K25 Food Court
K25 is a modern food court located on Kungsgatan offering 11 different kitchens and food from all over the world. It's very affordable and you can indulge yourself and taste Greek, Turkish, Japanese, Vietnamese, Chinese, Thai, Korean, Italian and Mexican dishes.
Classic, Modern and traiditional Swedish Dining
Meatballs for the People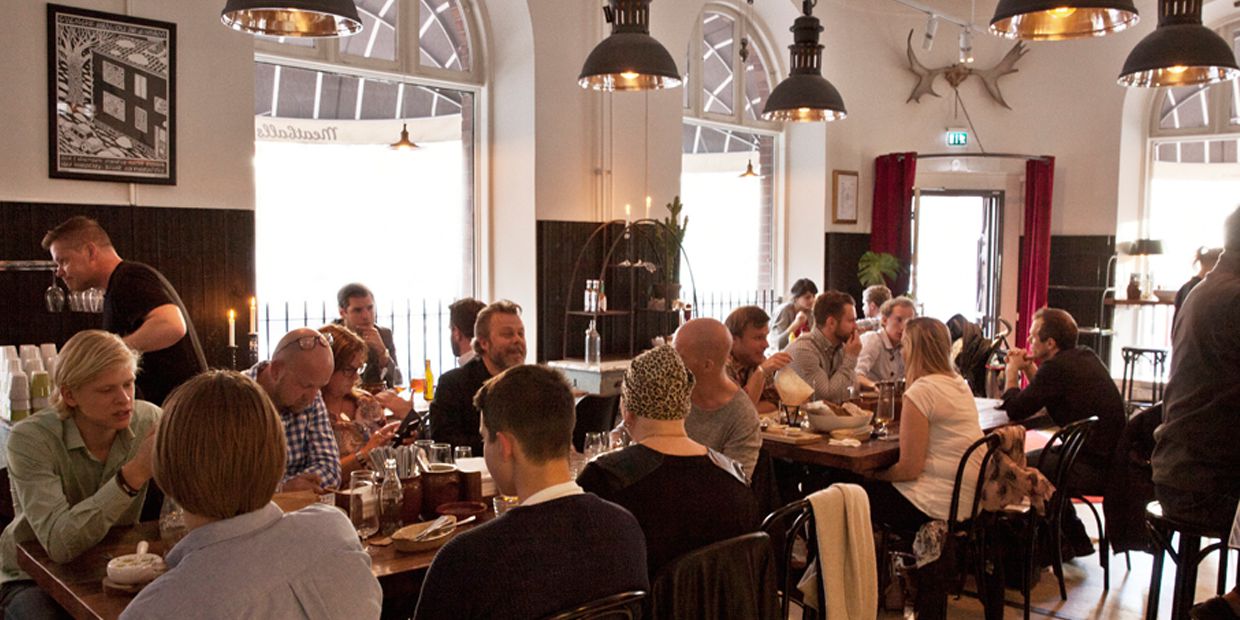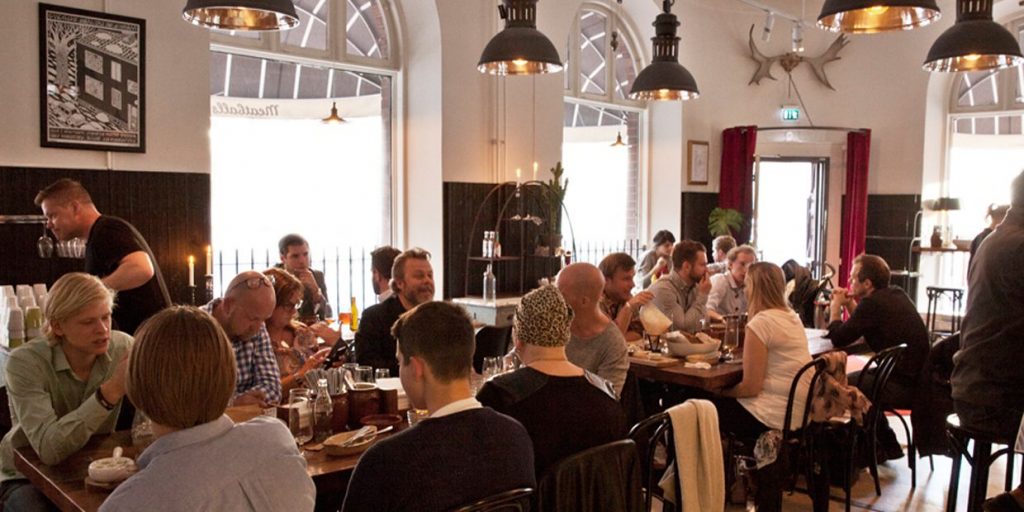 If you wanna try Swedish meatballs then you must go to Meatballs for the People, where you can taste 14 different kinds of meatballs made from beef, elk and salmon
Prinsen
Prinsen has been the dining hub for Stockholm's cultural elite since 1897. You can taste some of the most mouth watering Swedish classical dishes here. The restaurant has a cosy and great atmosphere.
Den Gyldene Freden
One of the oldest and most famous restaurants in Stockholm offering traditional Swedish cuisine. Den Gyldene Freden was founded in 1722 and is owned by the Swedish Academy (responsible for selecting the Nobel Prize for Literature).  You can taste classic Swedish cooking with a contemporary touch here.
Mälarpaviljongen
Mälarpaviljongen  is exquisitely located on Kungsholmen's riverbank overlooking the lake and is one of the most popular places in town. The restaurant offers modern Swedish dishes and has an amazing atmosphere and ambiance. It is gay friendly and trendy!
Gourmet Dining
There are lots of classic Swedish gourmet restaurants boasting of Michelin stars in the Swedish capital.
All of Stockholm's districts have great restaurants and cafes, but I guess the most popular ones are located on SoFo in Södermalm and in Gamla Stan (old city).
Södermalm
There are a lot nice cost efficient resturants and eateries in Södermalm, the area has become very popular amongst young Stockholmers. Södermalm is the island located between the Globe Arenas Complex and Gamla Stan.
Gamla Stan
You can find lots of nice quaint and classy restaurants, cafes and bars in Gamla Stan. You can treat yourself to nice meal before you go to the Euroclub or the Euro After Parties.
Djurgården
At Djurgården you will find many great restaurants both for indoor and al fresco dining, with some of the most breathtaking views of the Swedish capital. There are a lot of attractions and children's attractions within close proximity.
Lunching and Dining at the Museums
Stockholm's museums have amazing restaurants where you can go for lunch or dinner: Skansen Open Air Museum, Fotografiska Museum, Moderna Museum, Nobel Museum etc.
Where to eat near Globen?
If you are working at the Press Centre during Eurovision and you wanna grab a bite, you can hop over to The Globen City Mall where you can find many fast food eateries, restaurants and cafes: McDonald's, Coffee House, La Creme, Sushi Globen, Grekiska Kolgrillsbaren, Orkide Thai Restaurant, Il Conte, Cafe Garçon, Coffee House by George, etc.
You can check Visit Stockholm's Restaurant Guide for more information on where to dine and wine in the Eurovision host city!
(Cover Photo credit: Jeppe Wikstrom/visitstockholm)
Don't forget to check our Discover Stockholm series articles with in depth information on Stockholm.
For more information on Stockholm you can visit visitstockholm.com
You can follow our forthcoming series of Discover Stockholm articles with photographs and videos on ESCToday.com and on our official Esctoday Instagram and ESCToday Facebook pages.
ESCToday is growing and always looks for new members to join our team! Feel free to drop us a line if you're interested! Use the
Contact Us page
or send us an email at
[email protected]
!