Rotterdam's City Council has approved the bidbook to organize the 2020 Eurovision Song Contest and thus will submit its proposal to the organizing body in Hilversum tomorrow.
Rotterdam's Culture City Councilor Mr. Said Kasmi is all set to submit the city's Eurovision bidbook to NPO in Hilversum tomorrow.
Said Kasmi says:
We can organize a large party. We have a perfectly functioning public transport with a metro to Ahoy, where 17,000 people can be housed.

The Rotterdam City Council held a vote today in order to approve the city's plan of action and budget for hosting Eurovision 2020. Most political parties voted in favour of Rotterdam's Eurovision bid with 37 votes in favour and 8 votes against.
Shortly after Rotterdam's Eurovision 2020 proposal was approved,Mr. Said Kasmi tweeted the following message:
The proposal to organize the Eurovision Song Contest in Rotterdam can count on a large majority !! We are ready in Rotterdam!

Het voorstel om het Eurosongfestival in Rotterdam te organiseren kan op een ruime meerderheid rekenen!! In Rotterdam zijn we er klaar voor! pic.twitter.com/9yltZZkZDc

— Said Kasmi (@SaidKasmiD66) July 9, 2019
Rotterdam's Eurovision ambitions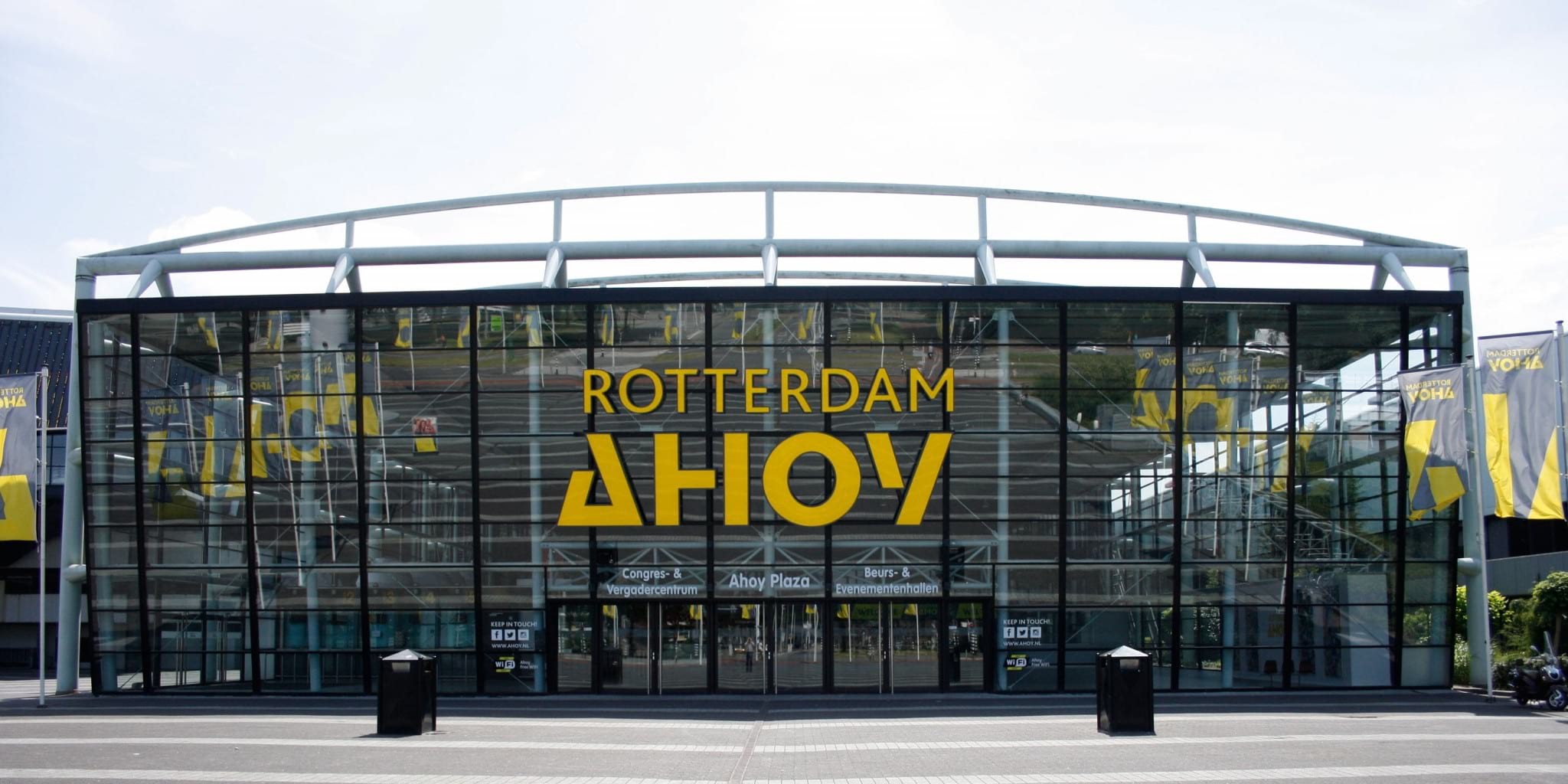 Rotterdam is vying to host the Eurovision Song Contest at the Rotterdam Ahoy, a venue that can accommodate 17,000 spectators.
Rotterdam has huge support and backing from the province of South Holland, The Hague and Breda. The city is one of the frontrunners to host the competition along with Maastricht now that Amsterdam is out of the race.
The province of South Holland will contribute 1 million euros to Rotterdam's if the city is chosen to host the event.
Eurovision 2019 winner Duncan Laurence and Teach In's lead singer Getty Kaspers (Eurovision 1975 Dutch winner) are also supporting Rotterdam's Eurovision bid.
A total of five cities remain in the 2020 Eurovision Host City race: Rotterdam, Maastricht, Utrecht, Den Bosch and Arnhem. The deadline for cities to submit their respective proposals/bidbooks to the organizing body (NPO/AVROTROS/NOS) concludes tomorrow Wednesday 10 July 2019.
ESCToday is growing and always looks for new members to join our team! Feel free to drop us a line if you're interested! Use the
Contact Us page
or send us an email at
[email protected]
!