SBS, the Australian national broadcaster, has confirmed to ESCToday that Australia will compete at the forthcoming 2020 Eurovision Song Contest in the Netherlands.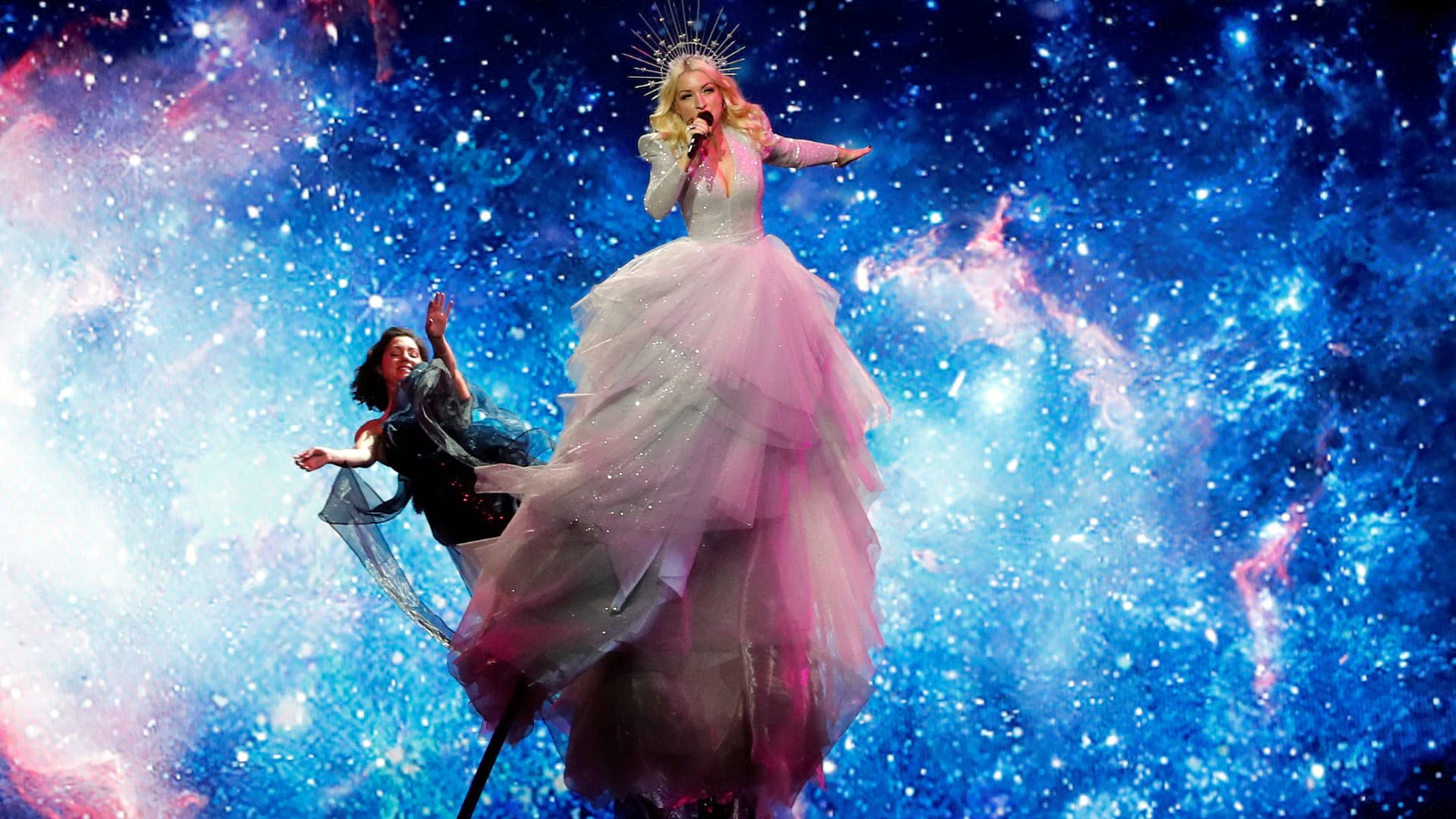 Thus Australia joins Sweden, Norway, Denmark, Belgium, Germany, Czech Republic and San Marino in the list of countries who so far confirmed their Eurovision participation at next year's Eurovision edition in the Netherlands.
After securing a five year participation grant from the EBU, the Aussies will be heading to the Netherlands next year for Eurovision! 2020 will see the country's 6th Eurovision participation.
It is more than likely that Australia will select its 2020 Eurovision hopeful and entry via its national selection Eurovision: Australia Decides.
Australia in Eurovision
Australia was invited to compete at the 2015 Eurovision Song Contest in Vienna, as a one off participation but the country embraced the competition with such enthusiasm that they have been invited to retun every year since.
The Aussies achieved their best result in the contest in 2016 when Dami Im nearly walked away with the Grand Prix with her entry Sound of silence, placing 2nd in Stockholm.
Our neighbours down under have enjoyed much succcess in the competition having achieved four top 10 placings in their five year Eurovision history.
In 2019 the Aussies introduced a full fledged national final Eurovision: Australia Decides on the Gold Coast in order to select their Eurovision hopeful and song for Tel Aviv. Kate Miller-Heidke was crowned the winner of the very first Australian national final with her entry Zero Gravity. Kate flew the Aussie flag at the 2019 Eurovision Song Contest in Tel Aviv, achieving an honourable 9th place in the Grand Final.
ESCToday is growing and always looks for new members to join our team! Feel free to drop us a line if you're interested! Use the
Contact Us page
or send us an email at
[email protected]
!