DR, the Danish national broadcaster, has confirmed that Denmark will participate at the forthcoming 2020 Eurovision Song Contest in the Netherlands.
Denmark, thus joins Norway, San Marino and the Czech Republic in the list of countries whom have so far confirmed their participation at the 2020 Eurovision edition set to be held in the Netherlands.
DMGP 2020 date and venue unveiled
The Danes will once again opt for their traditional national selection Dansk Melodi Grand Prix in order to select their Eurovision entry and act next year. The 2020 DMGP edition is scheduled to be held on Saturday  7 March 2020 at the Royal Arena in Copenhagen.
DMGP and Eurovision fans can purchase tickets for DMGP 2020 here. The Danish national final will be returning to the Danish capital after 18 years.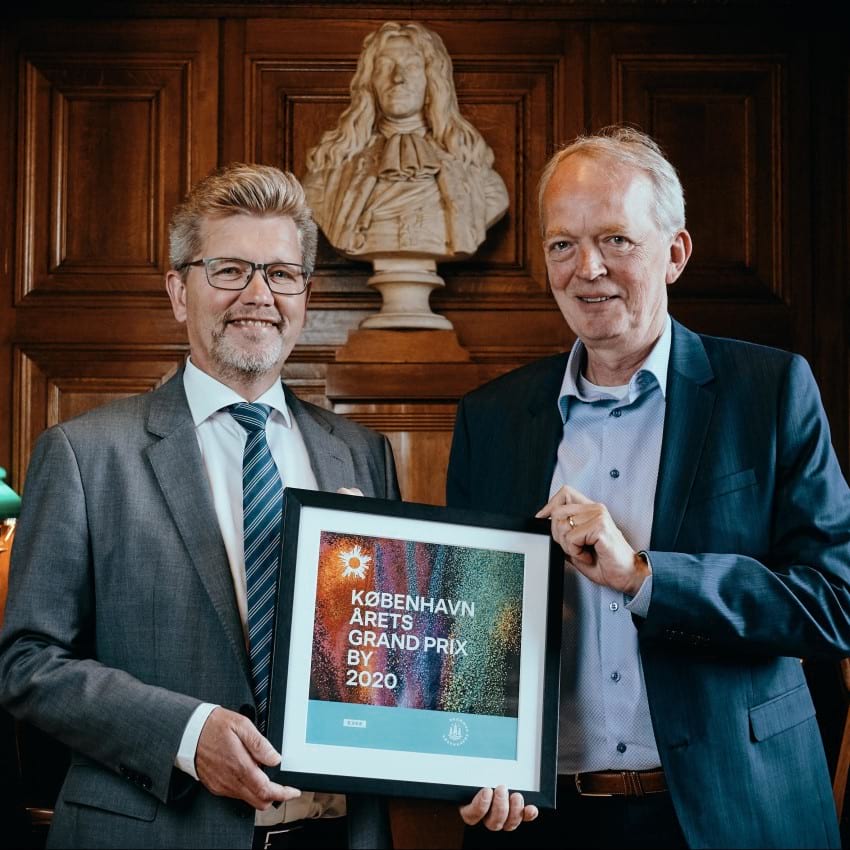 The Mayor of Copenhagen, Mr. Frank Jensen, is pleased that Copenhagen will host DMGP 2020:
The Melodi Grand Prix is ​​a special part of our cultural heritage, which year after year manages to gather the Danes across generations and parts of the country. After 17 years, we look forward to welcoming the Dansk Melodi Grand Prix back in Copenhagen to a huge folk party for both young and old.
DR's Head of Culture Dept., Mr.Henrik Bo Nielsen says:
The Melodi Grand Prix is a fantastic unifying event, and I am sure that the Royal Arena and Copenhagen will be a great framework for next year's Melody Grand Prix.

It should not be a secret that I am very pleased – but of course I can not say more at this time!
Denmark in Eurovision
Denmark joined the Eurovision Song Contest in 1957 and has won the competition thrice: 1963 (Grethe & Jorgen Ingmann),  2000 (Olsen Brothers) and 2013 (Emmelie de Forest).
The nordic country has hosted the competetition thrice in its iconic capital Copenhagen (1964, 2001 and 2014) and also played host to the 50th Eurovision anniversary special show in 2005.
In 2019 the Danes selected Leonora to fly the Danish flag at the Eurovision Song Contest in Tel Aviv with Love is forever, placing 12th in the Grand Final.