The Aussies are in full steam preparing for their very first Eurovision national final. SBS, the Aussie national broadcaster, has unveiled the names of three more acts who will compete in Eurovision: Australia Decides next February.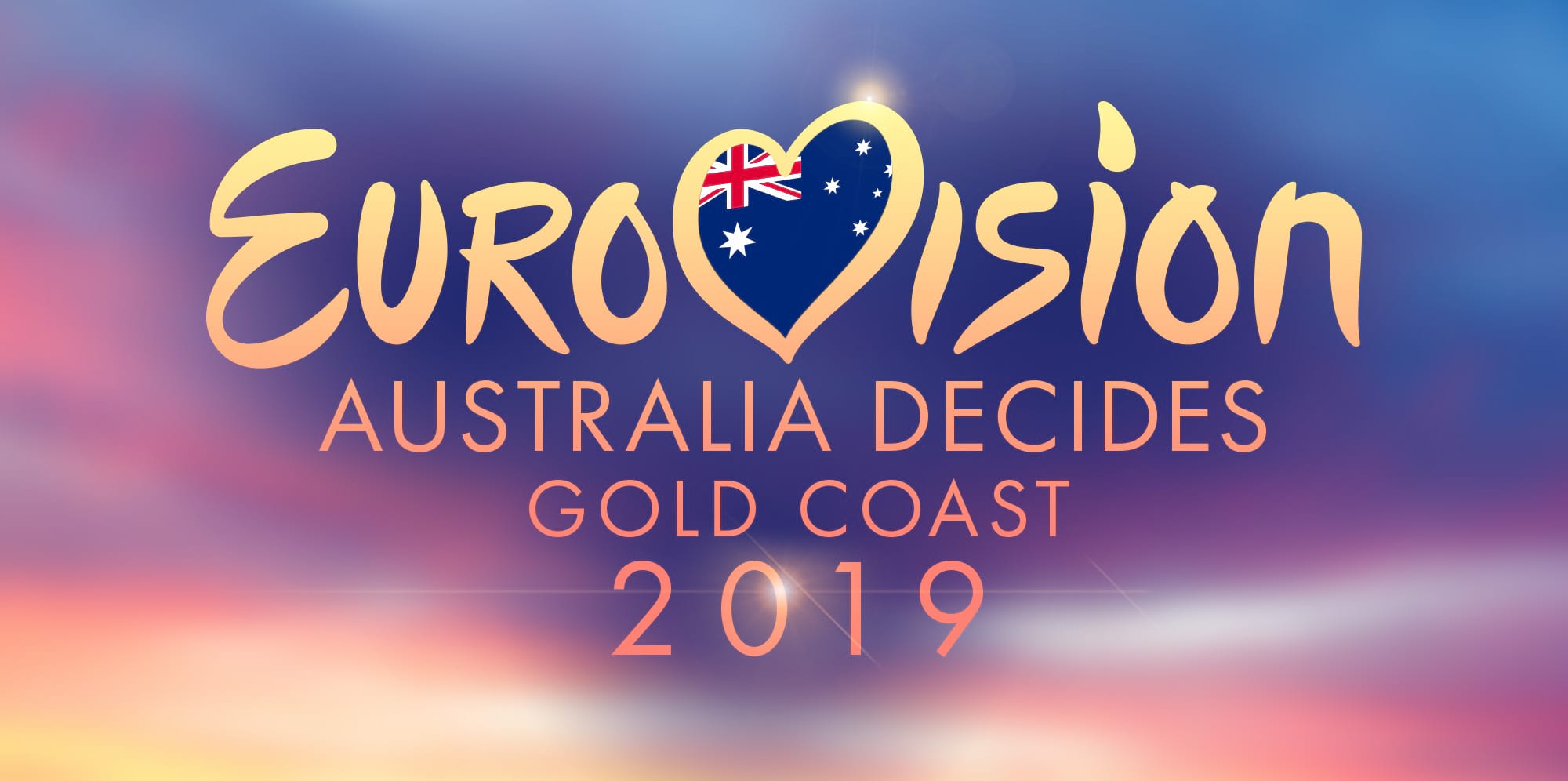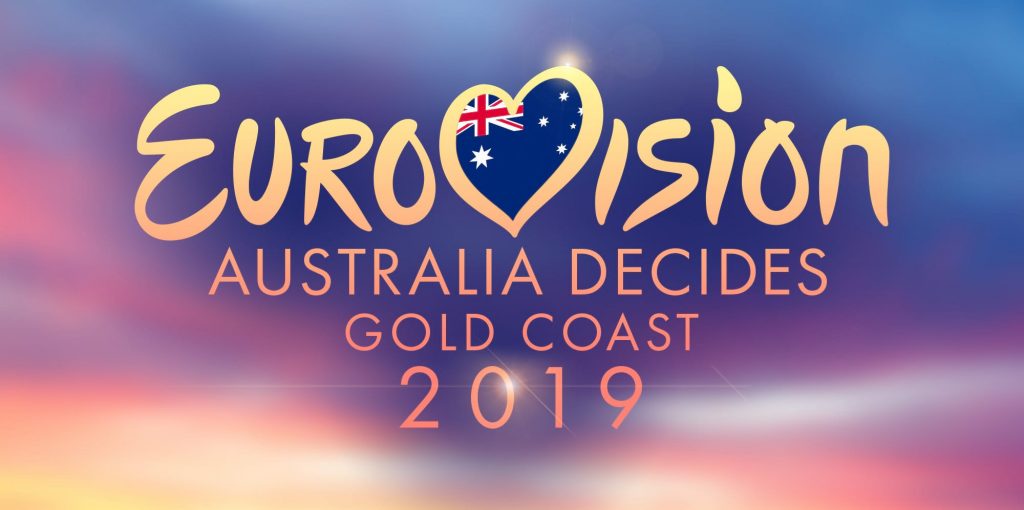 Australia is set to hold its very first Eurovision national final on Saturday 9 February at the Gold Coast Exhibition and Convention Centre on the Gold Coast, Queensland. A total of 10 acts will fight for the golden ticket to Tel Aviv during the live televised show.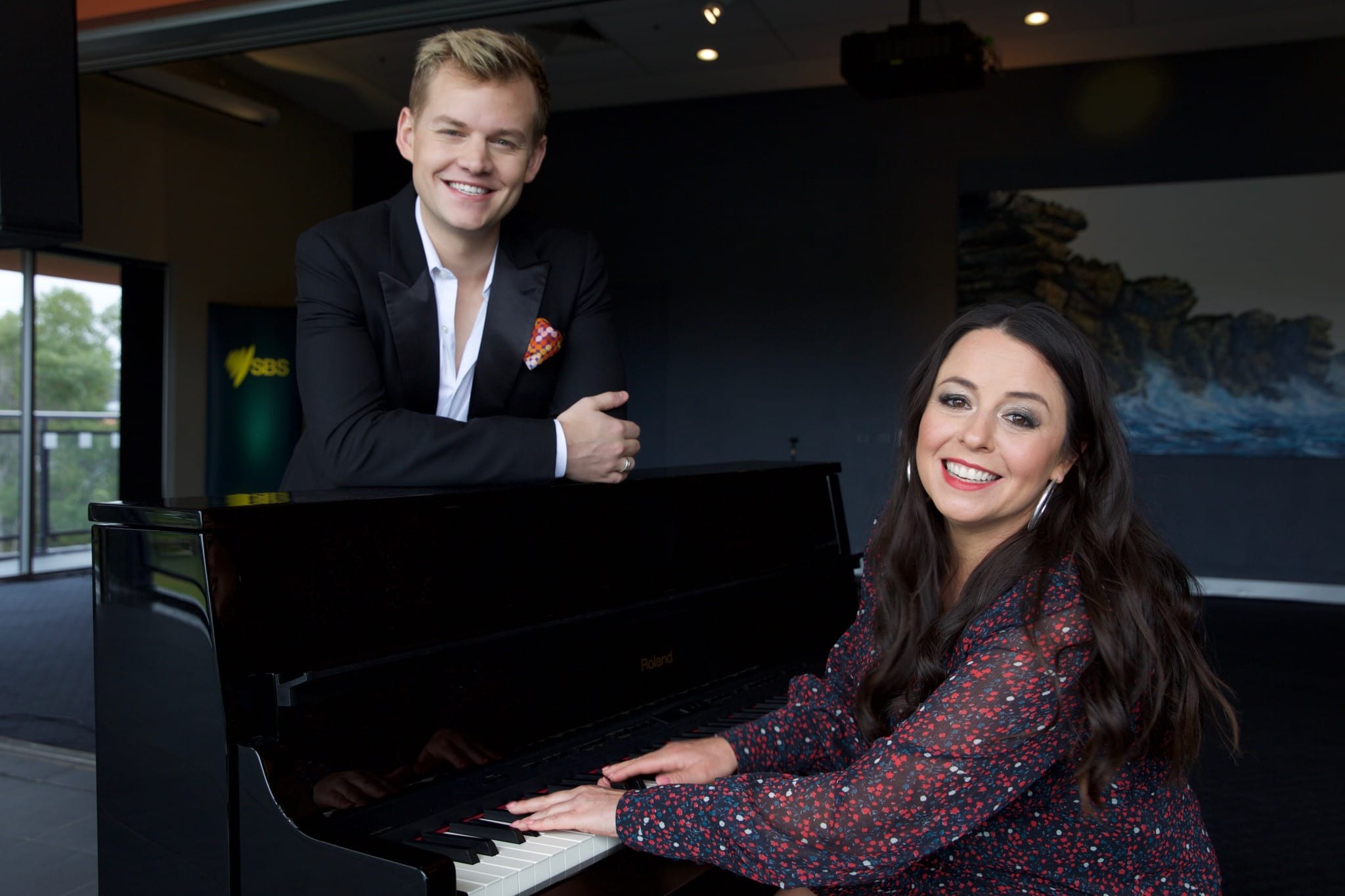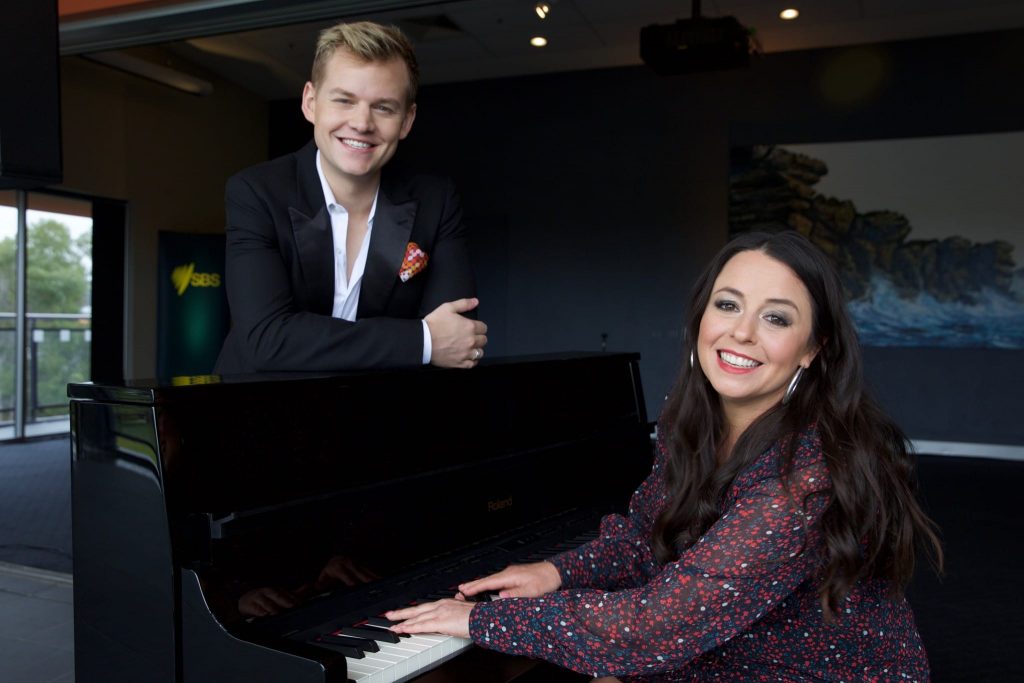 The show will be co-produced by SBS and Blink TV Australia and will be hosted by radio host, presenter and music buff Myf Warhurst, and comedian Joel Creasey.  Eurovision – Australia Decides is set showcase the best of Australian music and bring the nation closer to the Eurovision action.
SBS has revealed the names of three more acts who will compete in the 2019 Australian national final:
Courtney Act
Aydan
Leeia Nano
The three candidates will be joining Sheppard, Mark Vincent, Electric Fields and Kate Miller Heidke in their quest to represent Australia in Tel Aviv, thus competing in the 2019 Australian national final. The last three candidates will be unveiled in January.
Mr. Paul Clarke ( (Director of Blink TV / Creative Director of Eurovision – Australia Decides) says:
Courtney and Aydan both bring enormous talent and their own audiences to Eurovision – Australia Decides, we are so thrilled we have them both. Leea Nanos is also an exciting surprise for us to announce.

By opening the Eurovision song writing competition to all Australians, we set out to find new exciting songwriters. When I heard Leea's song, it gave me the same feeling as when I first heard Sound Of Silence – it has a cinematic power about it.

We thought about who could champion this song best as a vocalist and, ultimately, decided Leea would sing her song better than anyone.  It's very exciting that she will be performing with some of our greatest singers on the night.
Mr. Josh Martin (SBS Commissioning Editor) says:
In 1994 SBS uncovered an unsigned band from Newcastle known as Silverchair. 25 years later we're providing a stage to 16 year old Leea Nanos and we hold similar hopes for her future career!

Together with Courtney and Aydan, these three artists are a testament to the breadth and depth of talent in this country – both established and emerging. Eurovision – Australia Decides promises to be a true celebration of the diversity of musical voices in this country and we can't wait to announce our final three performers in January.
Aydan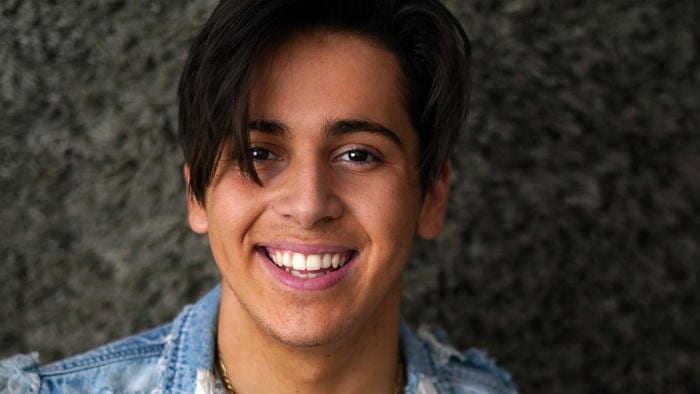 Aydan is best known for his outstanding Grand Final appearance on The Voice Australia, he is no stranger to Australian television. He first appeared on our screens in the comeback series of Young Talent Time at the age of 10.
In the few short months following The Voice he completed a national tour, and received rave reviews for his high-energy shows and charismatic personality. With blistering pop performances and killer choreography, this young star can do it all.
Aydan says:
It's unbelievable to be participating in Eurovision – Australia Decides.

Having been a fan of Eurovision, it's really hard to comprehend that I am going to have a shot at representing our country at the Eurovision Song Contest in 2019.

I have such a supportive fan base and I am hoping that together we'll go on this journey and see a new generation of Eurovision fans.
Courtney Act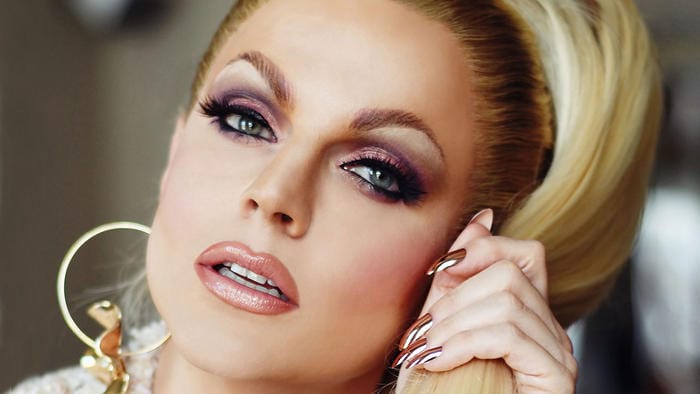 Boy. Girl. Artist, Advocate. Courtney Act is more than just the sum of her parts. One of the first artists to show their gender fluidity during season one of Australian Idol, Courtney showed the judges much more than her music ability.
In 2014 she returned to television as one of the top 3 in Season six of the Emmy Award-winning RuPaul's Drag Race and in 2018, she entered the UK Celebrity Big Brother house. Her iconic blend of heart and humour, brains and beauty, won the world's heart and the competition.
Courtney is the host of the first bi-sexual dating show The Bi Life airing on the E! Channel worldwide. She is a contemporary artist who embodies the zeitgeist of an era.
Courtney says:
A sweet 16 years after Australian Idol I have the chance to show Australia how I have grown as an artist and a performer and I am so excited.

To compete to represent Oz in Eurovision is second only to being on that stage in Tel Aviv and singing my lungs out for my country.

I've sat at home every year since Guy Sebastian competed in 2015 and have been so keen to be a part of it. Now, this might be my chance!"

Leea Nanos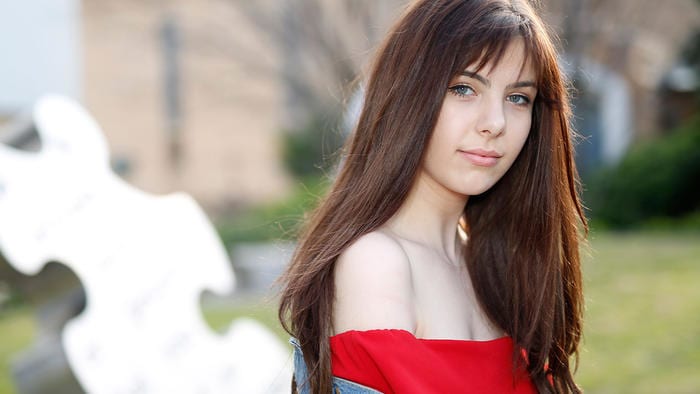 A talented young performer who is so often praised for her vocal maturity, Leea Nanos has been making waves in the industry for the past few years.
 At only 16-years-old, it's hard to think of Leea as a veteran, but in the last three years she was honoured with the invitation to perform at The Olivia Newton John Wellness Walk and Research Run.
In addition, Leea has supported fellow Australian artist Isaiah Firebrace, performed at the MCG for the Alannah & Madeline Foundation and been acknowledged on social media by Jennifer Hudson, Noah Centineo and Mr John Foreman.
Leea says:
Being involved in Eurovision – Australia Decides means everything to me and the reality hasn't quite sunk in yet!

Being the youngest and most inexperienced in the competition I know I'll need to really bring my A-game to the stage.

It's unreal that I've got this opportunity to perform on the same stage as all of these high-profile Australian artists – artists I admire and aspire to be like. I feel truly honoured.
Australia in Eurovision
Australia debuted at the Eurovision Song Contest in 2015 and has competed in our beloved competition four times.
The Aussies invited to compete at the 2015 Eurovision Song Contest in Vienna, as a one off participation but the country embraced the competition with such enthusiasm that they have been invited to retun every year since.
Australia achieved its best result in the contest in 2016 when Dami Im nearly walked away with the coveted Eurovision trophy with her entry Sound of silence, placing 2nd in Stockholm.
Our neighbours down under have enjoyed much succcess in the contest having achieved three top 10 placings in their four year Eurovision history.
In 2018 SBS went internal for the fourth consecutive year and selected Jessica Mauboy to represent Australia at the Eurovision Song Contest in Lisbon with her entry We got love. Despite a magnificent performance Australia placed 20th in the Grand Final in Portugal.
ESCToday is growing and always looks for new members to join our team! Feel free to drop us a line if you're interested! Use the
Contact Us page
or send us an email at
[email protected]

com
!