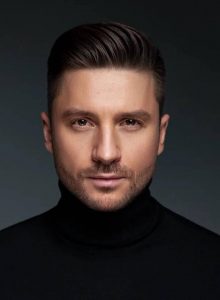 Artist: Sergey Lazarev
Song Title: Scream
Participating Year: 2019
Show: Eurovision Song Contest 2019 Grand FinalEurovision Song Contest 2019 Semi-final 2 (2nd Half)
About Sergey Lazarev
Among the few comebacks of this year's Eurovision we find Russia. The eastern country will send Sergey Lazarev, like in 2016. He is the second returning artist for Russia after Dima Bilan, who competed in 2006 and 2008, winning the contest at his second attempt. Sergey is an accomplished singer, dancer and actor from Moscow. He began his solo musical career back in 2005 with his first single, selling more than 300,000 copies in Russia alone.
As mentioned, Sergey already took part to the Eurovision Song Contest. In 2016 he went on stage with the powerful ballad You are the only one, ultimately winning the televote of the grand final but missing out the victory behind Ukraine's Jamala. It was announced on 7 February that Lazarev had been internally selected to fly the Russian flag in Tel Aviv.
About the song Scream
This year's entry for Russia is Scream, another powerful ballad released on 9 March. It was written by Sharon Vaughn and composed by Filipp Kirkorov and Dimitris Kontopoulos. Its genre is orchestra and orchestral pop.
Lyrics of Scream
I can't stay here longer
You cannot make me cry
So I will leave you to wonder
What will become of our lives
I'll swallow hard
Fall apart
Break and bleed but
You won't see
Tears won't fall
While pride stands tall
Maybe they can't be heard or seen
But tears aren't quiet things
They scream
They scream
Though my throat is on fire
My eyes will be liars
And they'll try to stay drier
Until you turn away
I'll swallow hard
Fall apart
Break and bleed but
You won't see
Tears won't fall
While pride stands tall
But tears aren't quiet things
They burn and scar and sting
They scream
They scream
Scream
They scream
Not so silent and innocent
Acid rain from your finger prints
Echoes, rivers of loneliness
Hitting the walls of my heart
Scream
They scream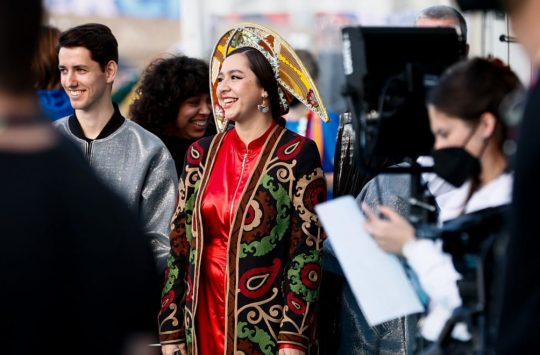 Confirmed Countries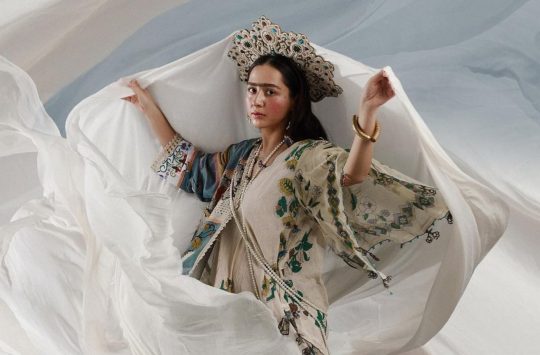 Russia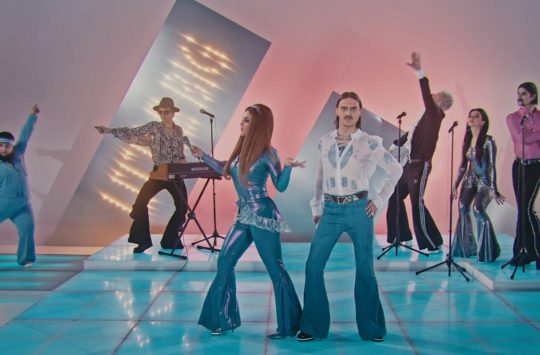 Russia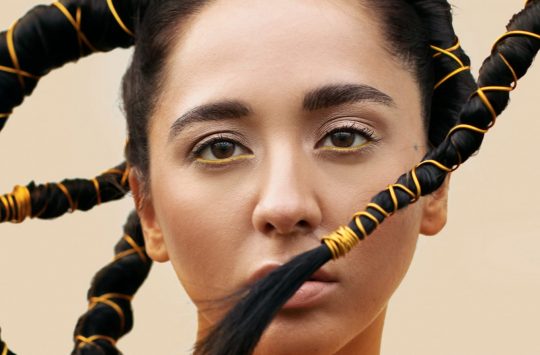 Russia