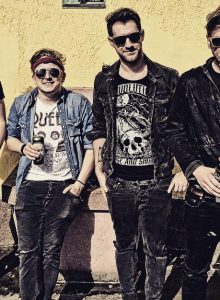 Artist: AWS
Song Title: Viszlát nyár
Participating Year: 2018
Show: Eurovision Song Contest 2018 Grand FinalEurovision Song Contest 2018 Semi-final 2 (2nd Half)
About AWS
AWS is a rock-metal 5-member band from Hungary, formed in 2006. Its current members are Bence Brucker, Dániel Kökényes, Örs Siklósi, Áron Veress, Soma Schiszler. Through their songs and video clips they touch sensitive social issues, like violence and racism.
They have performed in several festivals in Hungary and have made tour concerts abroad, in countries like the United Kingdom, Romania, Slovenia and Austria, whilst they have also collaborated with the well-known Hungarian band Blind Myself.
During their 12-year course in the music industry, they have released 3 complete albums.
About the song Viszlát nyár
Viszlát nyár (Goodbye, summer) has been composed by the members of AWS band. The Hungarian Eurovision 2018 entry was released on 21 October 2017 by EDGE Records. 
At the Hungarian national selection A Dal 2018, the song competed in the second heat and then at the second semi-final evening, making it to the final. At the final show on 24 February, AWS and Viszlát nyár were declared as the winners of the whole event.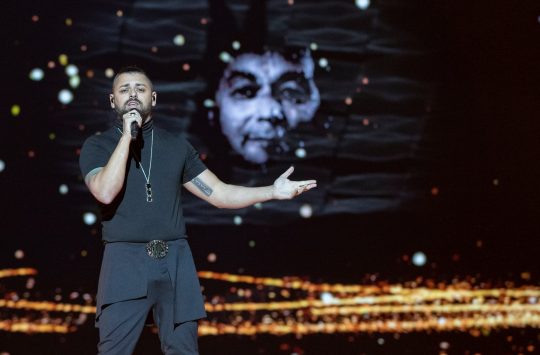 Hungary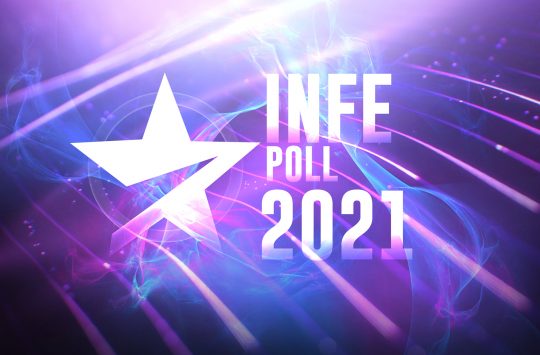 INFE Poll 2021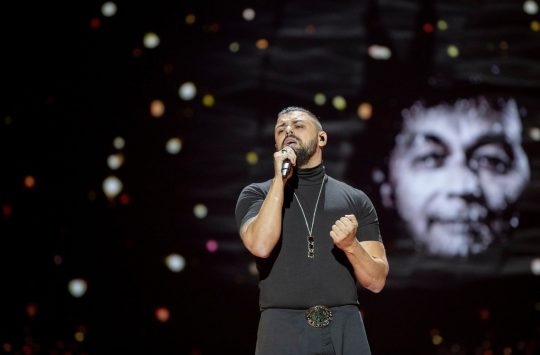 Hungary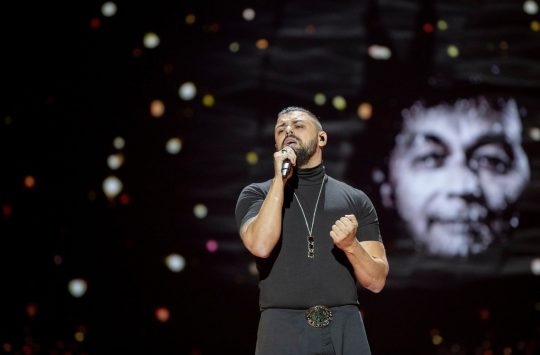 Hungary