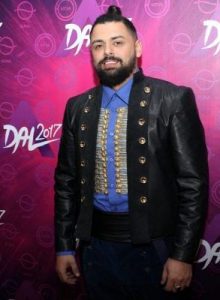 Artist: Joci Pápai
Song Title: Origo
Participating Year: 2017
Show: Eurovision Song Contest 2017 Grand FinalEurovision Song Contest 2017 Semi-final 2 (1st Half)
About Joci Pápai
Joci Papai was born in 1981 and his involving to music began at a very early age, as his older brother had started playing guitar at the age of four. His official debut came in 2005, when he took part in Megazstar and his first big success was in 2006, with his song Ne nézz így rám.  He has a rich discography and his biggest success came in 2015 with Mikor a test örexik.
About the song Origo
In December 2016, Joci was announced as one of the 28 participant of the Hungarian selection process, A Dal 2017. He progressed the third heat and the first semi-final and won the grand final on 18 February by 100% jury vote. It is an downtempo gypsy song with ethnic elements.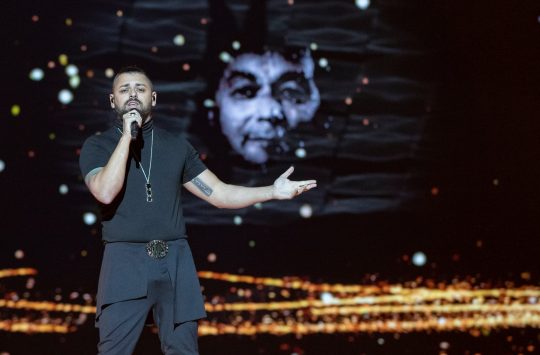 Hungary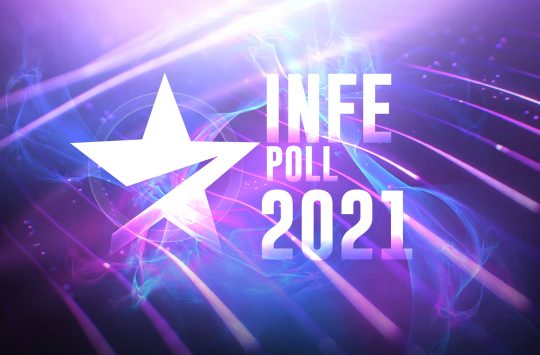 INFE Poll 2021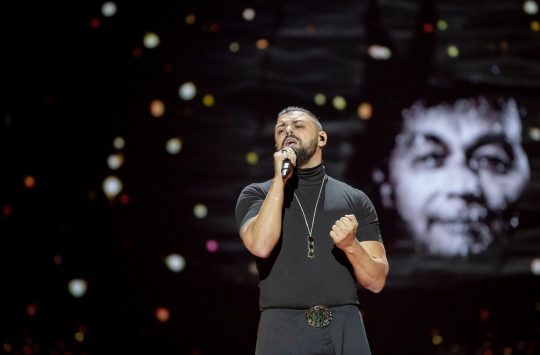 Hungary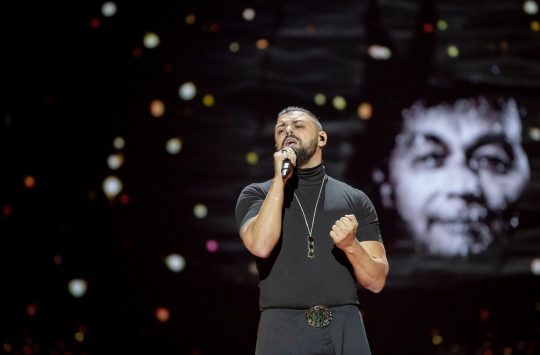 Hungary