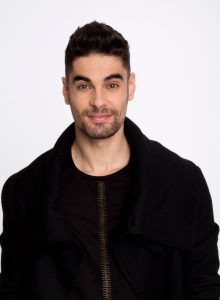 Artist: Freddie
Song Title: Pioneer
Participating Year: 2016
Show: Eurovision Song Contest 2016 Grand FinalEurovision Song Contest 2016 Semi-final 1 (1st Half)
About Freddie
Freddie, or Gábor Alfréd Fehérvári, is 26 years old.
His breakthrough took place when he participated in the Hungarian version of Rising Star in 2014/15, reaching the final and finishing in the fourth place. Prior to that he played the guitar in small bands.
His first single, Mary Joe, which was produced in collaboration with András Kállay-Saunders, became an instant hit during the summer of 2015 and stayed on the Top 30 list for weeks.
About the song Pioneer
Pioneer by Freddie was the top favorite to win the Hungarian selection A Dal 2016 right after the songs were announced.
Winning the heat and semifinal of the competition, it was clear that Freddie will also advance to the superfinal and will win the whole contest.
The song itself is a Pop-rock/R&B entry, written by Zé Szabó and Borbála Csarnai, and talks about the need to break through one's fears in order to reach new places and achievements.
Lyrics of Pioneer
When you need to run away
From what other people say
Your enemy might be your own mind
A smile, a hug, a little praise
You haven't received for days
For long you feel mistreated
In a world where the poems sound fake
And the love is replaced by the fame
A million hearts of a million people
Be proud, you were born to be real
A million lies in a million temples
It's only fear, become a pioneer
You've been weird, been a mess
They don't know how to value uniqueness
So they turn their heads away, away
When there no more products to sell
Everyone will cast their own spell
A million hearts of a million people
Be proud, you were born to be real
A million lies in a million temples
It's only fear, become a pioneer
No right time, no right place
To meet your inner grace
Approval is found within
A million hearts of a million people
Be proud, you were born to be real
No right time, no right place, yeah
A million lies in a million temples
It's only fear, become a pioneer
You should know, you should know
Oh, you should know, you should know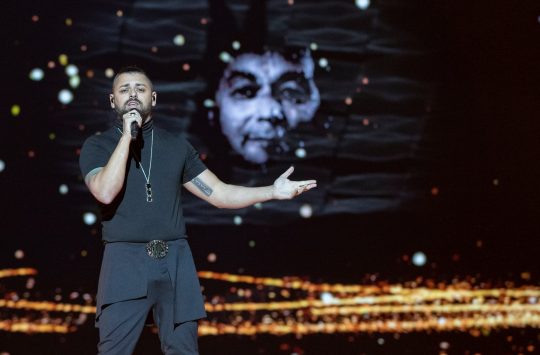 Hungary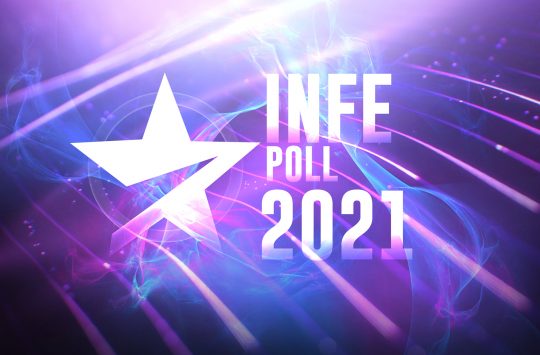 INFE Poll 2021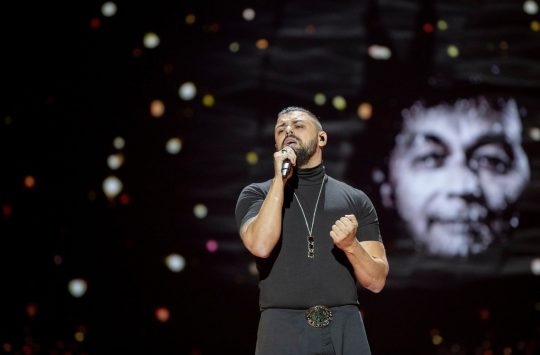 Hungary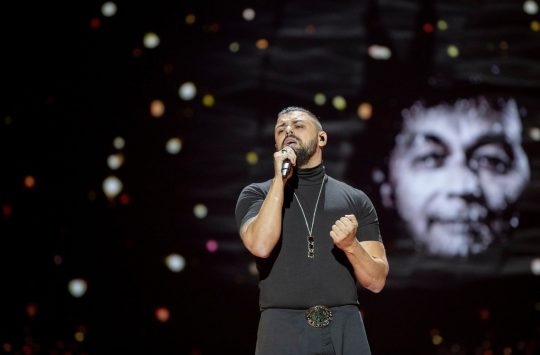 Hungary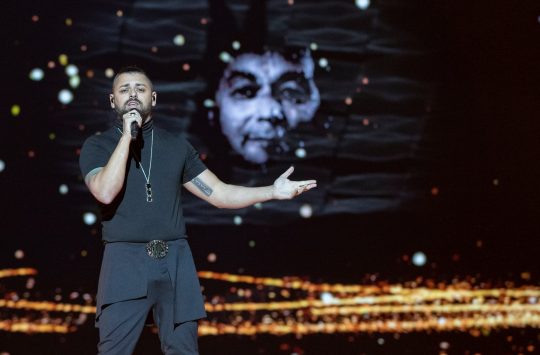 Hungary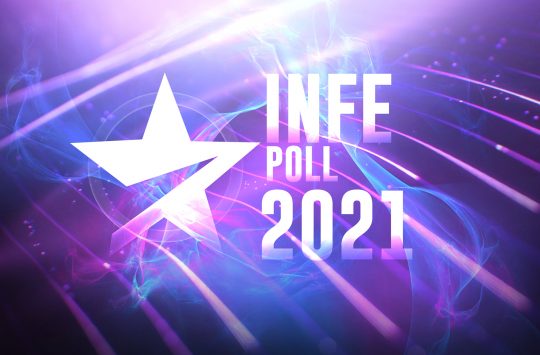 INFE Poll 2021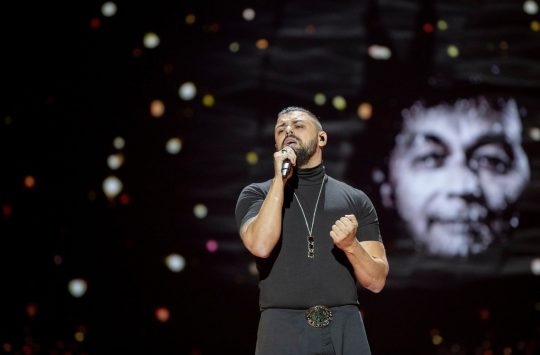 Hungary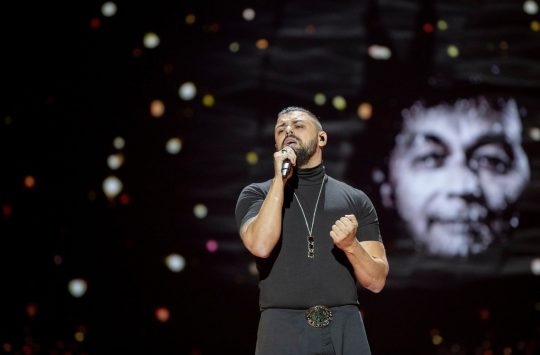 Hungary