The BBC has unveiled the opening and interval acts for the Eurovision 2023 Semi-finals. A grand line up of British and Ukrainian will be gracing the stage during the two Semi-finals.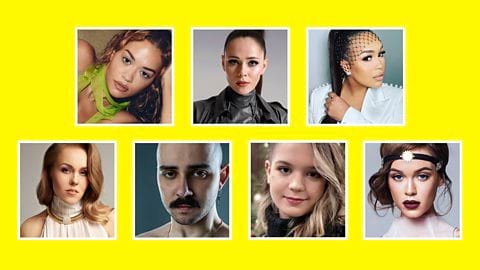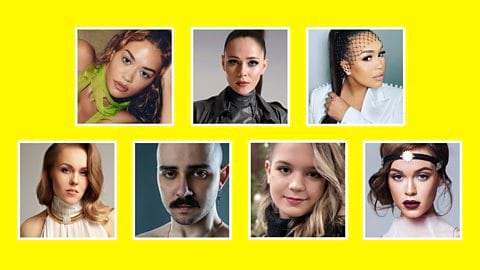 Rita Ora, Mariya Yarumchak (Ukraine 2014), Julia Sanina (Hardkiss/Eurovision 2023 host), Alyosha (Ukraine 2010), Rebeca Ferguson,  OTOY and Zlata Dziunka will seen performing during the two Eurovision Semi-final shows.
Just one month to go until #Eurovision2023! How about some Semi-Final performance news?!

Rita Ora, Julia Sanina, Rebecca Ferguson, Alyosha, Mariya Yaremchuk and more, will be gracing the stage to an audience of millions!

Find out more: https://t.co/cuCzRFSg6Y pic.twitter.com/E0jjniCWCx

— BBC Eurovision (@bbceurovision) April 13, 2023
Semi-final #1
Eurovision 2023 Host Julia Sanina will have the grand honour of opening the First Semi-final with her band The Hardkiss  and Маяк will portray how the UK is 'United by Music' with Ukraine as the Eurovision host country on behald of Ukraine.
The internationally acclaimed British star Rita Ora will be one of the interval acts of the show. She will treat us to a medley of her biggest hits and will premiere her upcoming new single 'Praising You' during the soiree.
The 2010 Ukrainian Eurovision representative, Alyosha, will be also seen performing during the show's interval. She will be joining forces with Rebeca Ferguson to perform a newly arranged version of Duran Duran's Ordinary World in order to send a message of hope, courage and support for the all the Ukrainians around the world.
Semi-final #2
We will see two live performances during the Second Semi-final. Music Unites Generations will showcase the generations of Ukrainians and their love for music. This segment will be led by none other than Mariya Yarumchak (Eurovision 2014). Rapper OTOY and Zlata Dziunka (JESC 2014) will be also featuring in this special performance.
The second interval act of the night will be Be Who You Wanna Be – this segment will feature three drag performers will be treating us to a medley of fabulous songs and will be representing the Eurovision fandom with an extraordinary performance and will be accompanied with dancers on stage.
Kate Phillips (BBC's Director of Unscripted) says:
There won't be a moment to miss during these very entertaining and very tense Semi-Finals. Good luck to all the countries involved as they compete for a place in what's going to be an unforgettable Grand Final.
Source: BBC/eurovision.tv
Photo credit: BBC/ eurovision.tv